Security in the cloud
An intelligent business security solution
From small businesses to global corporations, Morphean is a cloud-based platform that integrates your security systems and reveals their true business intelligence potential
Get Started
Security in the cloud
The Morphean Platform
With no expensive software to buy and complex servers to maintain, Morphean is a one-stop business security solution, based completely in the cloud. It provides you with proactive video surveillance, access control, and in-depth business intelligence insights. All of these features can be accessed and analysed in a single dashboard, with real-time metrics to measure your company's success and inform future business decisions. Welcome to the Morphean platform.
Here's what Morphean can do for you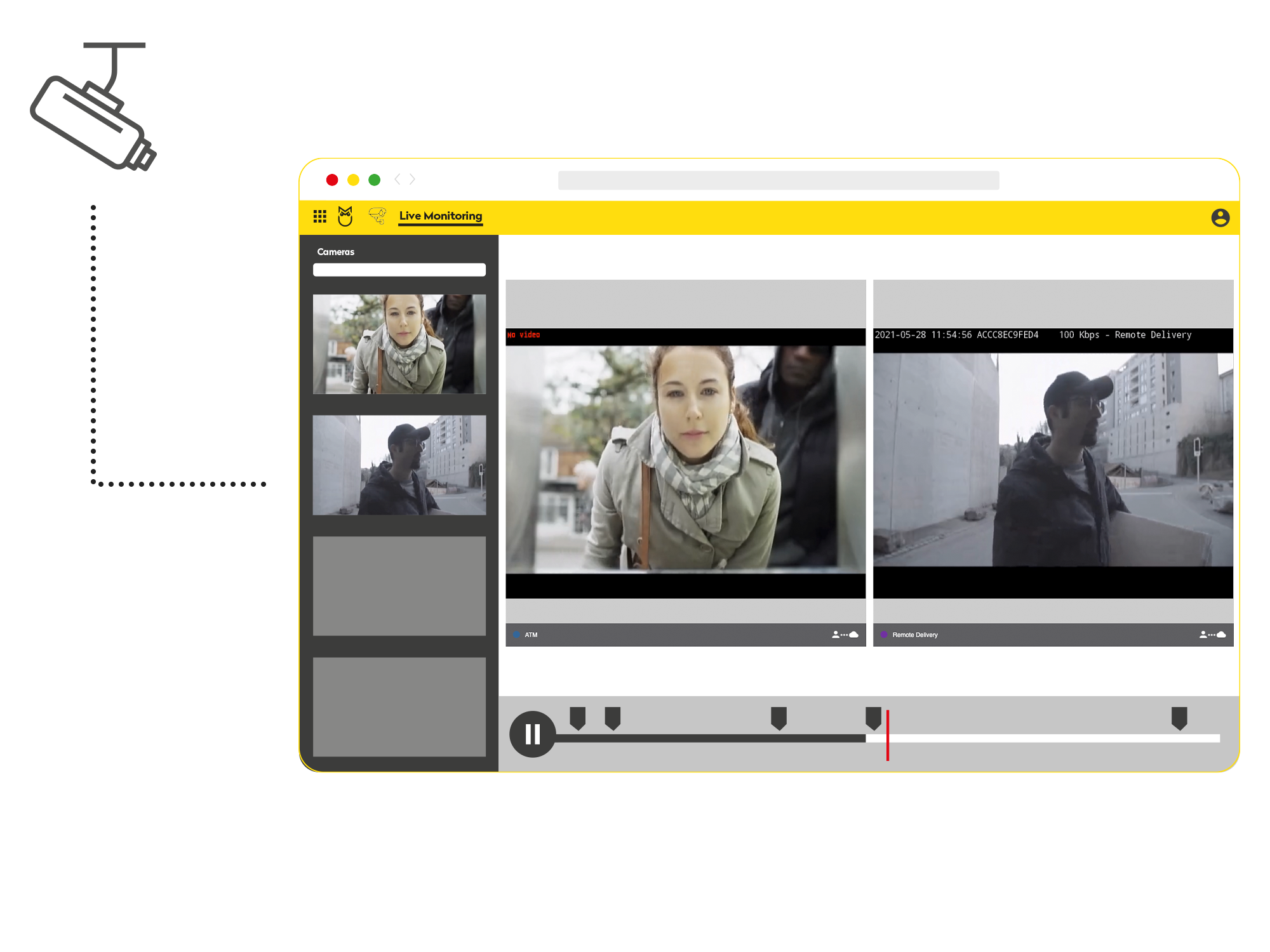 Video Surveillance
It all starts with a camera that is installed and connected to the Morphean platform through the cloud. This allows you to manage your entire video surveillance system and collect data from multiple sources, directly in the Morphean platform, which can be accessed from wherever you are.
Learn More
Gain remote access control
Integrate physical access control directly into the Morphean platform to increase your security level whilst simultaneously reducing the costs associated with access management. Thanks to our platform, you can see who enters your premises, grant and restrict access, and talk to people from wherever you are.
Learn More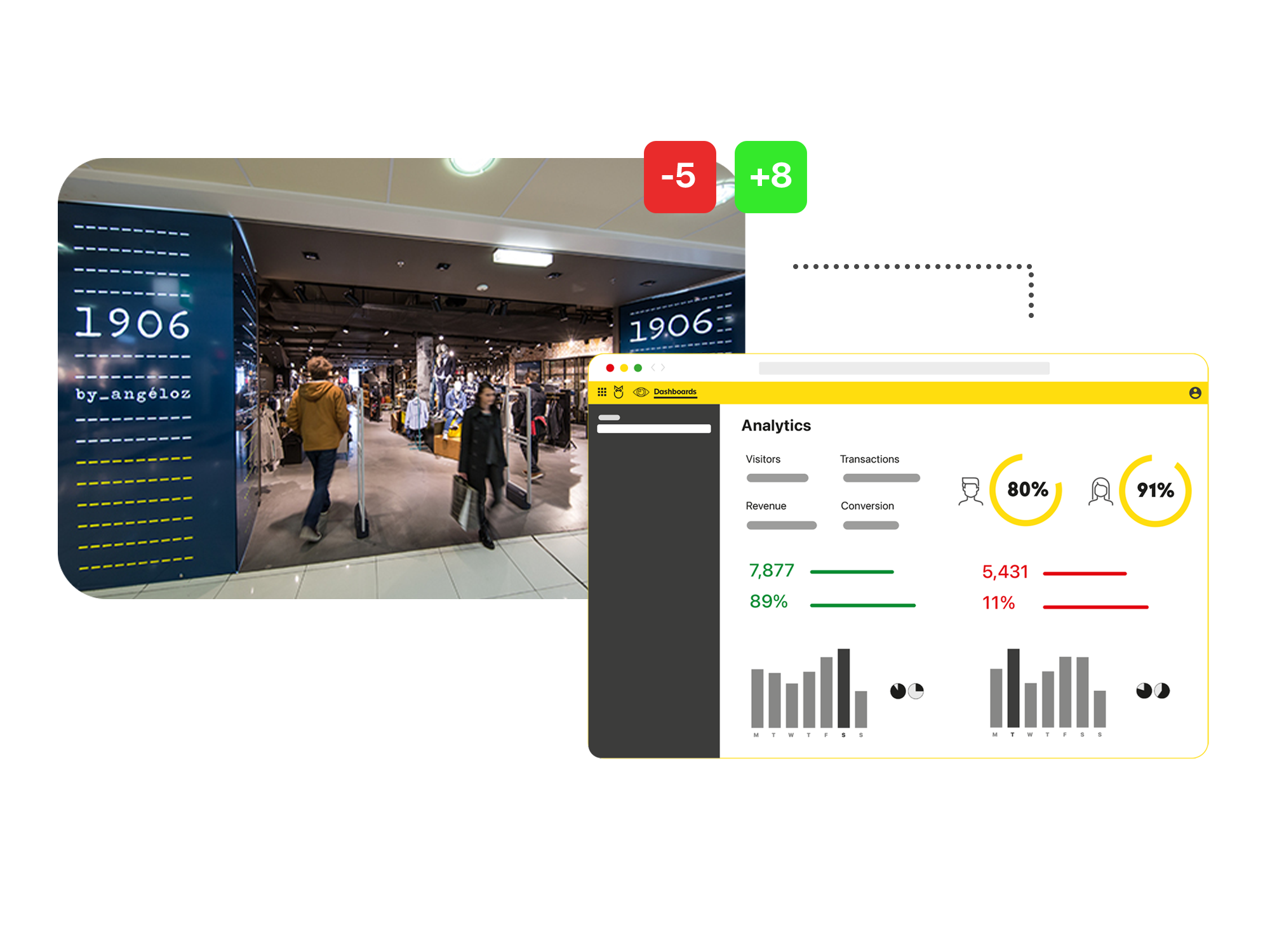 Make your business intelligent
Morphean's business intelligence dashboard helps you achieve your business goals by giving you actionable insights from multiple, real data sources. We combine a number of features - including people counting, queue management and mapping hot zones - to bring real, relevant and actionable data to your fingertips, so you can work on improving the performance of your business.
Learn More
Features
Unveil the true power of your surveillance system
When you connect your surveillance equipment to Morphean you will be able to release features and capabilities only available to the cloud, so you have more for less.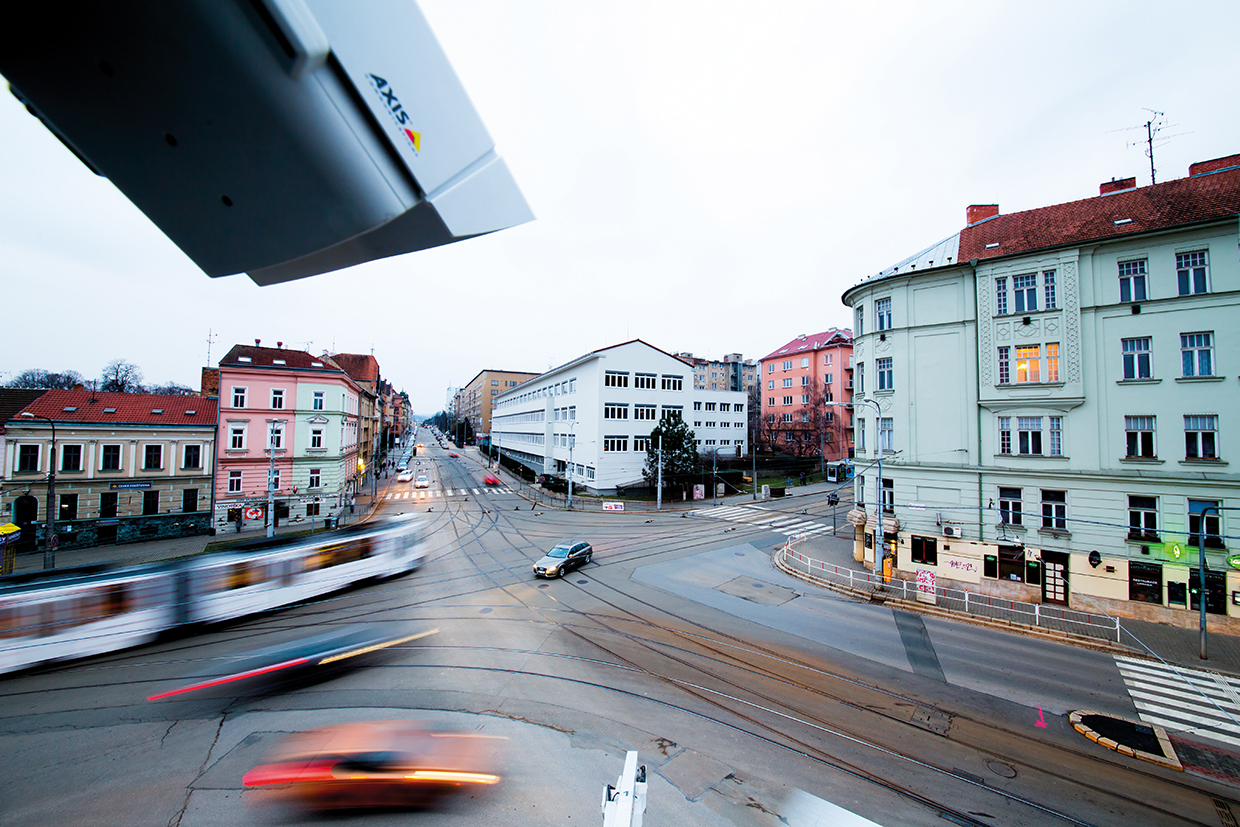 Powered by the cloud
Morphean is a Video Surveillance as a Service (VSaaS) platform. Your cameras can be connected via the Internet - there's no servers to maintain and no software to buy; we take care of everything related to operations and maintenance. All you have to do is put your findings to good use.
Internet banking-level security
Get more whilst paying less
No servers and flexible storage
On-demand data analytics
Manage remotely
Full support and updates provided
Learn More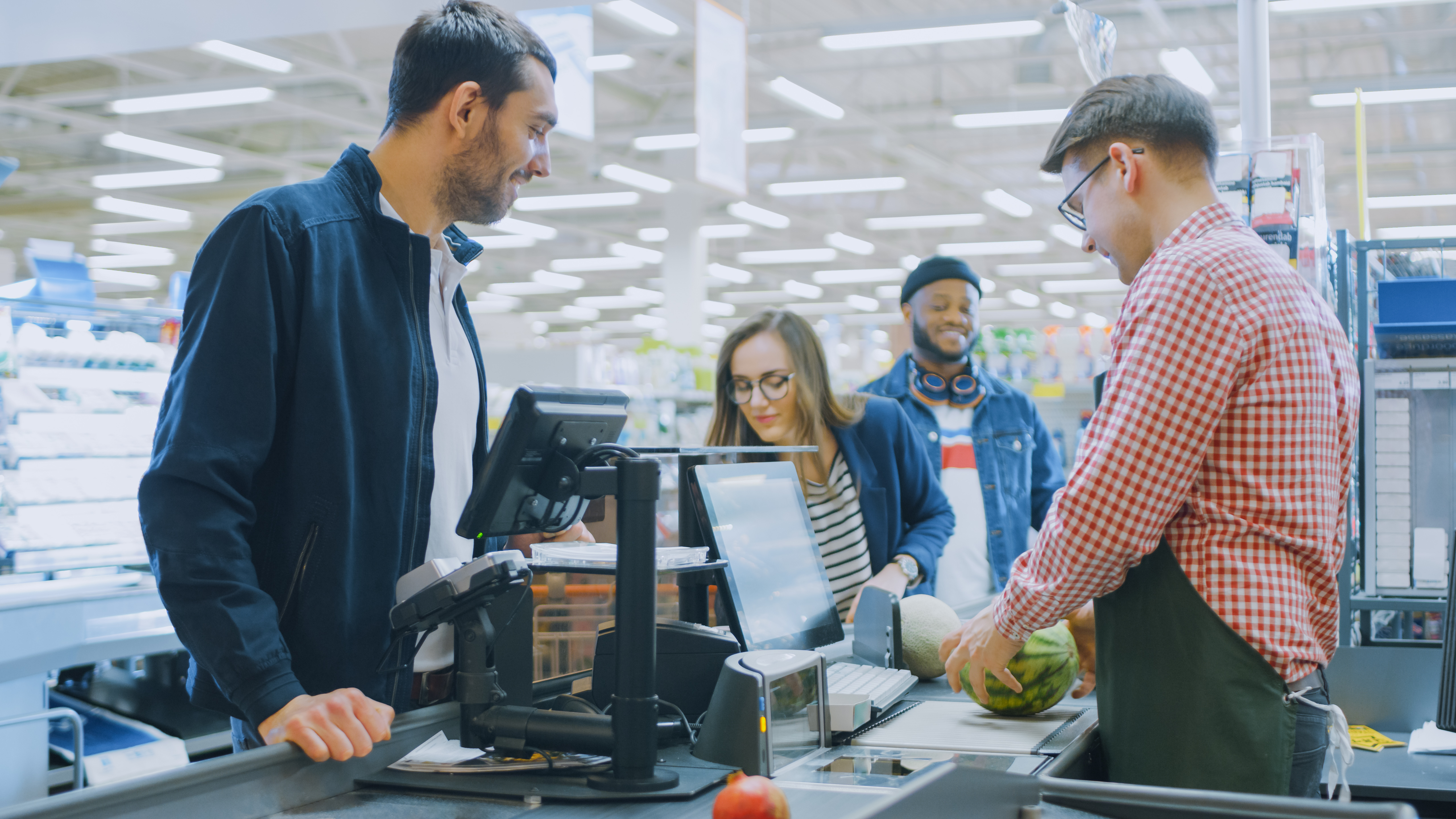 Where Morphean can help
Think security is just for high profile buildings and industries? Think again. Regardless of your sector, our dedicated team can tailor a specific intelligent business security solution to meet your bespoke needs. Here at Morphean, we combine traditional security features with artificial intelligence to maximise your investment, and give you the best actionable returns.
Security
Co-working
Hospitality
Learn More
Real people, Real Support
Committed to help our customers maximise their security investment
We pride ourselves on our personal touch, and the effort we put into building strong partnerships with our clients, following and supporting them along their growth journey
Leaders in the Security Market
We have developed a valuable network of Partners throughout Europe – installers, alarm receiving centres and global security providers, to provide customers with hosted video management solutions.
High level of Service
We accompany our customers as much as they need and we are fully dedicated to help them offer, implement and adapt the best solution for their customer.
Sales & Marketing Team
From your first enquiry a dedicated Account Manager and Marketing team are there to assist and guide you for the best possible outcome for you and your customer.
Training
We offer a full training to get you started, and you can keep learning by joining our webinars and watching our short How2 videos on YouTube.
Technical Support
Morphean will give all the assistance you need for your products, rest assured that you'll receive the assistance you need, whenever you need it.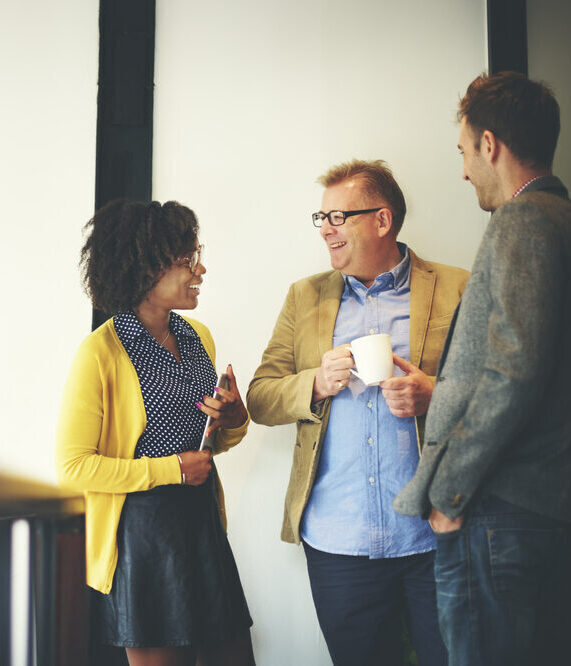 We partnered with Morphean to reduce our return rates and cost of investigation.
Chris Shelmerdine FootAsylum - Warehouse Profit Protection Manager
The safety of our staff is our number one priority, Officers value the easy access to help and now report feeling much safer at work thanks to the new technology we are deploying
Mark Dinsdale Post Office - Physical Security Manager
We have increased our sales figures by 20% since we took all the statistics into consideration
Valérie Michel IT Style - Store Manager
Insights
The latest News and Blogs from Morphean
28 Jul 2022
New guide explores the potential for partners of cloud physical security
Morphean explains reseller benefits of cloud physical security to unlock superior safety and business insights while helping to mitigate rising cost base
Read More
We're market leaders
Over our years in business, we have developed a valuable network of partners across Europe - from installers and alarm receiving centres, to global security providers - all combined to give our customers a fully hosted video management solution.
Learn More
We give a high level of service
We work with our customers as much as they need us. Wherever you are in your journey, we are fully dedicated to help you offer, implement and build the very best solution for your business.
Learn More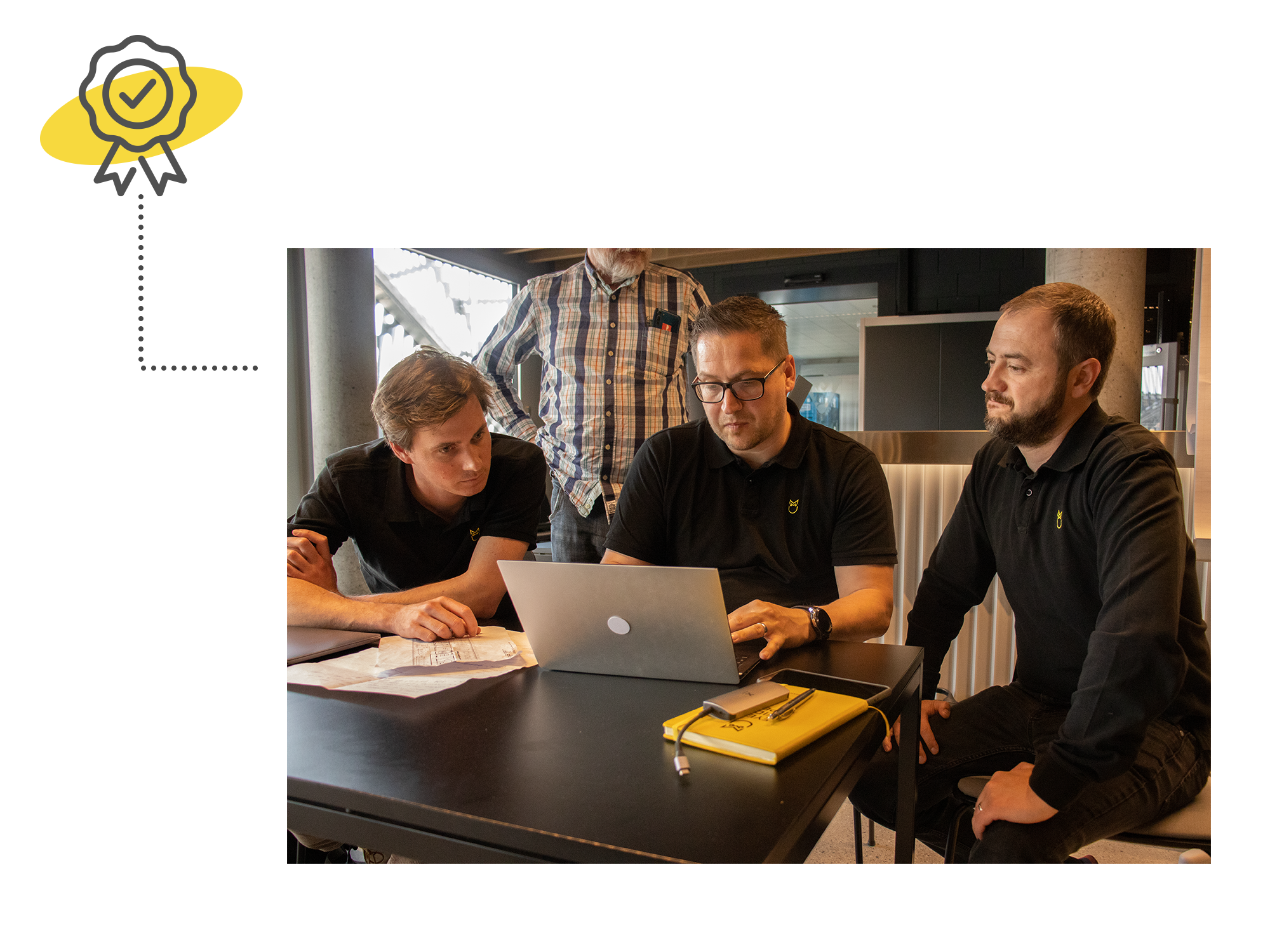 We have a first class team
From your very first enquiry, a dedicated account manager and marketing team will be there to assist you, and guide you towards the best possible outcome for you and your business.
Learn More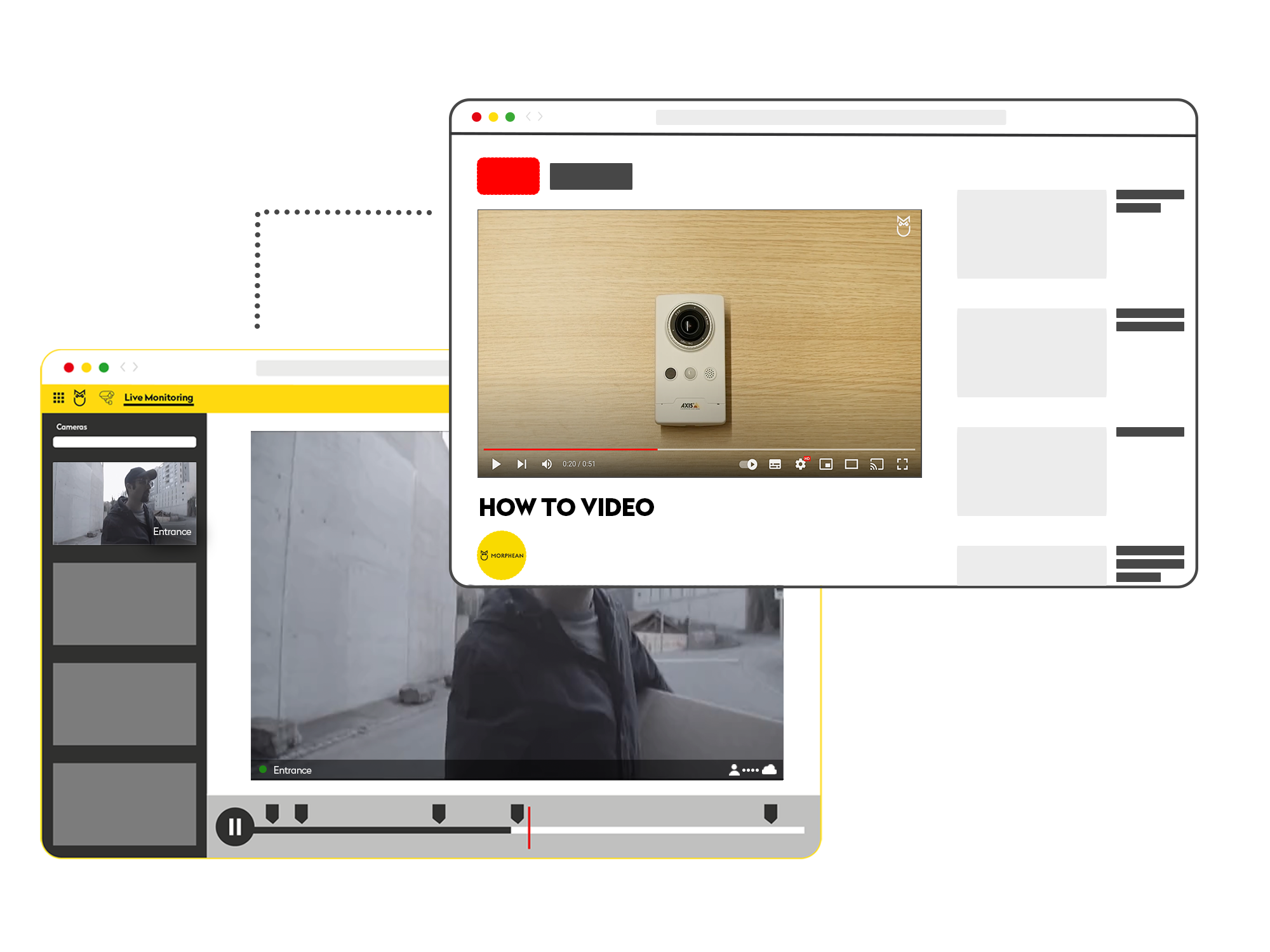 We offer full training
We offer full training in the early days to get you started, and we also have a series of webinars and 'how to' videos on YouTube, so you can brush up your knowledge at any time.
Learn More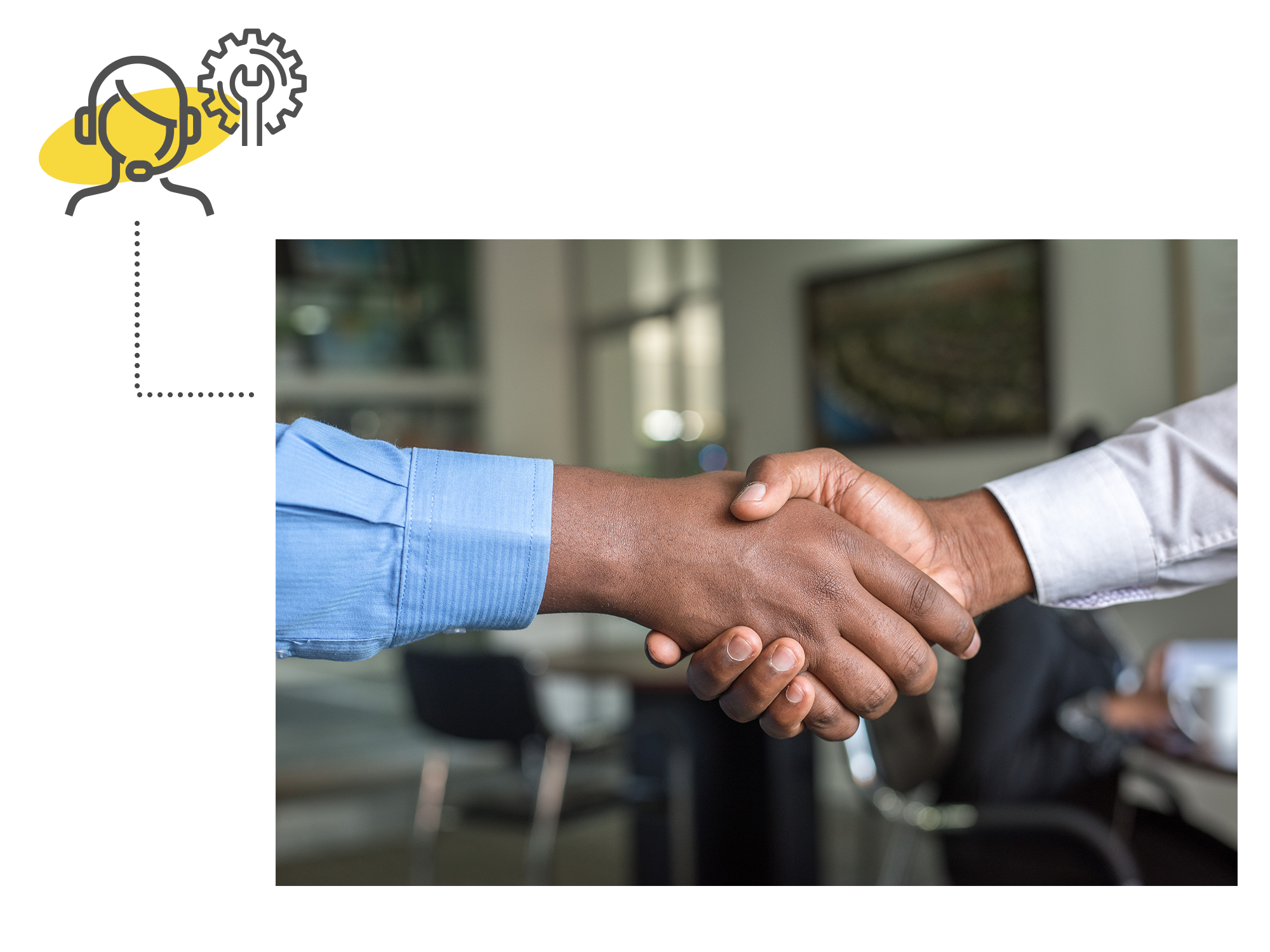 We offer complete technical support
Morphean provides all the assistance you need for your products - whenever you need it - so you can rest assured that you'll always be helped whenever a problem or query arises.
Learn More