Business Intelligence Platform
Transaction Checker
A packing monitoring solution, that can scale with business expansion and provide cross-functional value, with the primary function being a robust means of challenging shortage claims in warehousing, banking, e-commerce or retail.
Have eyes on every data transaction made, easily trace back to the moment using the transaction ID
Our online transaction checker tool efficiently determines fraudulent disputes from legitimate complaints, promoting positive customer experiences and protecting against loss. The Morphean's platform allows your evidence to be stored as a valid 'time and date stamped' video alongside the transaction record of each transaction, pick, pack, or despatch. Streamlining your investigative process and saving your business time and money.
The transaction-checker from Morphean has resulted in 50% reduction in missing items reported from delivery and 25% increase in courier success rate, improving profits and customer experience.
FootAsylum -
Why use the Morphean Transaction Checker
Fully Scalable
As your business needs change it's easy to scale up your solution or remove any under-utilised devices with our easy monthly subscription making it fully customisable to your needs.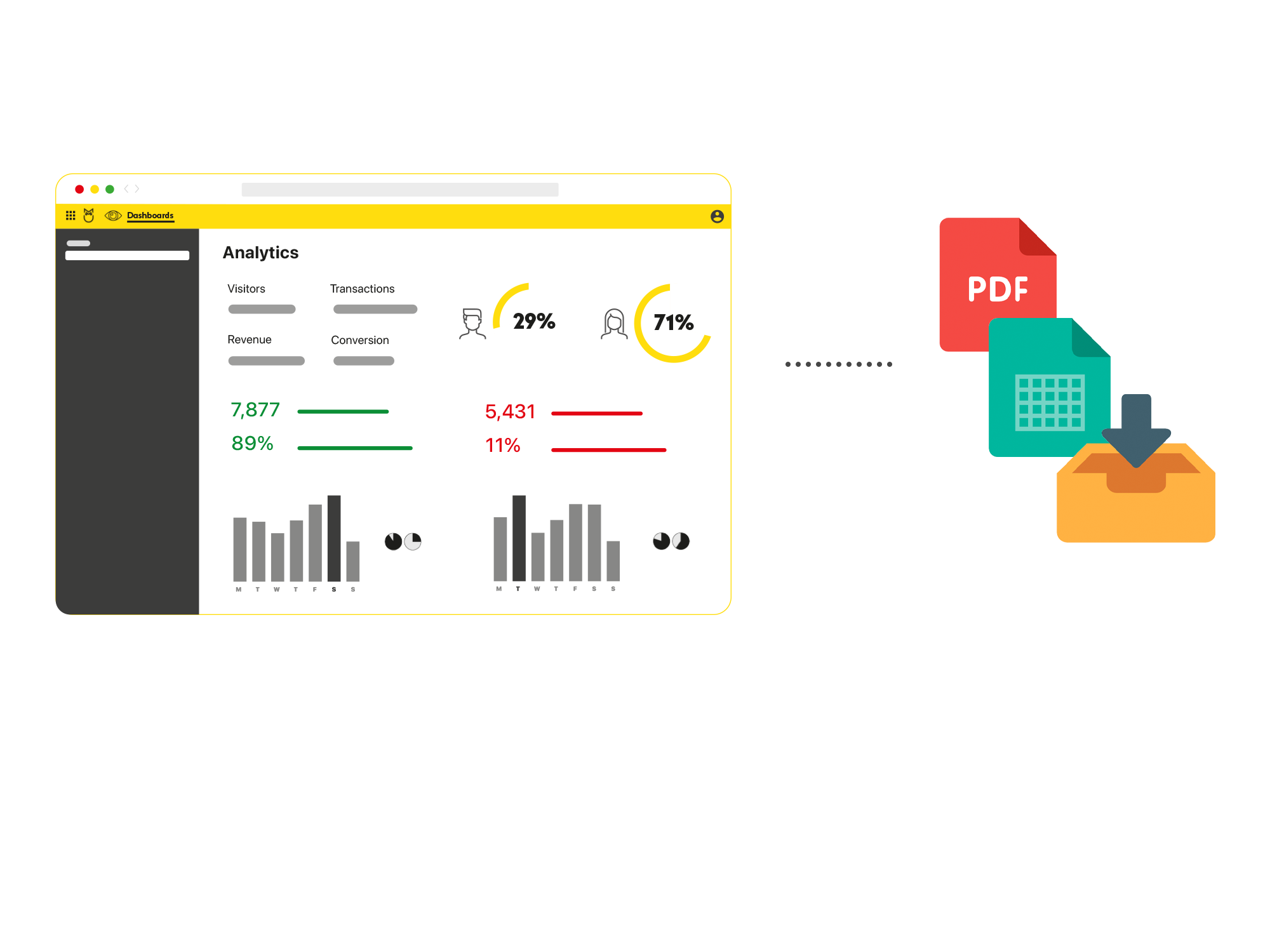 Integrated BI Reporting
Your transaction data will instantly sync to the Morphean real-time dashboard meaning that you can access and export easy-to-read reports on your transactions. From this, you can gain key business insights and optimise performance based on your findings.
Complete Data Backup
Whether there's an incident or a peaceful day, you can archive everything in the cloud and on a device. You can choose how long you want to store your footage for, and where is more convenient for you, both for up to 90 days. Yet if you want to keep your footage for longer, you have the Morphean Video Vault where it can be kept until you decide it's no longer needed.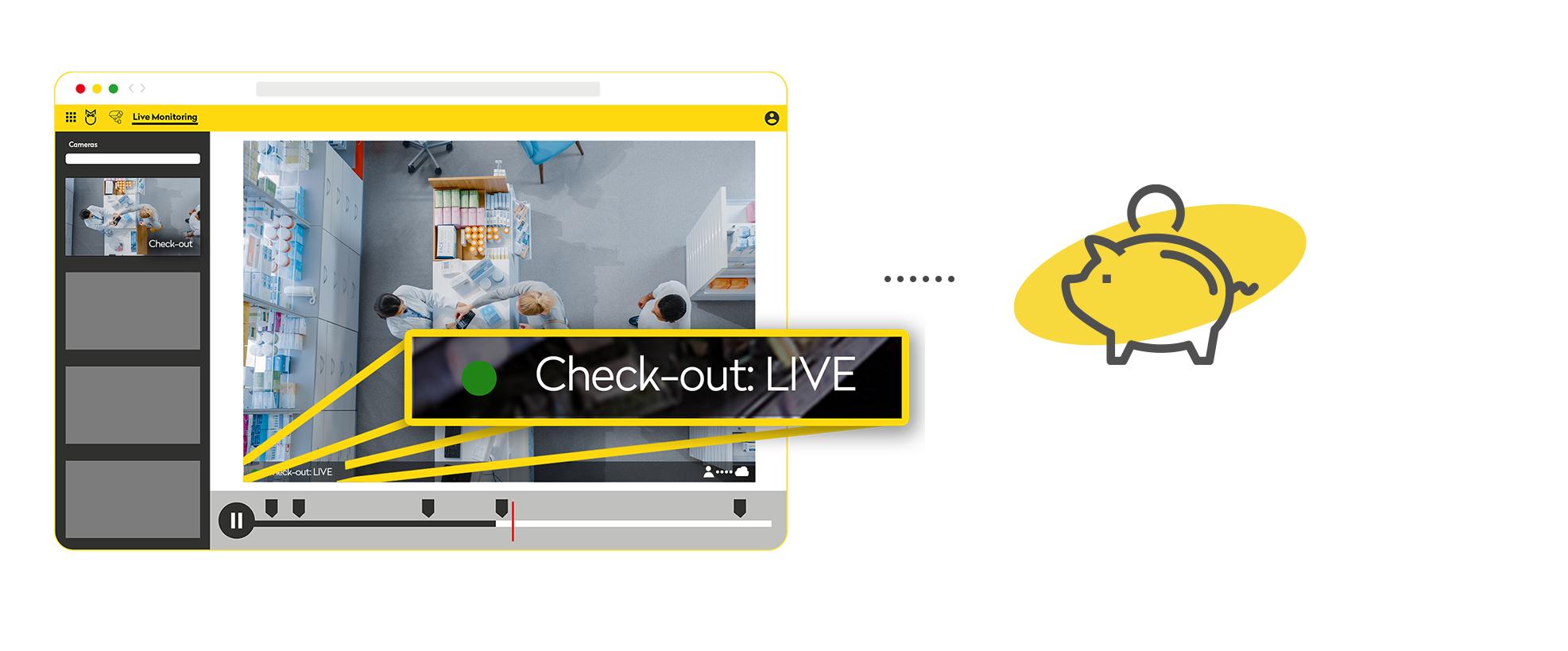 Protect Profits and Reinvest
With less stock loss you can increase sales and profits giving you more income to invest in the customer experience. As you only pay for what you need, you can scale up or down at any time to adapt to your security needs.
Transparent Shared Evidence
With stricter rules on sharing video surveillance footage taken in the workplace due to GPDR regulations. Quickly view video evidence and save, export, and securely share with the customer without exposing confidential data. Meaning you can get on with your investigation without hindrance.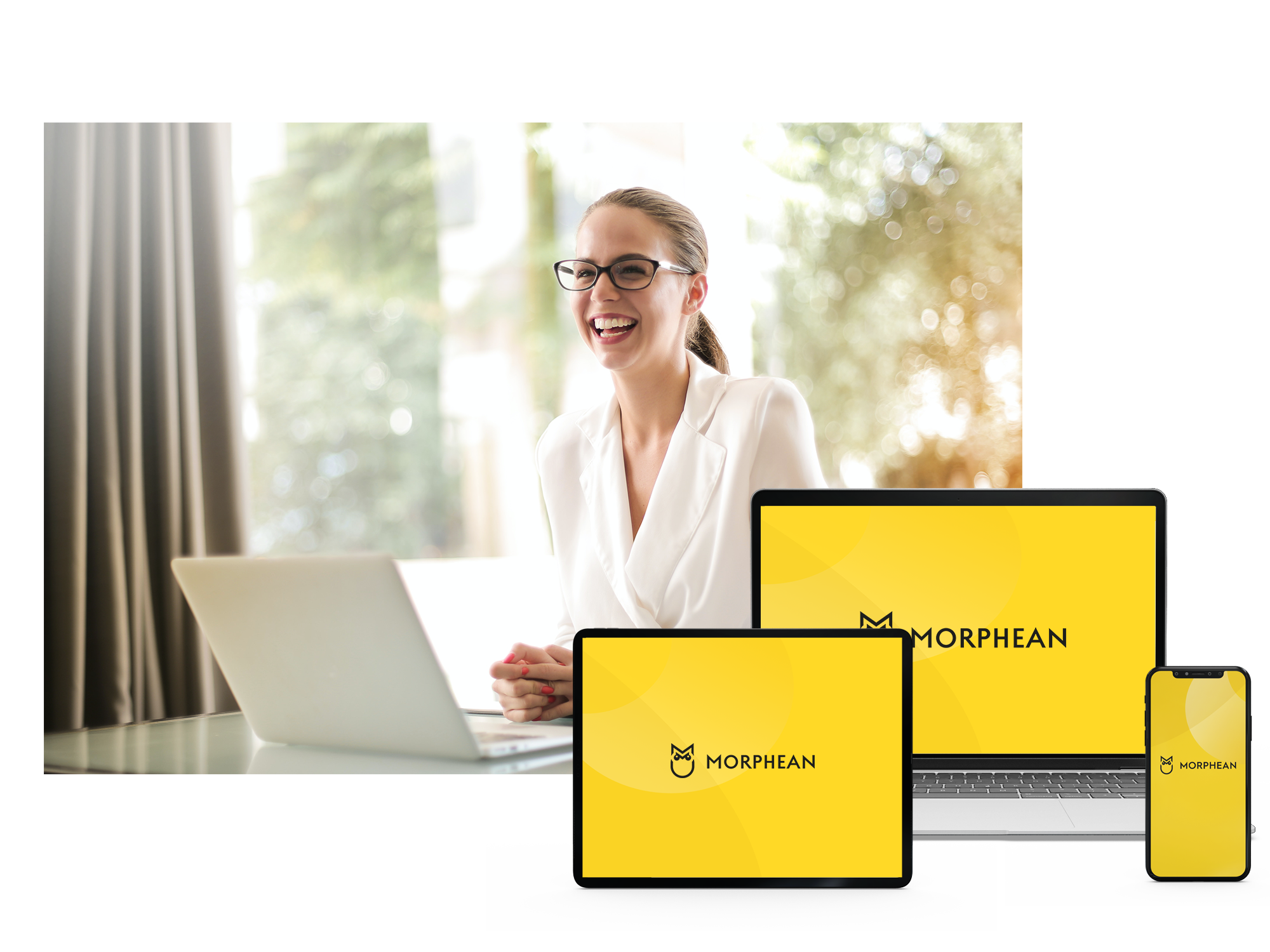 Secure Integration
Control the software through our secure webpage-based platform with 24/7 health check monitoring with the ability to control access across the team.
GET STARTED WITH THE MORPHEAN TRANSACTION-CHECKER FEATURE
NOT ONLY CAN THE TRANSACTION CHECKER IMPROVE YOUR CUSTOMER EXPERIENCE, BUT IT CAN ALSO PROTECT YOU FROM FALSE CLAIMS WITH FOOTAGE BEING EASILY CUT AND SENT TO CUSTOMERS THIS IS THE MORPHEAN PLATFORM.