Platform Overview
From Secure, to Smart, to Bespoke
The Morphean platform is built entirely in the Cloud, making it highly scalable and adaptable. So whether you are a grocery shop with 10 cameras or an international multi-site company with 3000 cameras, Morphean has your needs covered with a tailored solution.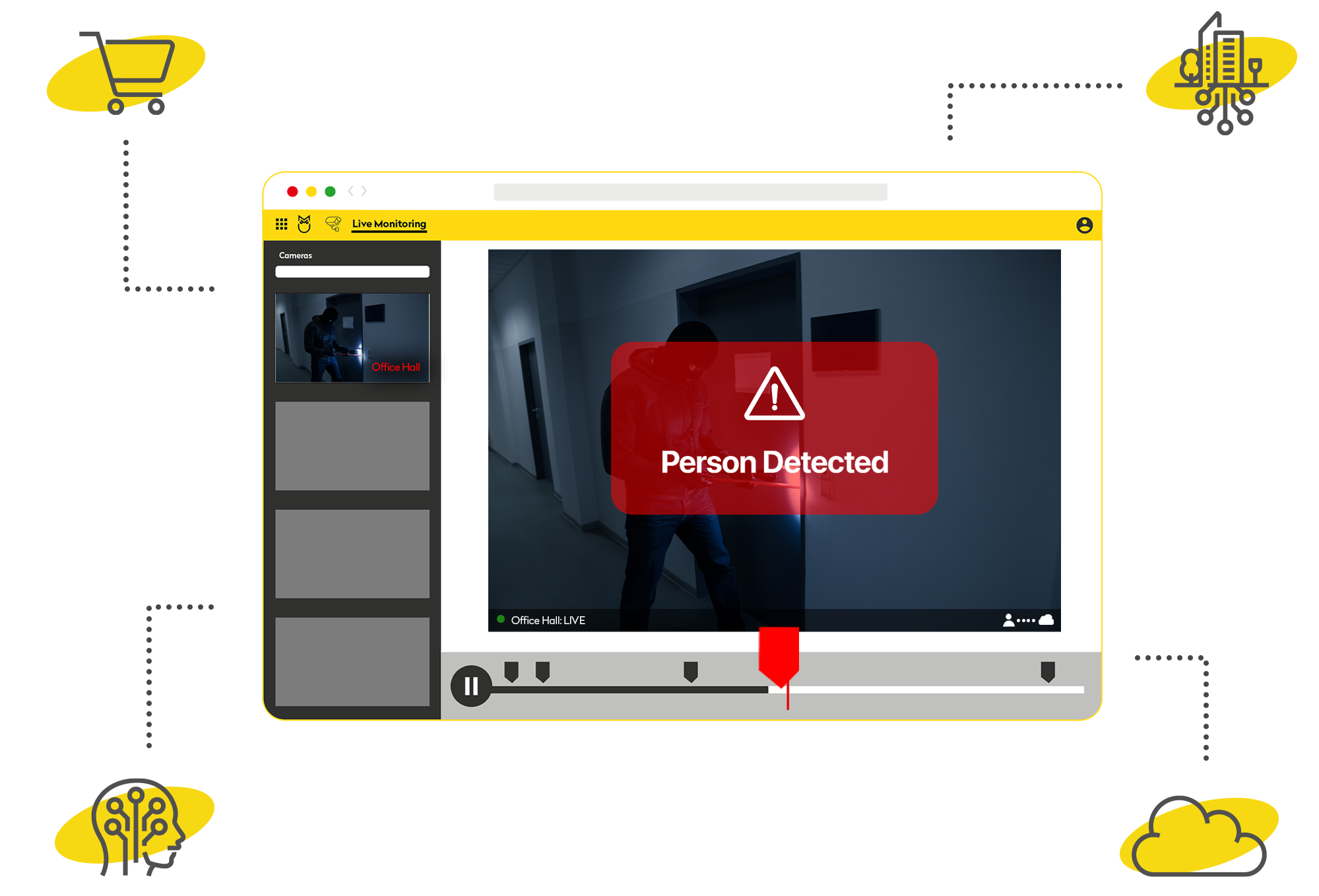 Tell us your needs, we will bring the solution
Video surveillance that goes your way
It starts with a camera that is then securely connected to the Morphean Platform, and it ends with you clearly understanding what happens in your premises.
Our all-in-one security and business intelligence cloud platform, get insights from all your places and puts them in front of you in a simple and secure way.

Read More
Made to your needs
Because we design and develop everything from our headquarters in Switzerland, we can tailor our product to your specific needs.
With our custom-written software, cloud-systems, and applications, we help you do more whether you are a security installer, a reseller needing a whitelabel product, or an end-user requiring specific applications.
Data security and privacy
Security and data/privacy protection is our main priority, so you decide how you store your records.
We have designed and implemented a very strong security architecture, from the camera through to the management software, up to the customer's application. However, you can decide if you prefer to securely store footage on the cameras, or even both.
Read More
Scalability in the back burner
Our platform is made to be simple and safe.
Cloud brings the benefit of flexible security, reliability, up to date software, and makes it easy for you to grow by adding locations, cameras, sensors and easily managing who has access to the platform.
Cloud vs Legacy