By Business
Morphean For The Energy Industry
Morphean transforms surveillance, access control and site management, keeping your eyes wide open with robust and agile security solutions that meet the requirements of today's energy industry.
End-to-end solution for energy and power plants
Morphean understands the complexities of protecting critical infrastructure, ensuring continuous secure operation across remote and rural locations. We provide the tools and technologies to refine and simplify operations, delivering powerful security solutions backed by real-time insights.
Improved Security for the Energy Industry
Store video remotely and secure your premises. Morphean provides the energy industry with robust, reliable and automated security solutions, even in hard-to-reach and high risk remote and rural locations. The Morphean platform is designed to deliver transparent insights for the protection of employees and the security of critical sites on a futureproof and agile platform.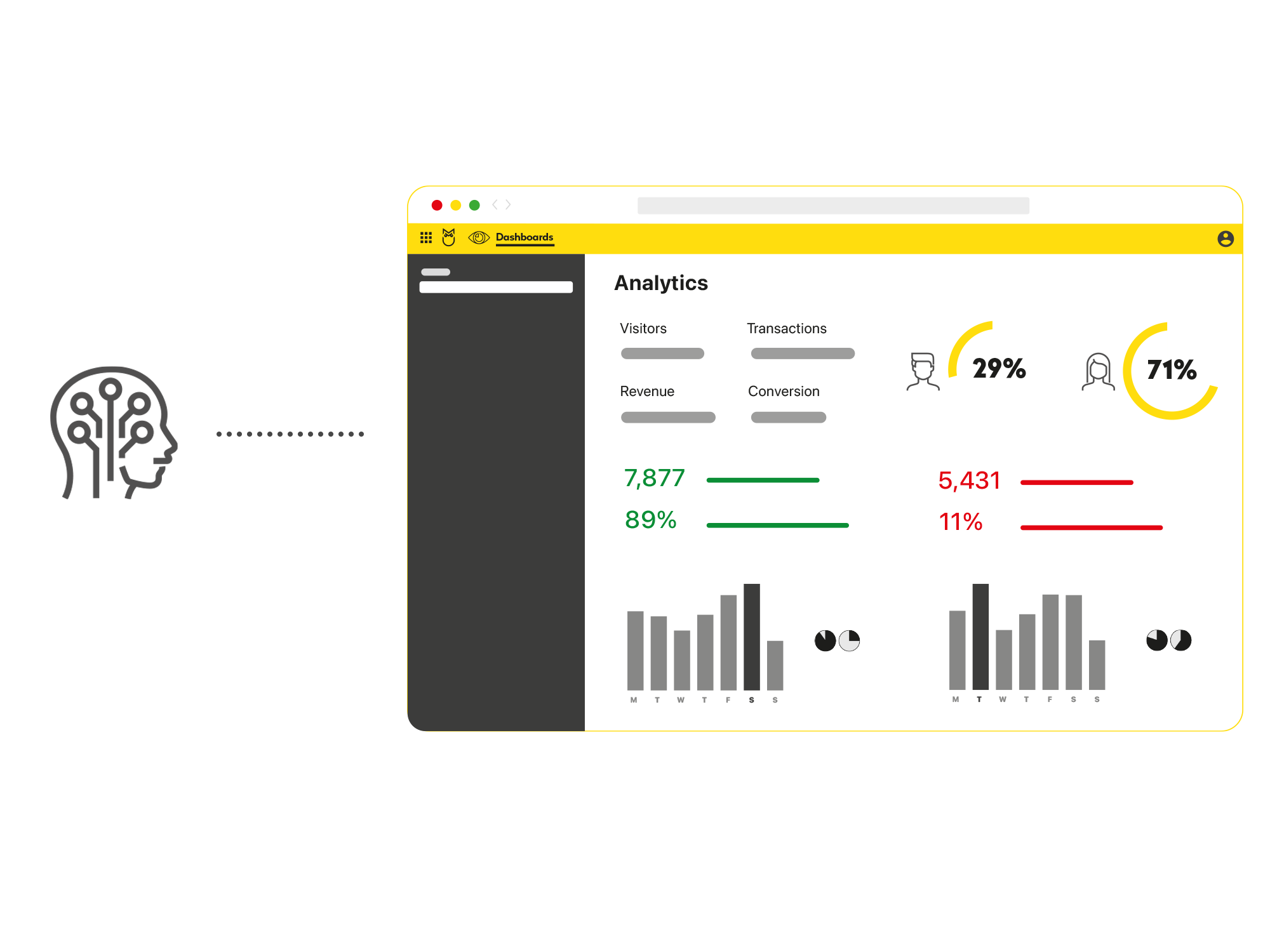 Intelligent insights
Safeguarding critical assets, whether on site or in the field, has become increasingly complex.
Full visibility of business operations powered by Morphean's analytics platform and AI means smarter and faster decision making to help avert hazardous situations. Intelligent and connected solutions deliver insights that simplify the management of multiple hard-to-reach locations.
Access control
Integrated access control and video surveillance solutions provide two-factor authentication for comprehensive protection against unlawful site access day and night. Morphean inspires confidence in partners and customers with assurance that their personnel, sites and assets are monitored and controlled from a secure cloud-based platform.
A complete solution for the energy industry
Transforming site security and access control with customisable, accessible and secure solutions:
Comprehensive security
Intelligent security controls for comprehensive coverage across remote and rural locations
Confidence and peace of mind
Secure management of integrated security and access control, producing real time analytics to provide comprehensive site coverage
Intelligent insights
Real time insights inform decision making around security, access control and safety to help comply with health and safety measures
Access control and identity management
Validation of site access to protect personnel and prevent unlawful entry
Efficient business management
Data driven analytics deliver operational insights whilst ensuring richer control over access, security and site management.
Transparency of access
Smarter and responsive site monitoring and location-specific management provide the necessary reassurance about who is coming and going