Platform Overview
Cloud Video Surveillance System
Nowadays, the vast majority of businesses use the Cloud. The fact is, the best way of having security and reliability – outside of having no computers at all – is always to use the best and most recent technologies to safeguard systems, devices and data. This is exactly what Cloud providers do – because it is their core business.
What is a Cloud video surveillance system?
A Cloud video surveillance system - or Video Surveillance as a Service (VSaaS) - is what enables a camera to be connected to the Morphean platform in the Cloud over the Internet. We take care of everything related to the platform operations and maintenance. All you'll need to worry about is using it.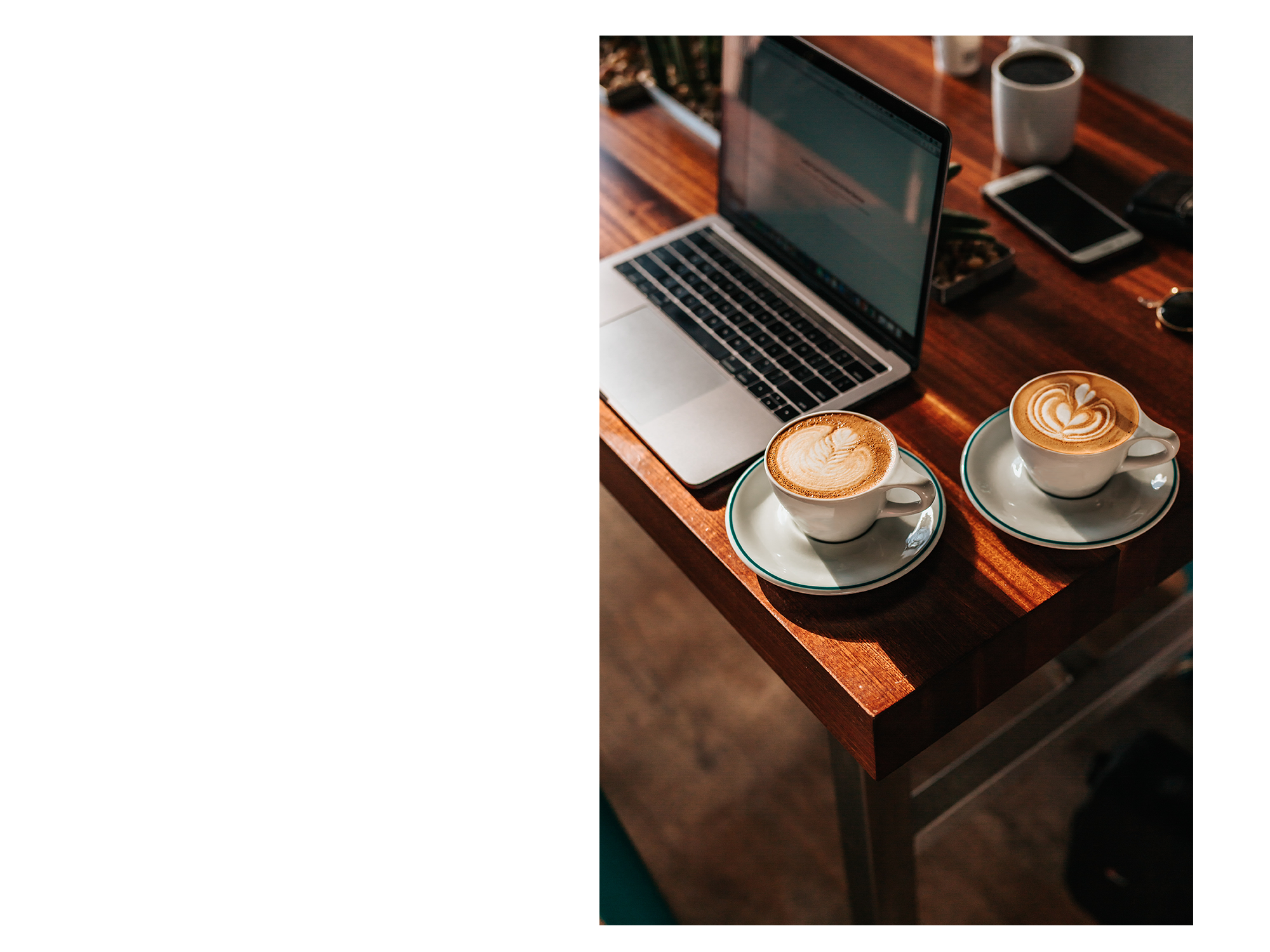 See your business from anyway as easily as streaming a movie
Over the years, many products and softwares we used to purchase, set up, update and maintain have been moved to a Software as a Service (SaaS) model.
When all these were moved to the Cloud, the only thing we needed to care about was using the software, so we are bringing that to the security industry.
Remember when offices had big email servers? Or when you had to purchase a physical disk to do spreadsheets? That meant you had to invest in an expensive item (that probably had more features than you needed), figure out how to install it, maintain it yourself and update it in a couple of years when the newest version is released.
It's exhausting remembering how things used to be. But all that is no more, thanks to the Morphean platform, where everything can be done remotely and over the Internet. Your security should be simple; we make it so.
Why use a Cloud video surveillance system?
Flexible storage
With the Cloud, you get the storage you need and go on from there, adding or subtracting the space you use, the retention of the video or the resolution. Plus, you can also add edge storage to make it hybrid.
Remote management
Thanks to the Cloud, you can access the Morphean platform from any browser or mobile device as easily and securely as you do your banking. Rest assured that you have eyes wide open on all your assets. Learn more about data security.
Get more for less
The total cost of ownership is lower than traditional recorders and servers, thanks to the economies of scale of the Cloud infrastructure. And because it is a service, you only pay for what you use, not a penny more.
Customise your business' security
Bring more to your security with video surveillance add-ons. Manage access doors remotely or add artificial intelligence to your devices to reveal the business insights hidden in plain sight. Learn more about the Morphean platform.
Full expert support
The Morphean platform is automatically updated over the Internet, and our expert team is available to support you along the way to resolve any queries you might have.
Get started with a Cloud video surveillance system
The Cloud puts all of your data and surveillance in one easy-to-access place; you can see your business at the touch of a button from wherever you are. It costs less, takes up less space in your business, and gives you access to more features; why wouldn't you use the Cloud?