The Morphean Platform
Access Control
The built-in access control feature in the Morphean platform allows you or your security provider to locally or remotely add or remove employees' key cards, managing and monitoring their access across multiple sites, so you always know who is where.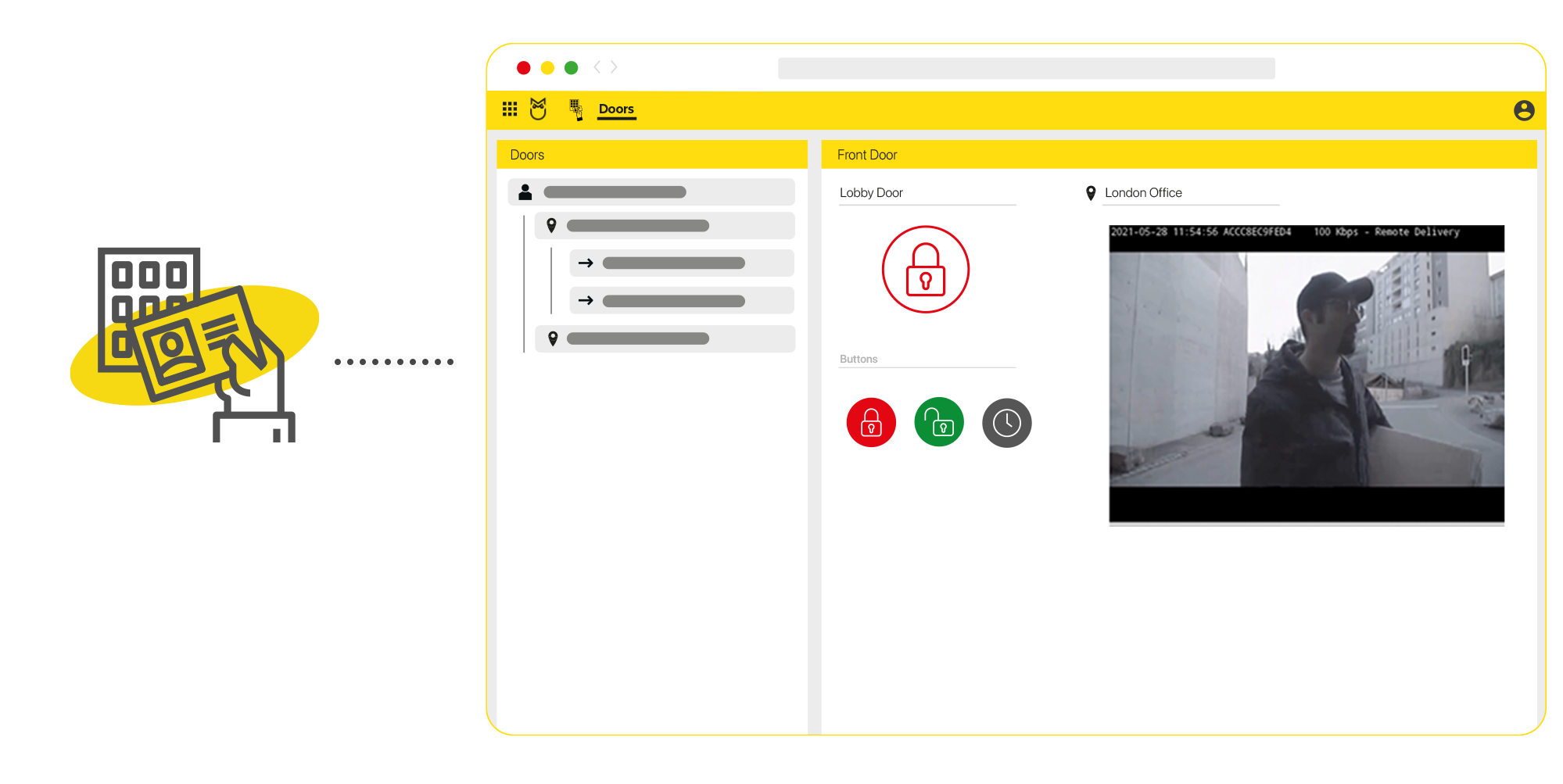 Simplify physical access management with Morphean
Morphean Access Control is a managed service that lives within the platform. It's designed to help you reduce the administration of your physical access management and allow you to stay focused on your core business by outsourcing some or all of the activities to your security partner.
With our fully secure hosted solution you or your service partner can fully manage the system. By combining your Access Control solution with our Morphean platform we keep you automatically updated on critical events direct to your PC or mobile with event and live video linked to your access control.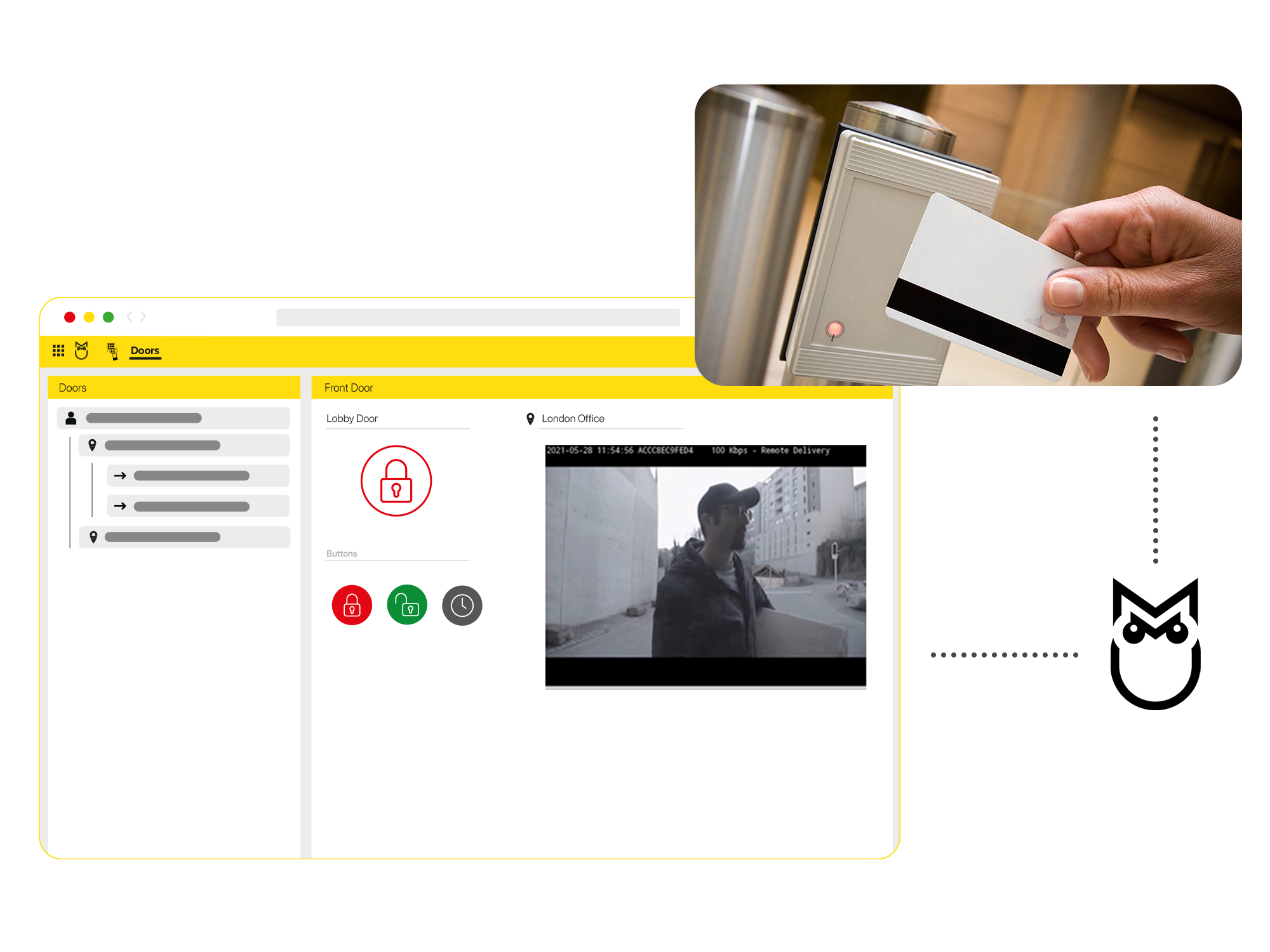 Physical Access
Locked. Unlocked. At the touch of a button
Keycards, fobs, readers. All connected to the Morphean platform so you can determine who has access to your premises and see when something unusual is happening.
Learn More
Virtual Concierge
Meet the new receptionist of your building
Remotely manage manned tasks like waiting for a delivery, guarding entries or working at reception desks at night. Reduce those human operation costs and engage your employees in more fulfilling activities.

Learn More