The Morphean Platform
Access Control
Allow the right people in, and keep the wrong people out. Morphean's industry-leading access control system allows you to easily protect your people, property and assets from outside threats. This built-in security feature allows you, or your security provider, to locally or remotely add and remove employees' key cards, and manage and monitor their access across multiple sites, so you always know who is where. Morphean's access control is a system you can rely on.
Physical Access Control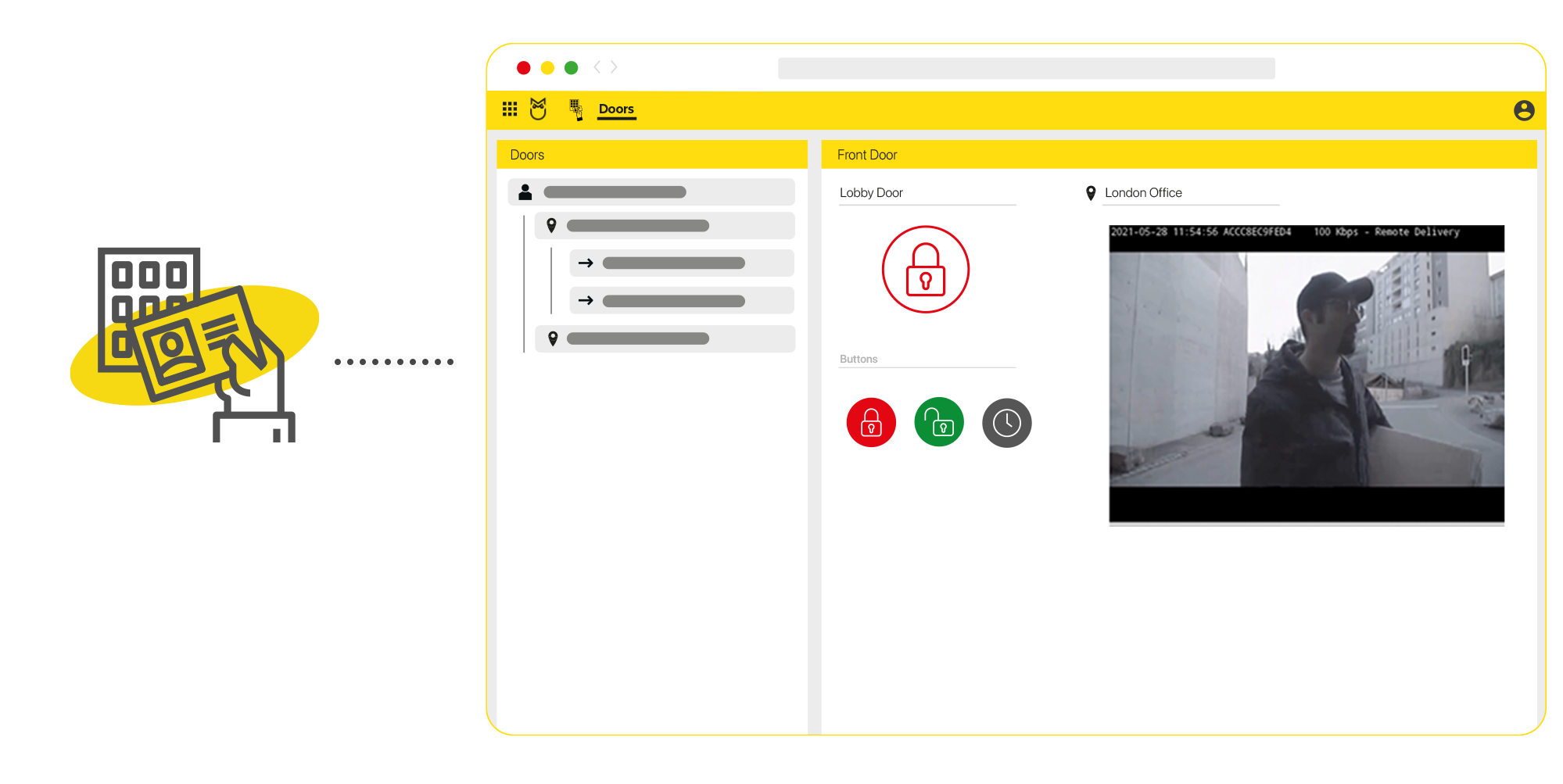 What is access control?
Access control is the ability to grant or restrict a person's access to a building, or even certain areas of your premises. An access control system can be applied to almost any physical entrance point, including gates, doors, fences, barriers, and even turnstiles and elevators. Whether you have a single entryway or require access control for an integrated network across multiple buildings, Morphean can help.
Morphean's access control system is designed to help you cut down on the admin associated with the physical management of your premises, allowing you to focus on the important parts of your business, by outsourcing as much as you need to a trusted security partner.
By combining access control with the Morphean platform, you can stay updated on critical events direct to your computer or mobile, with event and live video access included.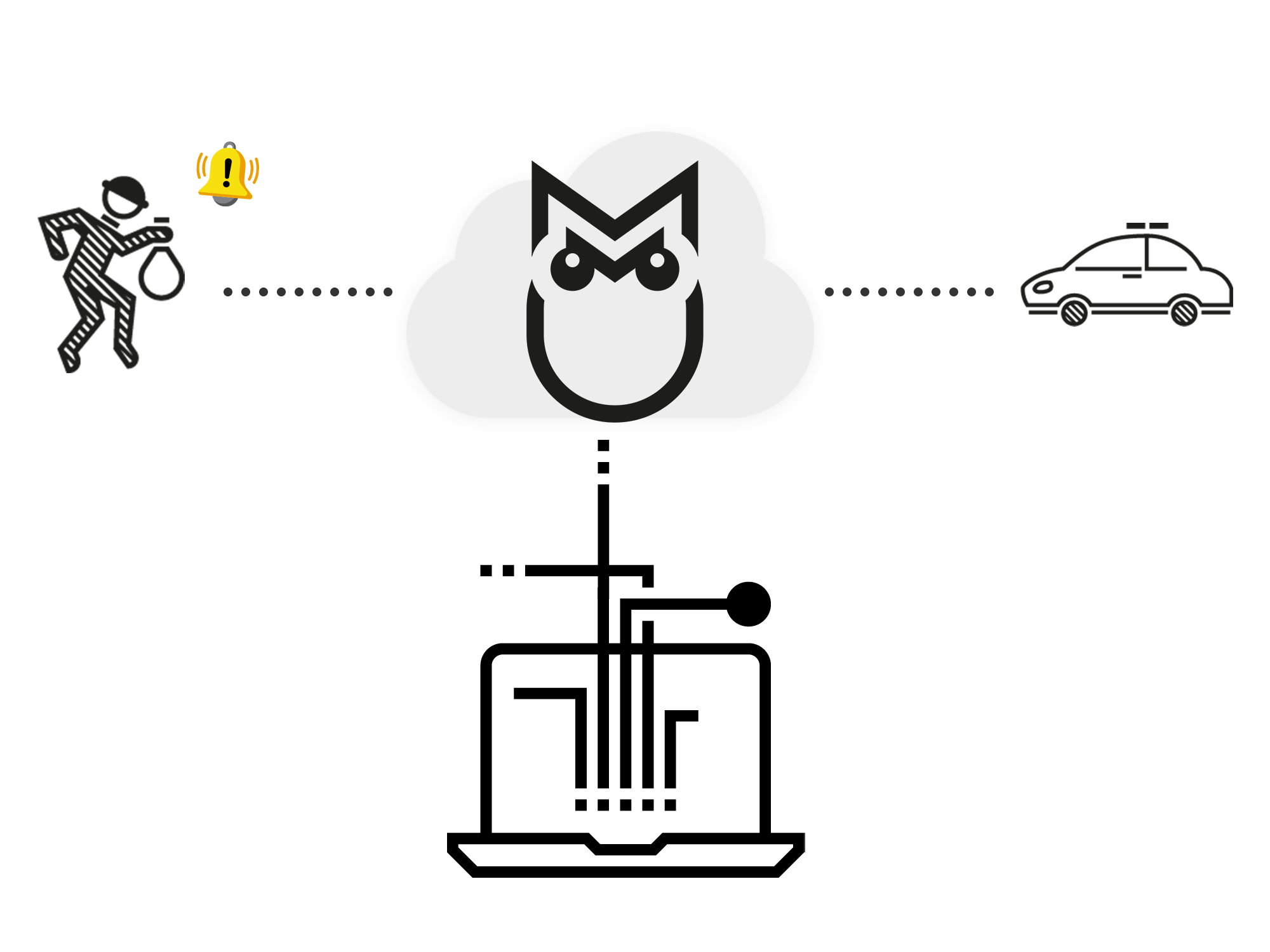 Secure your premises
Lock and unlock your premises with the touch of a button. Whether you use fobs, keycards or readers, your access control system will be connected to the Morphean platform, so you are in complete control of who has access to your premises.
Alarm Verification
What can access control do for your business?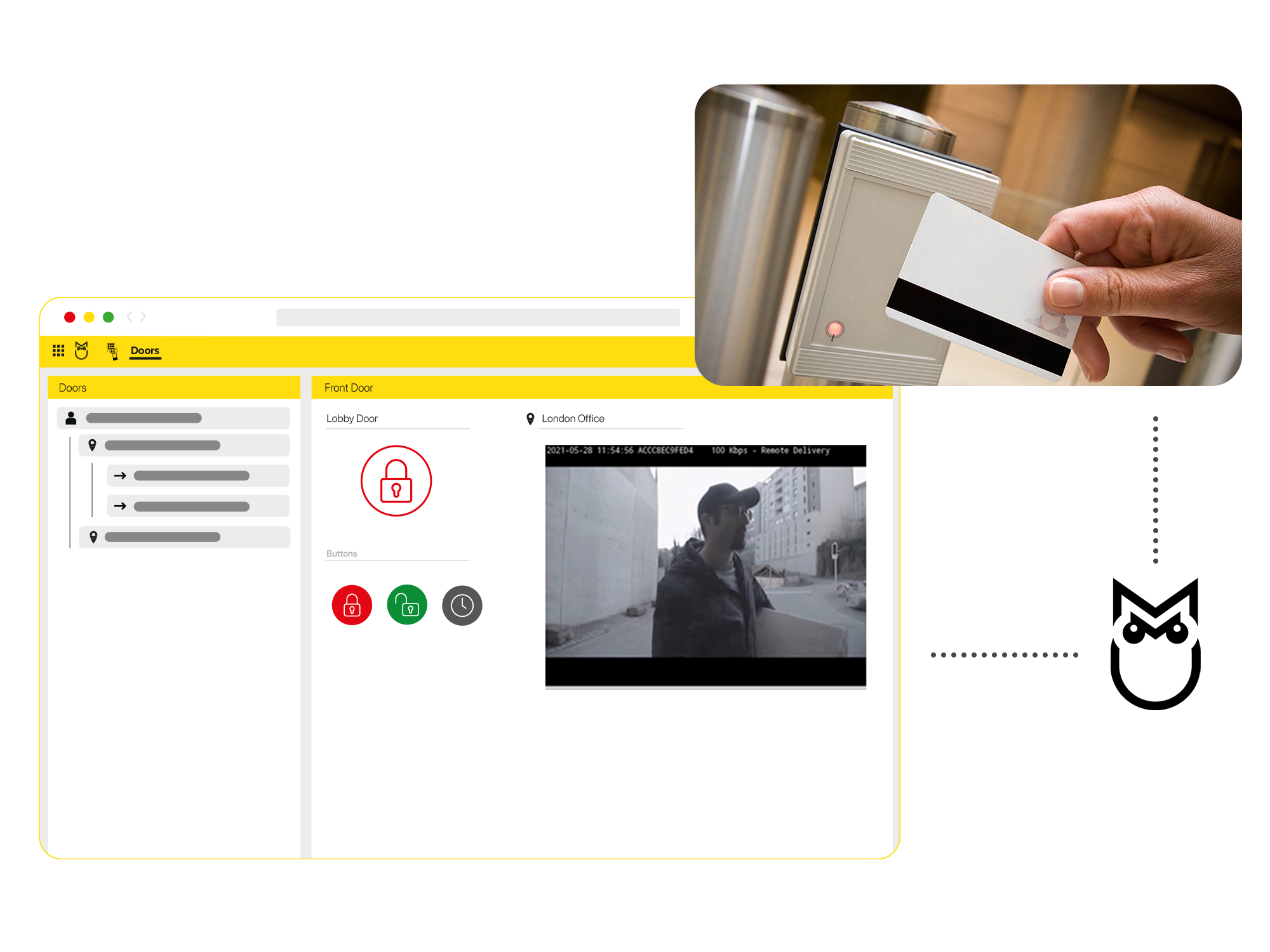 Eliminate key management
When staff join and leave your business, it can be a pain to change locks, keep track of keys and issue new ones. Morphean's access control system eliminates all of that; all you need to do is limit and grant access.
Virtual Concierge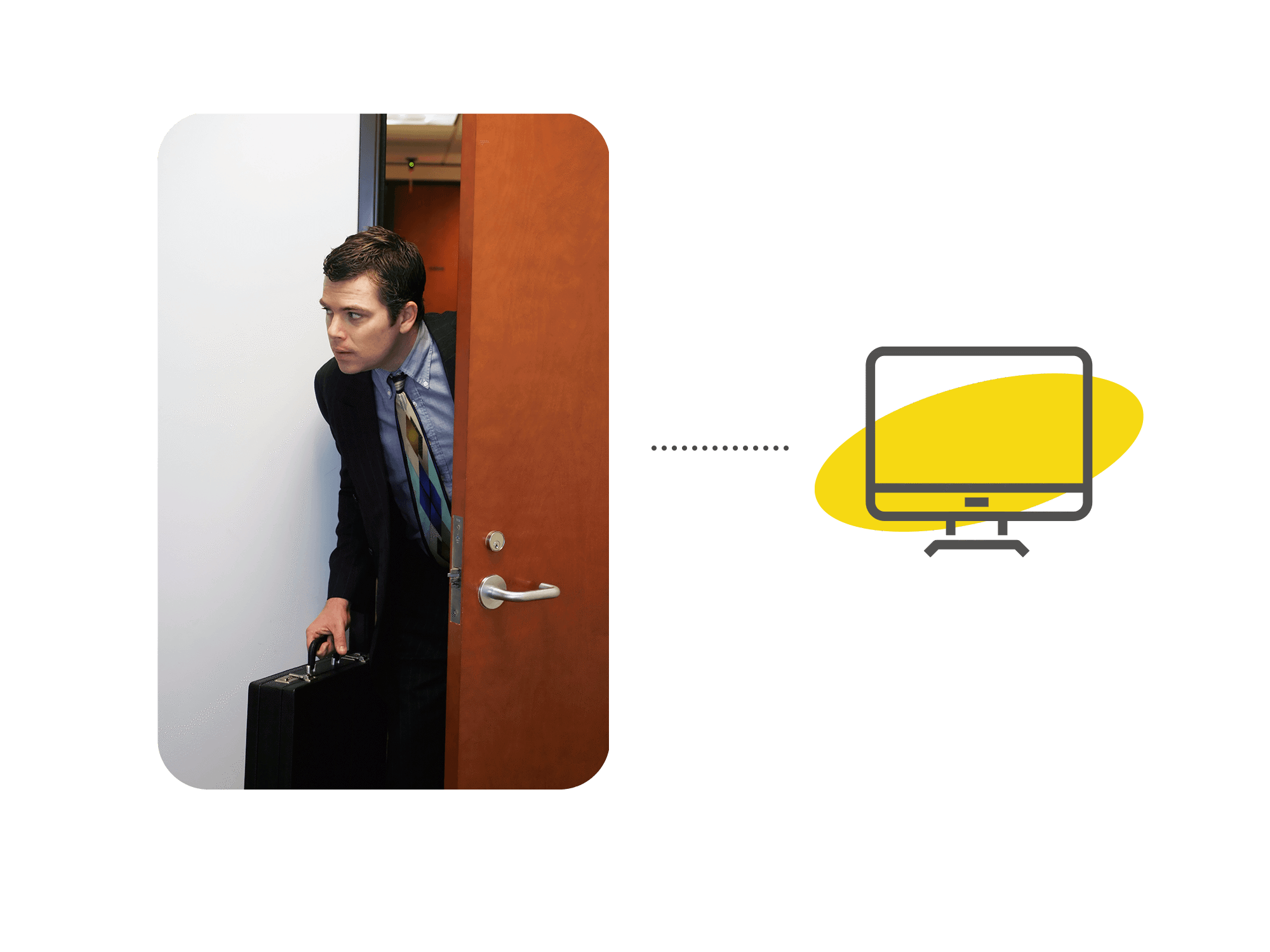 Gain important insights
All information on who gains access to your building is stored securely on our platform, so anytime you can pull reports that show who is entering and exiting and at what time, whether you're on-site or remote.
Physical Access Control
Prioritise health and safety
A touch-free access control system such as the Morphean platform allows you to prioritise the health and hygiene of your employees and visitors.
Physical Access Control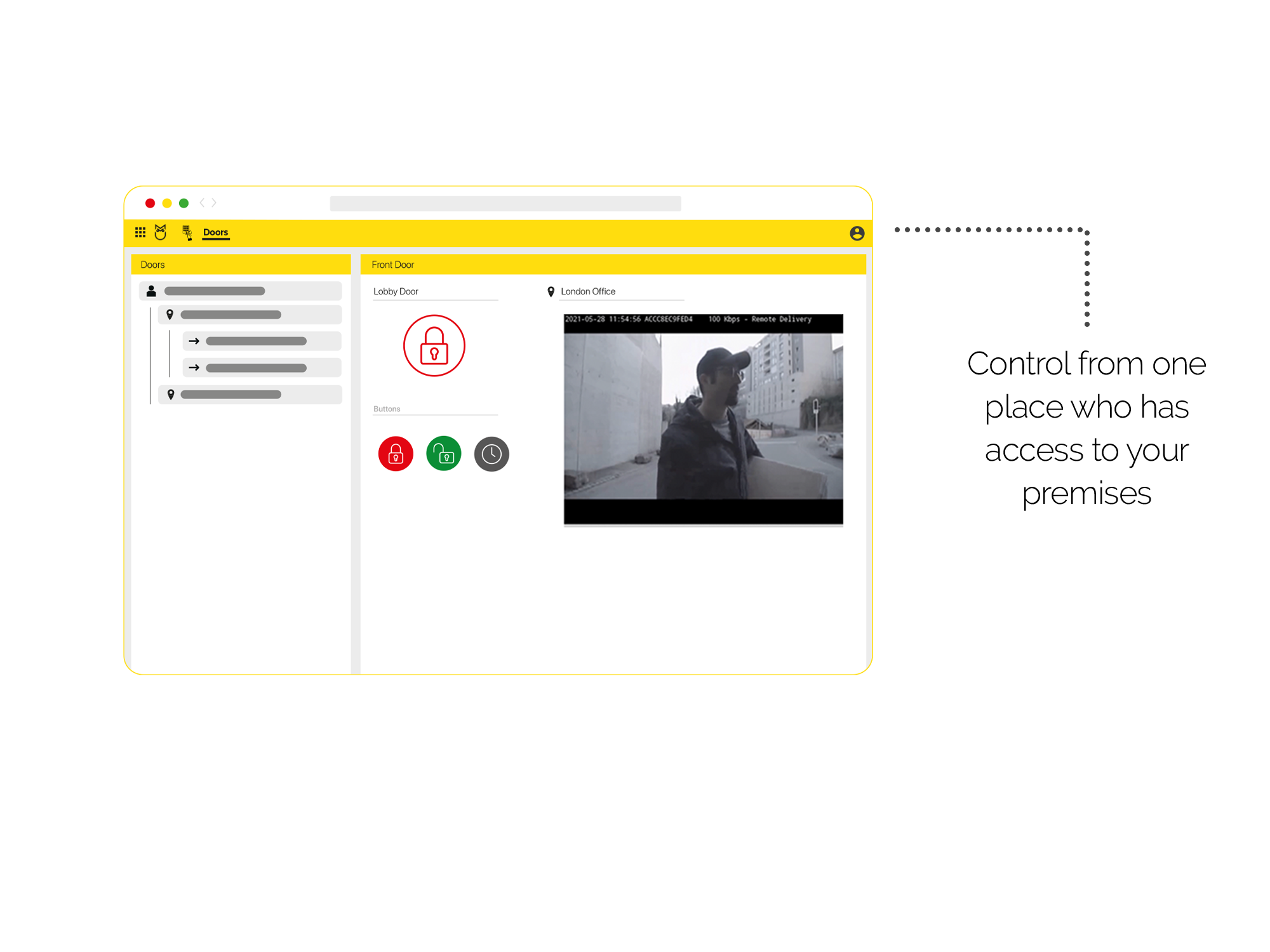 Access customisation
Personalise your employees' access to certain areas of the building, and grant temporary access to visitors quickly and easily. Stopping unauthorised access to certain areas of your premises helps to protect your people, assets and property from theft and damage. It can also act as a safety measure to stop people from gaining access to potentially hazardous equipment or areas.
Physical Access Control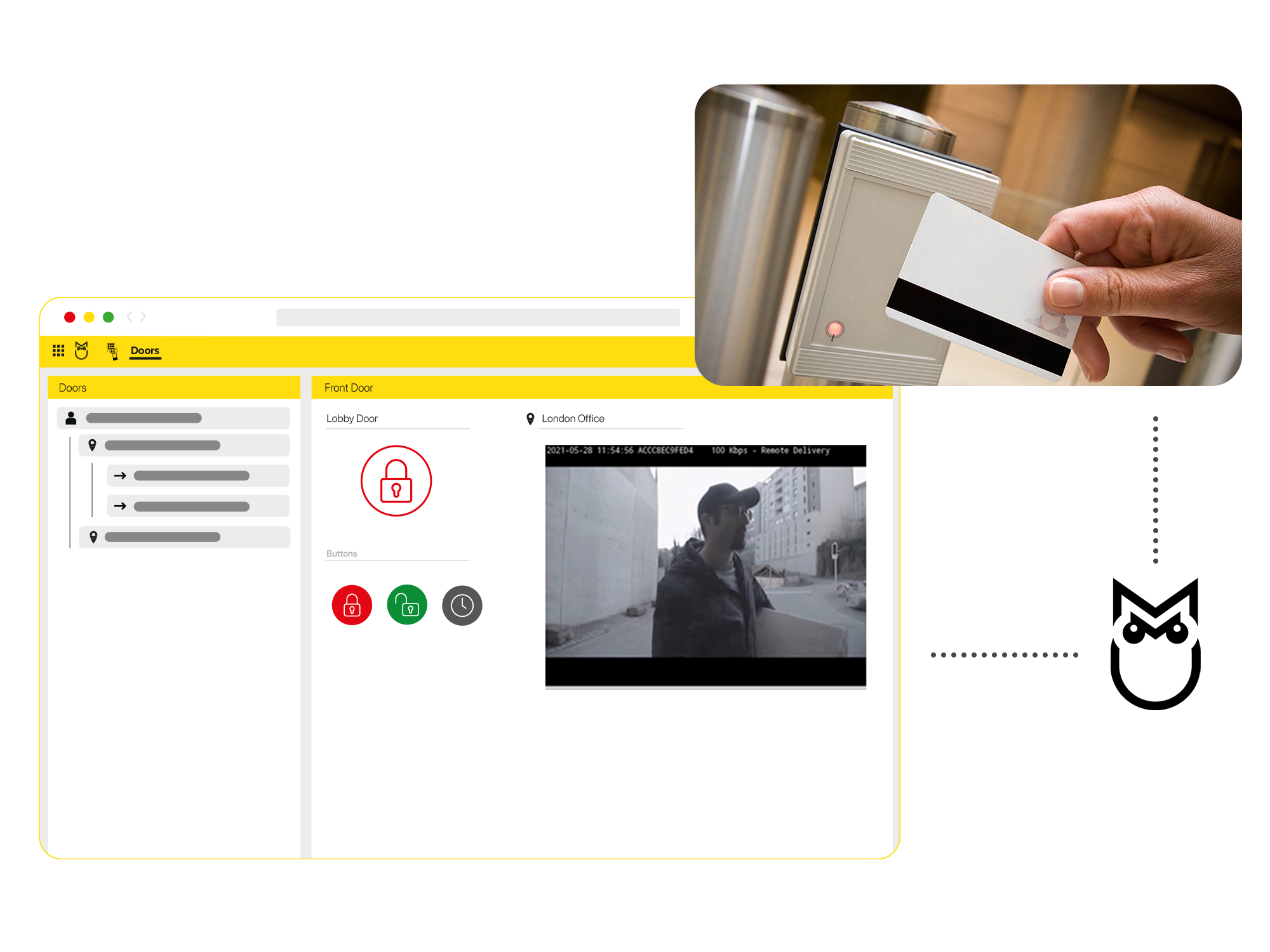 Get started with Morphean access control
The Morphean system is a one-stop solution for proactive video surveillance, access control, and business intelligence. Bring all these features into a dashboard with real-time metrics that measure your company's success. That is the Morphean Platform.
Physical Access Control