By Team
Morphean for Facilities Managers
Morphean's powerful cloud-based video surveillance and access control solutions deliver intelligent insights to provide facilities managers with the tools to improve and transform business operations.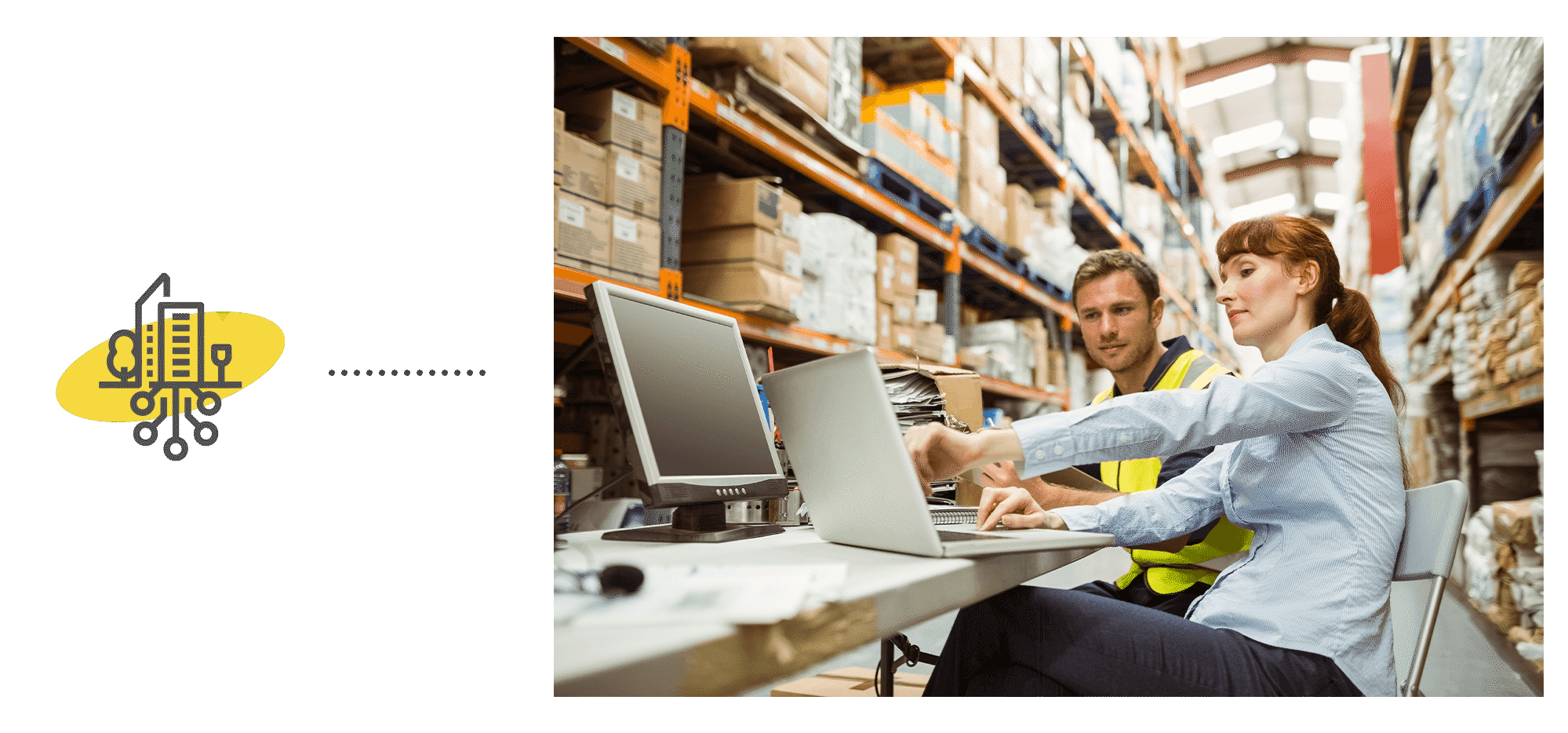 With experience in working with facilities managers across a range of industries, Morphean solution provide a cloud-enabled, intelligent security platform that integrates seamlessly with existing infrastructure.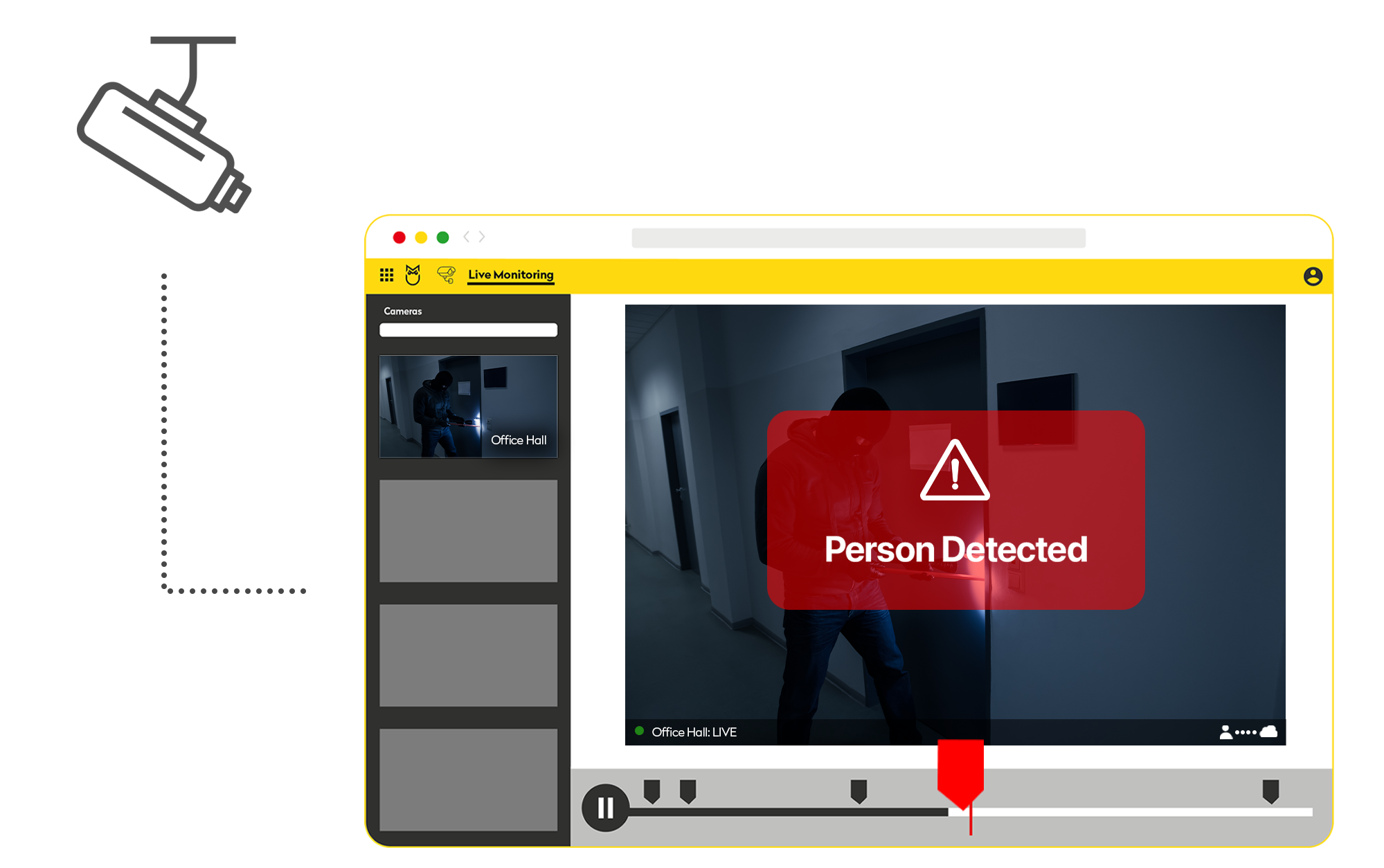 Video surveillance solutions
Our comprehensive video surveillance solutions delivered as-a-service (VSaaS) offer real time 24/7 cover for complete peace of mind.
We offer scalable and flexible cloud-enabled video surveillance (VSaaS) to better protect people, premises and assets. Our as-a-service payment plan means no large capital expenditure, so you only pay for what you use, with full access to the latest updates and ongoing customer support.
Learn more about Video surveillance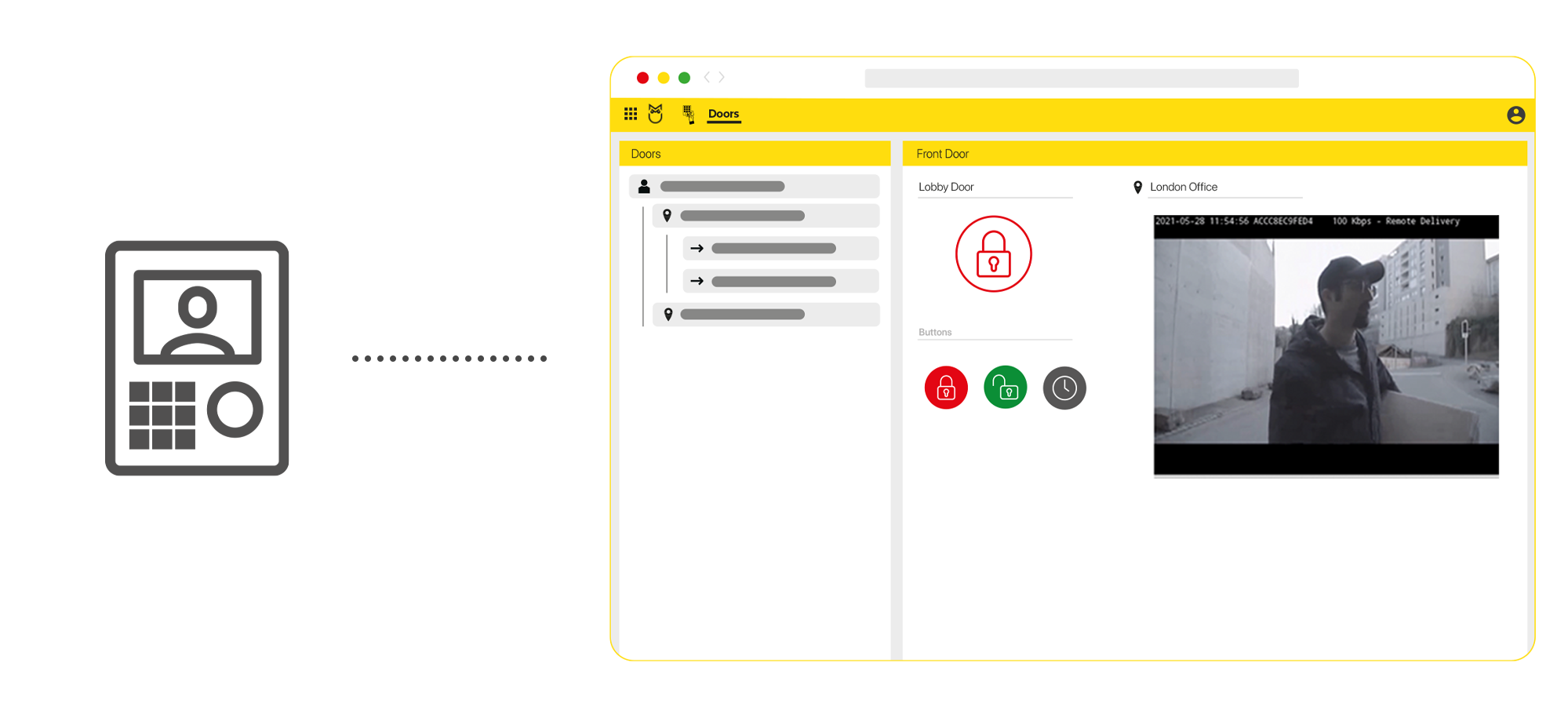 Access control solutions
Enhance your access control provision with our integrated as-a-service (ACaaS) solution.
Access control as-a-service (ACaaS) provides automated control of your entrance and exit points, combined with video surveillance, to create a powerful system that incorporates two-factor authentication for improved security. ACaaS is a robust, affordable, easily manageable pay-per-use solution, designed to suit the modern business.

Learn more
With extensive experience of working with facilities managers across a range of different industries, Morphean's solutions empower decision making in many areas of the business:
Productivity and space optimisation
Gain full visibility into current use of office space and create a more positive working environment to encourage greater collaboration or promote home working during busy periods.
Improved security
Integrated video surveillance and access control systems increase security through automation of entrances and exits, controlled by robust two-factor authentication for complete peace of mind.
Operational cost savings
Intelligent insights can be used to determine requirements for heating or lighting, allowing for considerable cost savings through the automation of these functions based on occupancy data
Grow revenues
Information about the use of space can lead to the leveraging of assets; underutilised space can be divested to improve operating margin or sublet to create new revenue streams.
Supporting internal teams
Automation of access control systems, including the checking of key cards, streamlines operations, improves accuracy and supports HR by eliminating time-consuming manual tasks.
System integration & more efficient processes
Whether enhancing distribution logistics or managing a retailer's stock placement, powerful analytics improve business performance and aid operational decision making.