Video Surveillance System
Live Monitoring Video Surveillance
Traditional security systems are typically reactive ones; they wait for a trigger to sound an alarm and for criminals to have already committed an offence before authorities are called. But live monitoring video surveillance from Morphean allows you to take a much more proactive approach when it comes to protecting your business. We don't wait for something to happen, we help you take action before. Morphean's live monitoring software is an incredibly smart tool that allows you to ensure the highest level of security for your premises, 24 hours a day, seven days a week. And it easily connects to your remote monitoring section, so you can keep a lookout wherever you are. Thanks to live and remote video monitoring, we can provide adapted interventions, avoid costly false alarms, and ensure that any evidence of infractions is gathered and securely stored.
Learn More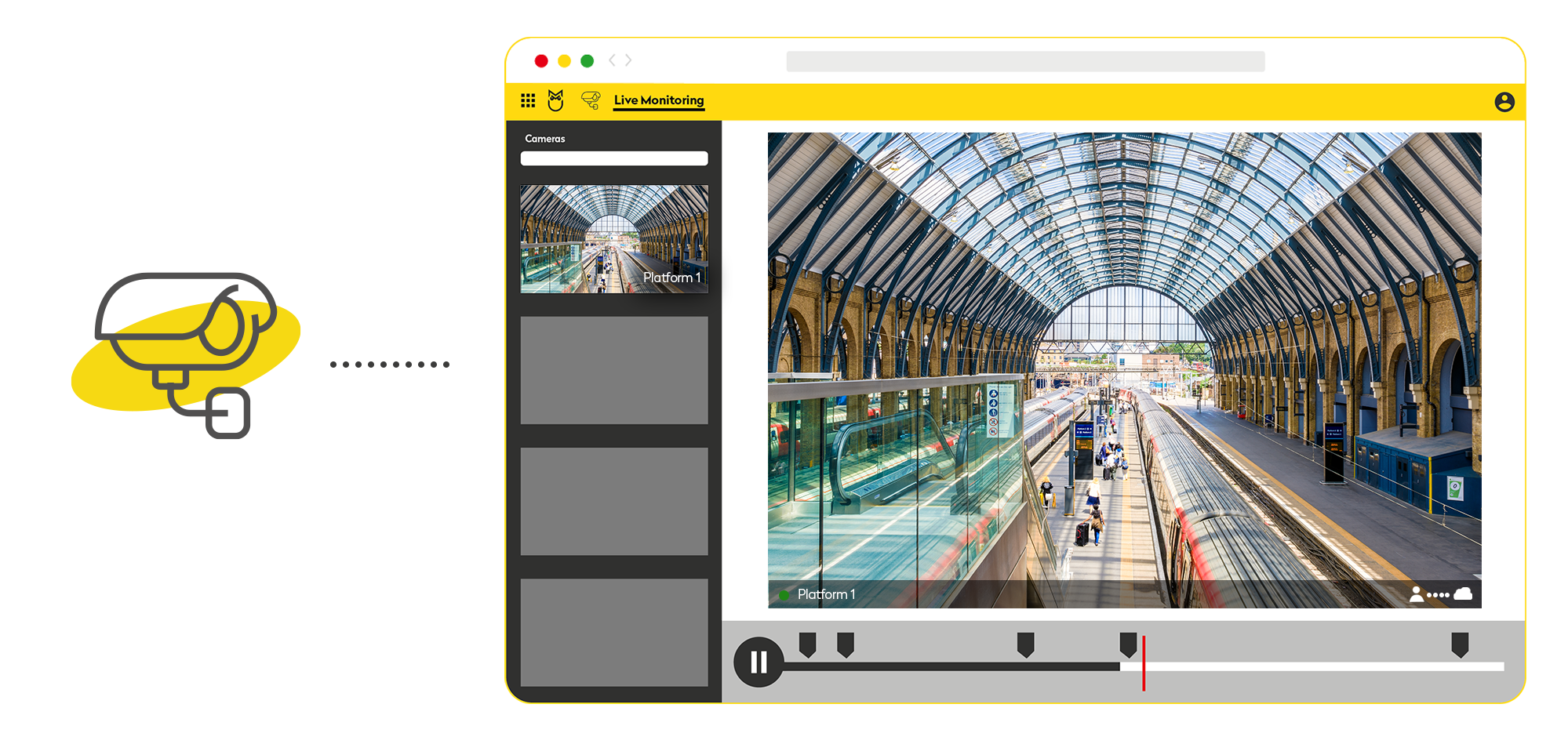 What is live monitoring
Live video monitoring allows you to view what is happening within your business at any given time. Also known as remote video monitoring, the cameras installed are monitored 24/7, so there is always someone watching your business.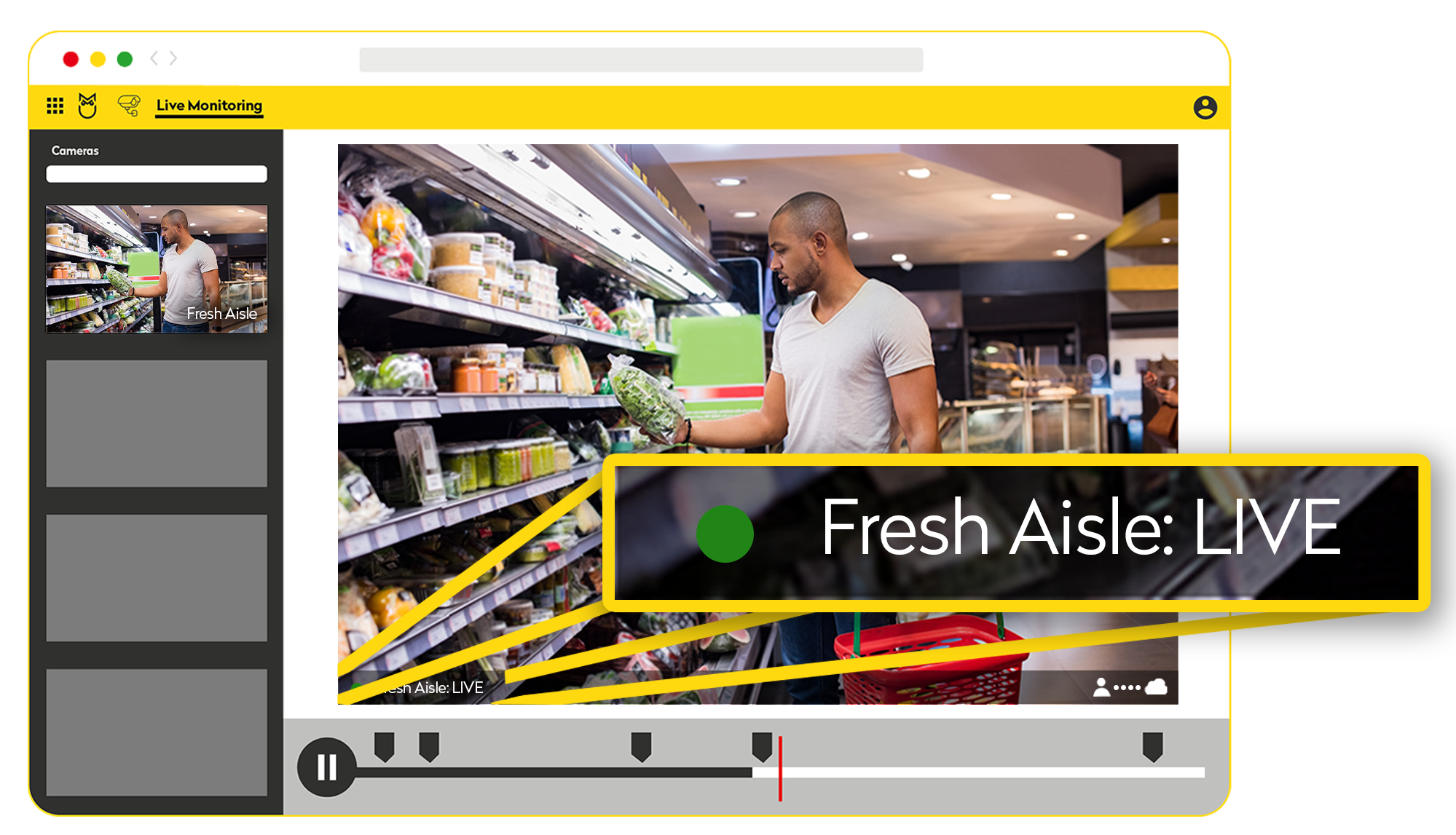 Have eyes on your business at all times
Say goodbye to traditional security with monitoring guards and the high costs of maintaining servers on-site. It's time to optimise costs whilst implementing optimal levels of security, all in one place. And that's where Morphean comes in.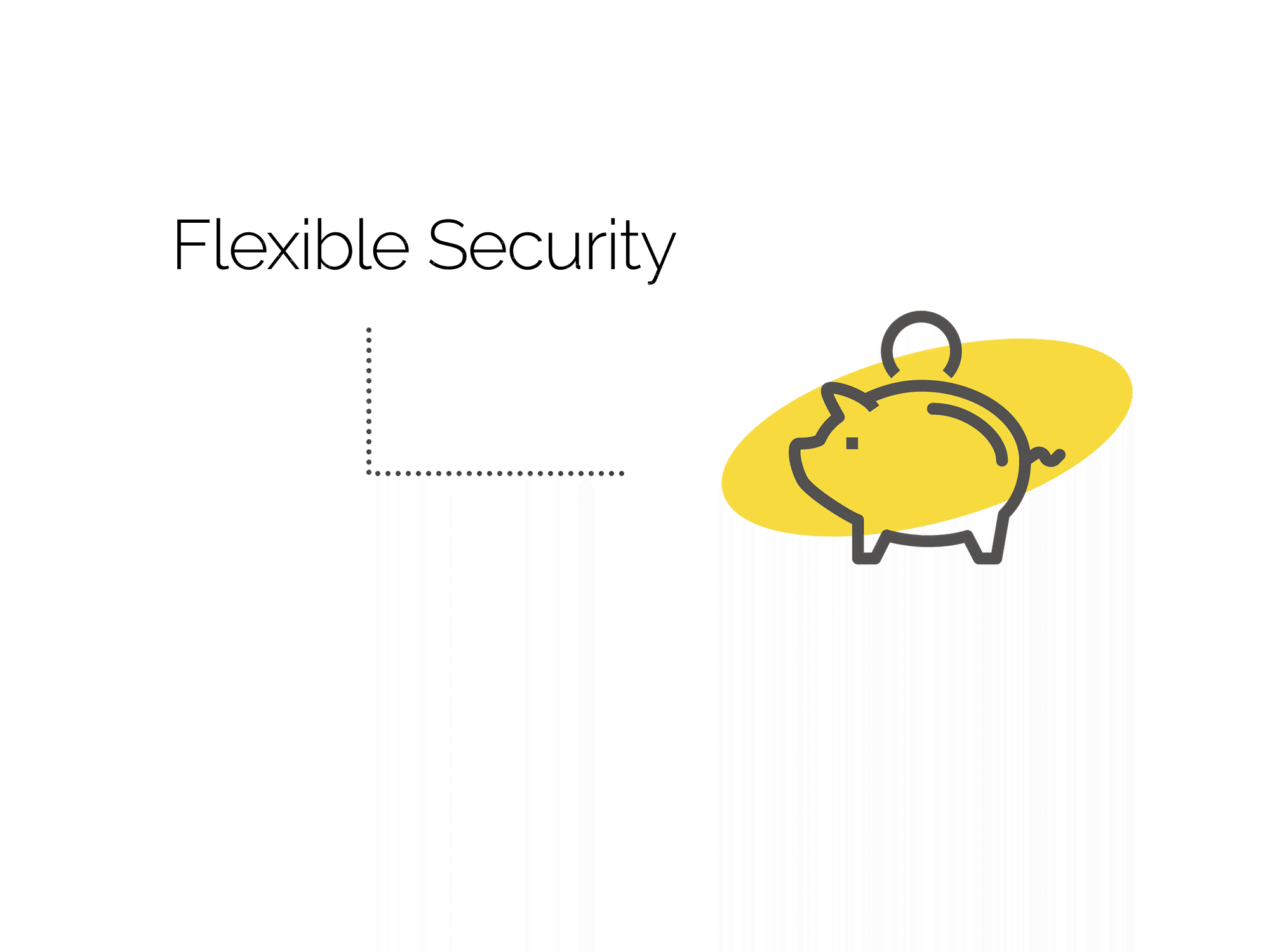 Save money on security
Like your traditional video surveillance, but at a fraction of the cost. Morphean's live monitoring doesn't require servers on-site, so you only pay for what you need. There's also no fuss when it comes to maintenance upgrades, and you can scale up or down at any time to adapt to your security needs.
Advantages of live video monitoring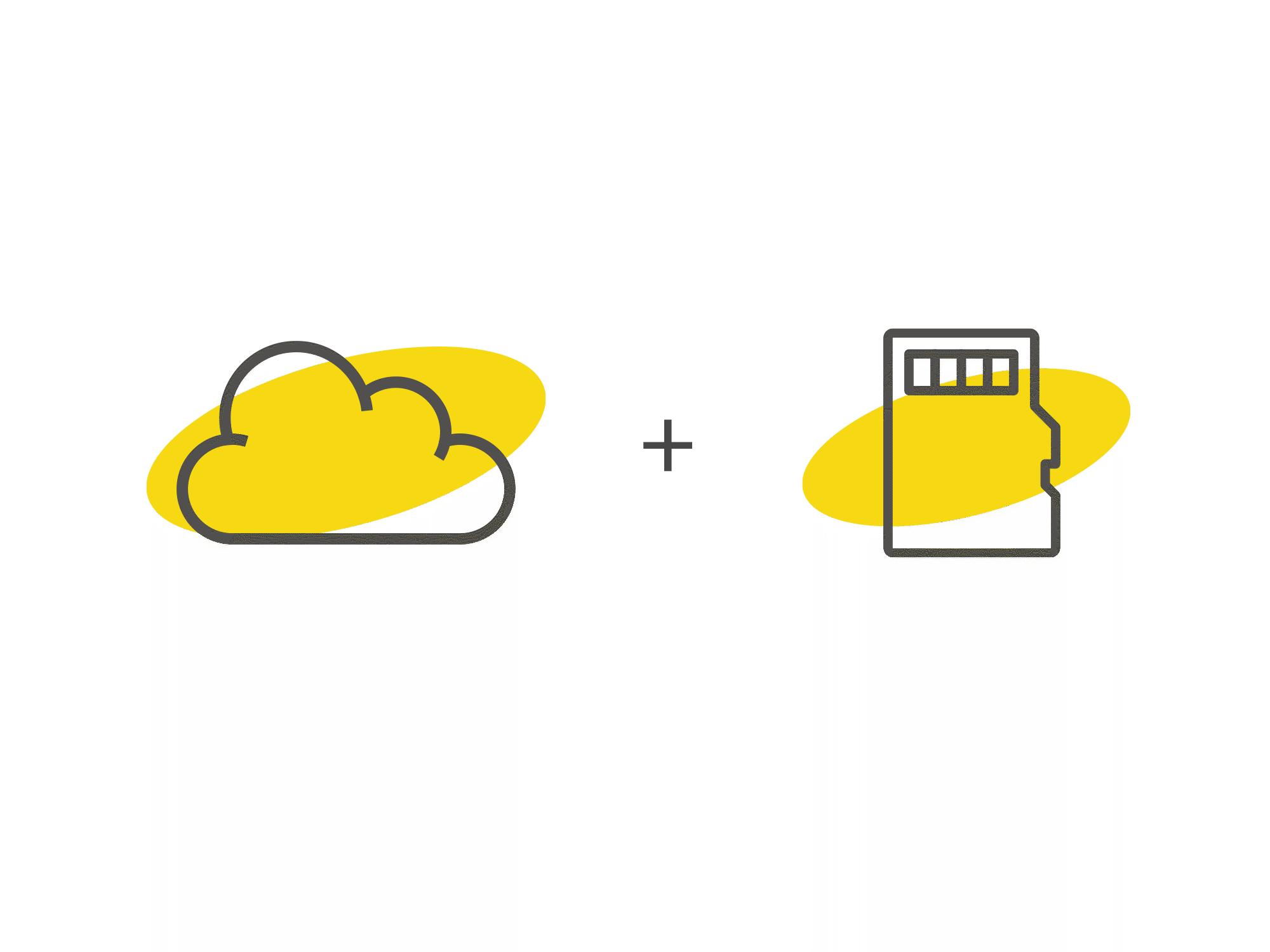 Complete data backup
Whether there's an incident or a peaceful day, you can archive everything in the cloud and on a device. You can choose how long you want to store your footage for, and where is more convenient for you, both for up to 90 days.
Cloud Video Surveillance
Real time monitoring and improved security
Improve the security of your premises, thanks to remote and proactive video monitoring. With Morphean, you can see live images of your cameras from anywhere, directly through our platform or a mobile device.
Keep a constant watch with virtual patrols
Replace conventional security patrols with virtual ones, allowing you to keep a constant eye on your premises. No more need for manual operatives patrolling the site, and receive instant automated alerts to notify you of any incidents that require your attention.
Automatic aggression detection
Receive notifications in real time and interact with other devices instantly. With artificial intelligence, you can automate microphones to pick up on raised voices - such as shouting and yelling, screaming and even threats - allowing you to react quickly even when everything seems alright on camera.
Safety for staff and visitors
With panic buttons issued for your staff, everyone can feel safe all the time. A panic button can be pushed at any time to ensure instant intervention whenever staff need it. If an incident occurs or is detected, instant alerts will be sent to one of our alarm receiving centres (ARC) to provide complete peace of mind. You can feel confident that a response team is on hand to help you deal with any incident.
Contact us today to learn more about live monitoring video surveillance
Security is something that every business needs. Ensuring a level of confidence in the workplace when it comes to security is essential to help colleagues, staff, clients and customers feel safe and secure. We can help, so get in touch with our team today to find out more.