Video Surveillance
Live Monitoring
A smart tool that allows you to ensure the highest level of security 24/7 and easily connect to your remote monitoring station. Thanks to live and remote video monitoring, we provide adapted interventions, avoid the many and costly false alarms, and ensure evidence gathering and recording of any infraction.
Contact Us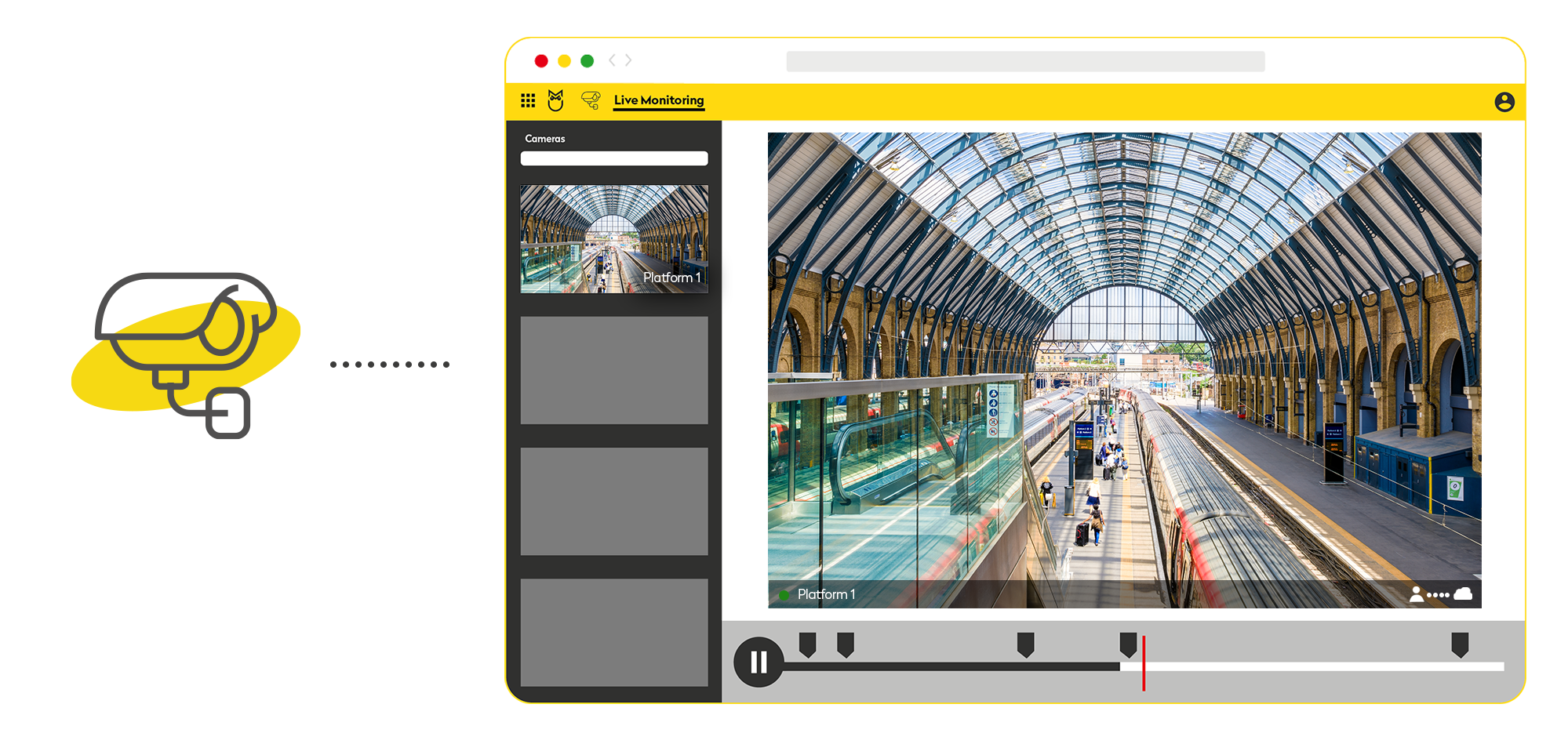 Eyes wide open in ALL your premises
Say goodbye to traditional security with monitoring guards and the high costs of maintaining servers on site. It's time to optimise costs whilst implementing an optimal level of security, all in one place.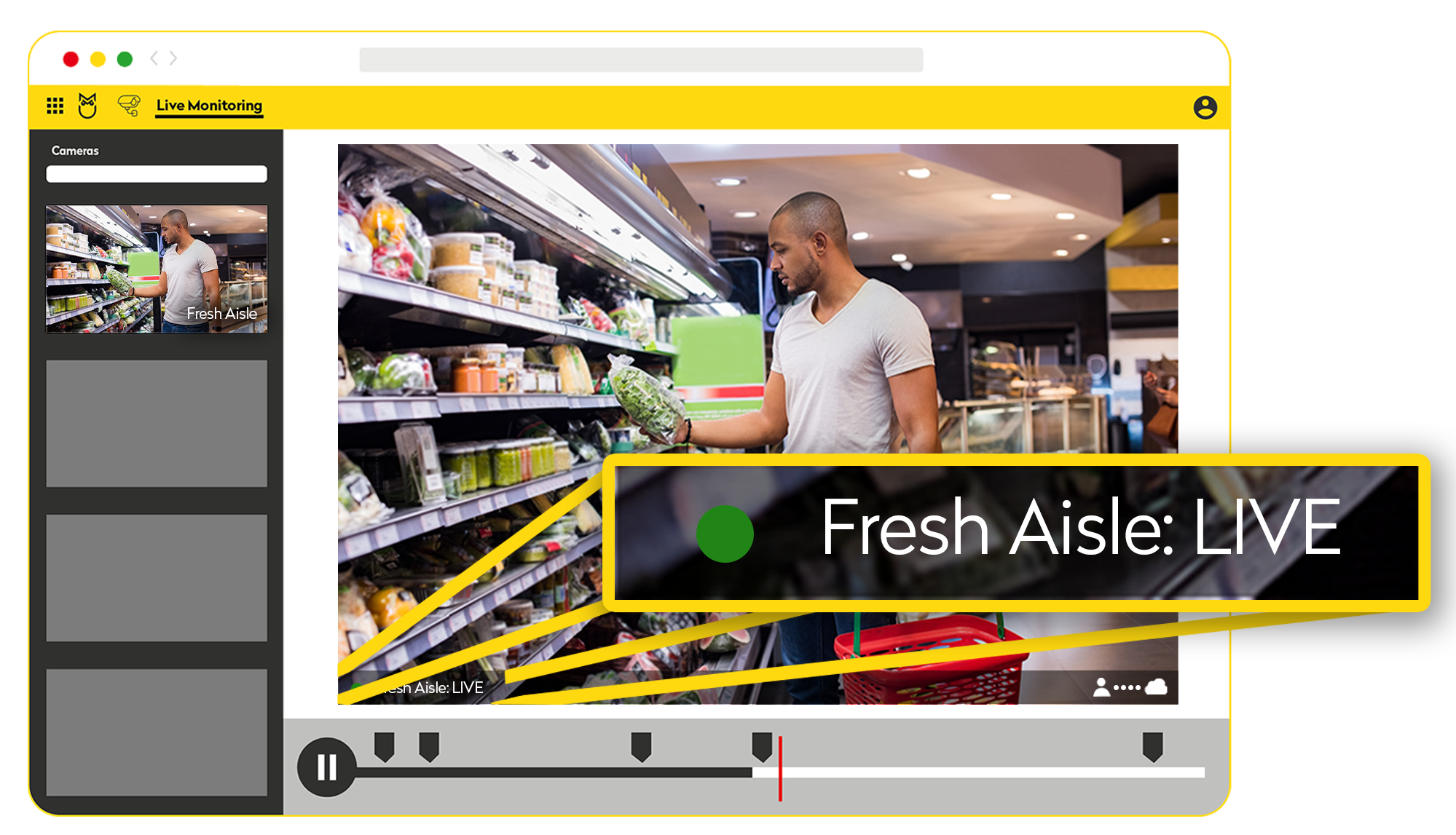 Improve the security of your site thanks to remote and proactive video surveillance
See live images of your cameras from anywhere, directly on our platform or mobile device.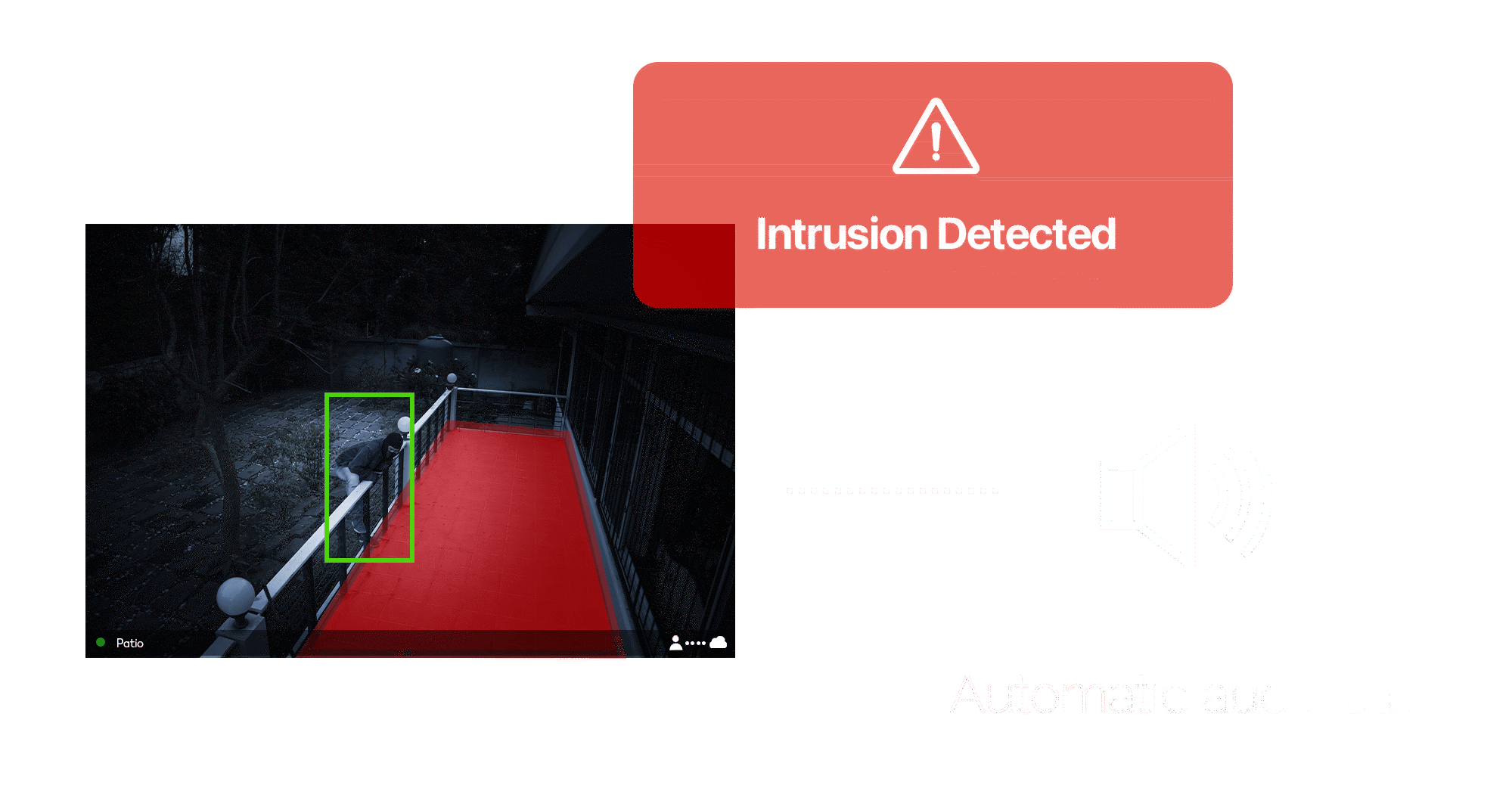 Automatically detect any aggression
Get notifications in real time and interact with other devices. Thanks to artificial intelligence you can automate microphones that detect raised voices, screams, yelling, and threats, allowing you to react even when everything seems alright on camera.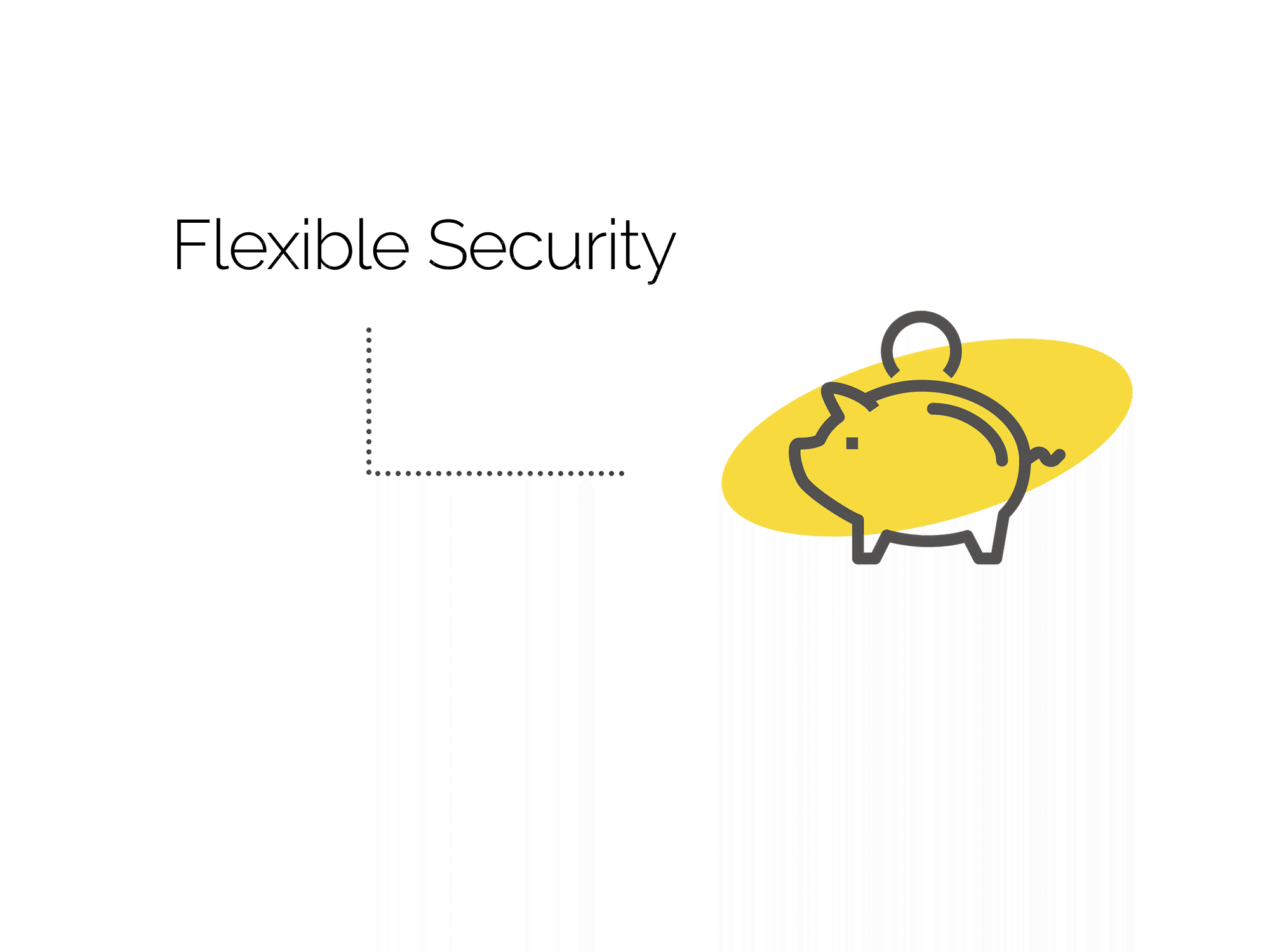 Like your traditional Video Surveillance but at a fraction of the cost
Since you won't be needing servers on-site, you can pay only for what you need without the fuss of maintenance or upgrades, and scale up or down to meet your security needs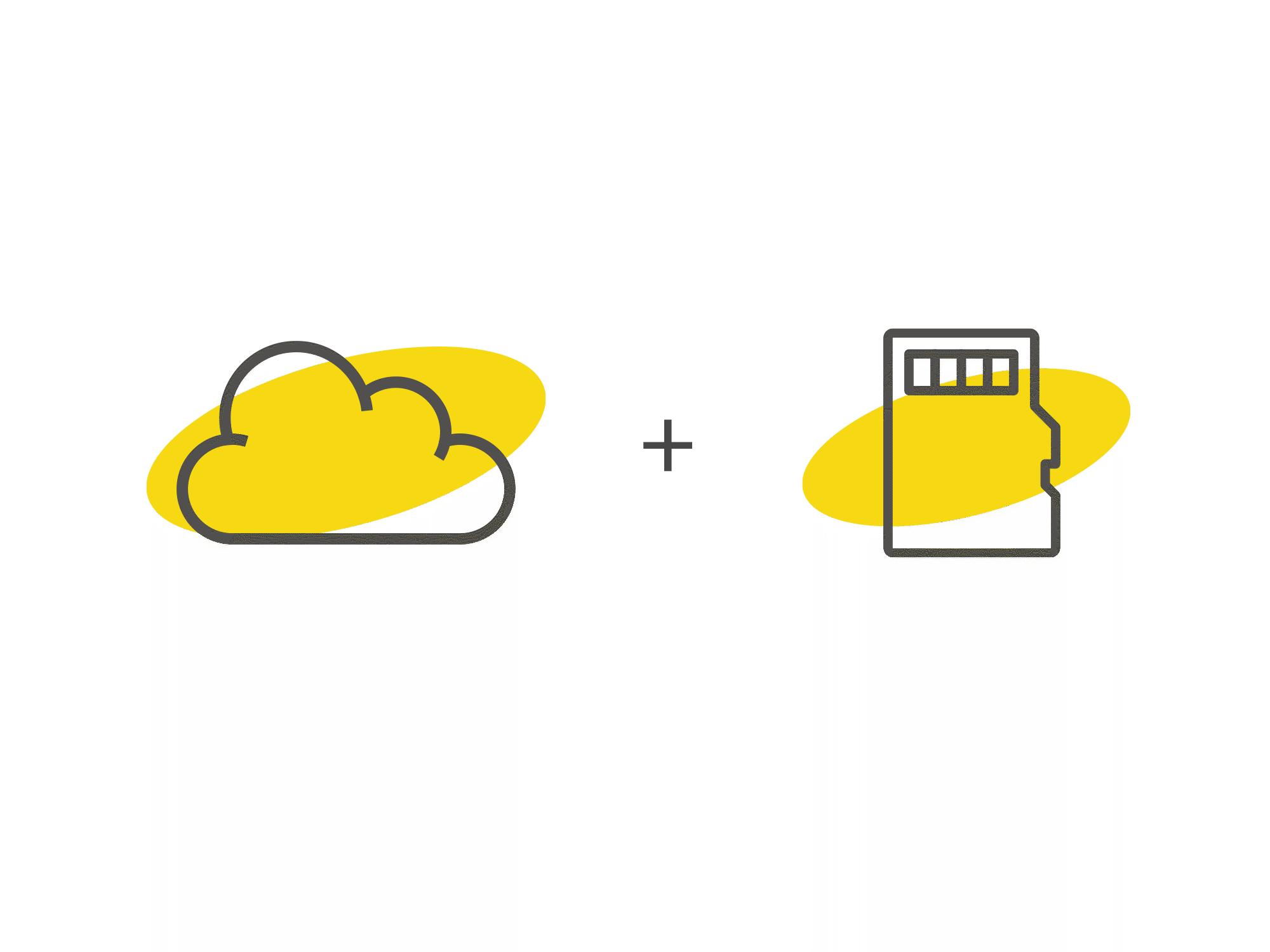 Evidence everything with storage in the cloud and on the device
You can choose for how long you want to store your footage and where. Save it to the cloud, on the device, or both for up to 90 days
Replace the conventional patrols for virtual ones
Keep a constant eye on your premises without the need for manual operatives patrolling the site. Receive instant automated alerts to notify you of any event requiring your attention.
Panic buttons to make everyone feel safe
The panic button can be actionable anytime to ensure instant intervention in any given time
Connect with your alarm receiving centre
Alerts sent to an alarm receiving centre (ARC) provide peace of mind. You can feel confident that a response team are on hand to help you deal with any incident.
Contact us today to learn more about Live Monitoring
Security is a topic that every organisation needs to cover. Ensuring a level of confidence in the workplace when it comes to security is essential to help colleagues, staff, clients and customers feel safe and secure.