By Business
Morphean for Transport
Morphean unlocks powerful insights to deliver improved security and operations management in transport and logistics. Open your eyes to real time intelligence.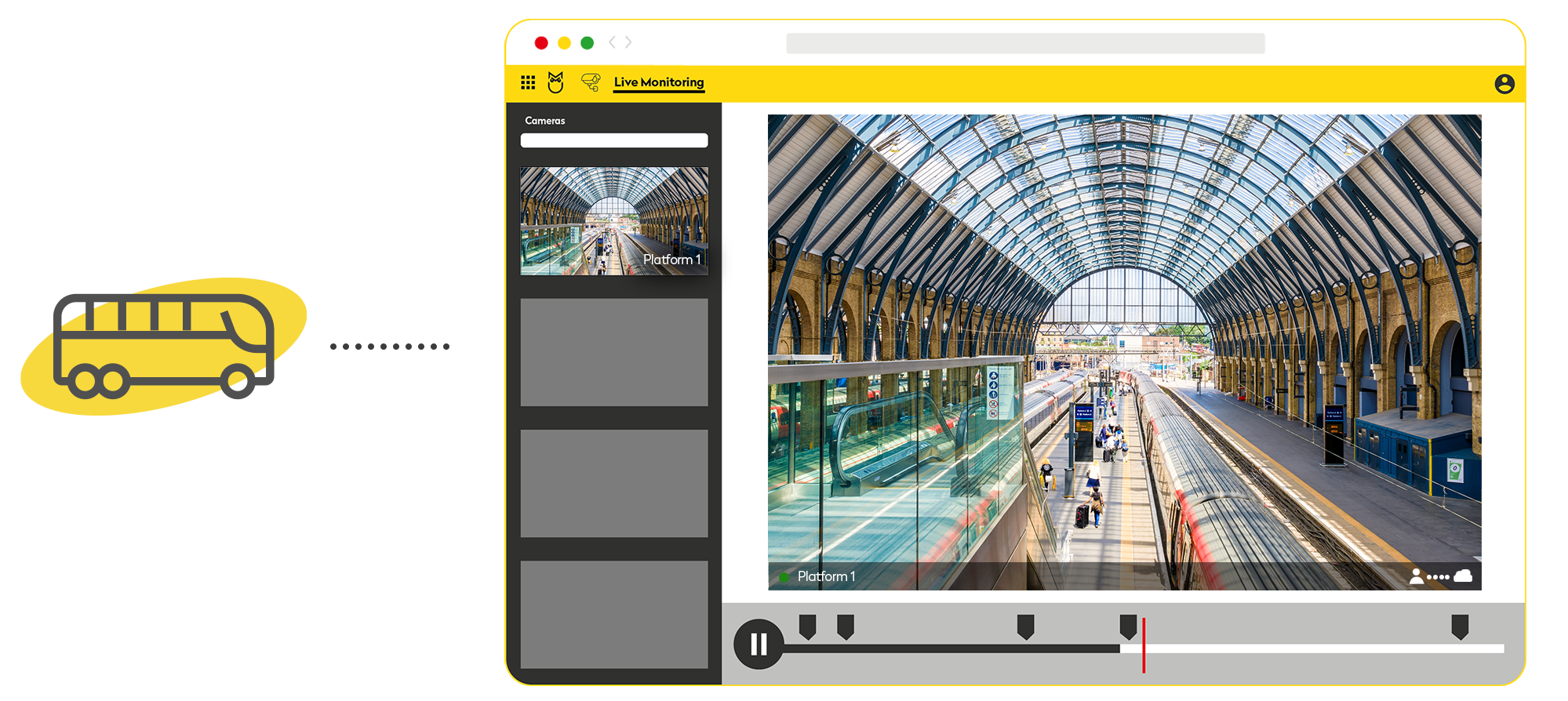 End-to-end solutions for transport and logistics
The transport and logistics industries are facing many complex challenges as demand for services, market competition and security infringements grows. Morphean provides real-time insight into security and operations, with outputs that are presented in a simple format to make management easier and more efficient.
Enhanced security
Morphean's security solutions for transportation and the logistics & distribution industries are designed to better protect people, perimeters, and assets.
Remote video surveillance and cloud analytics deliver real-time intelligence to ensure the safe and secure passage of all travellers, staff and freight across national and international rail, bus, sea, and air routes.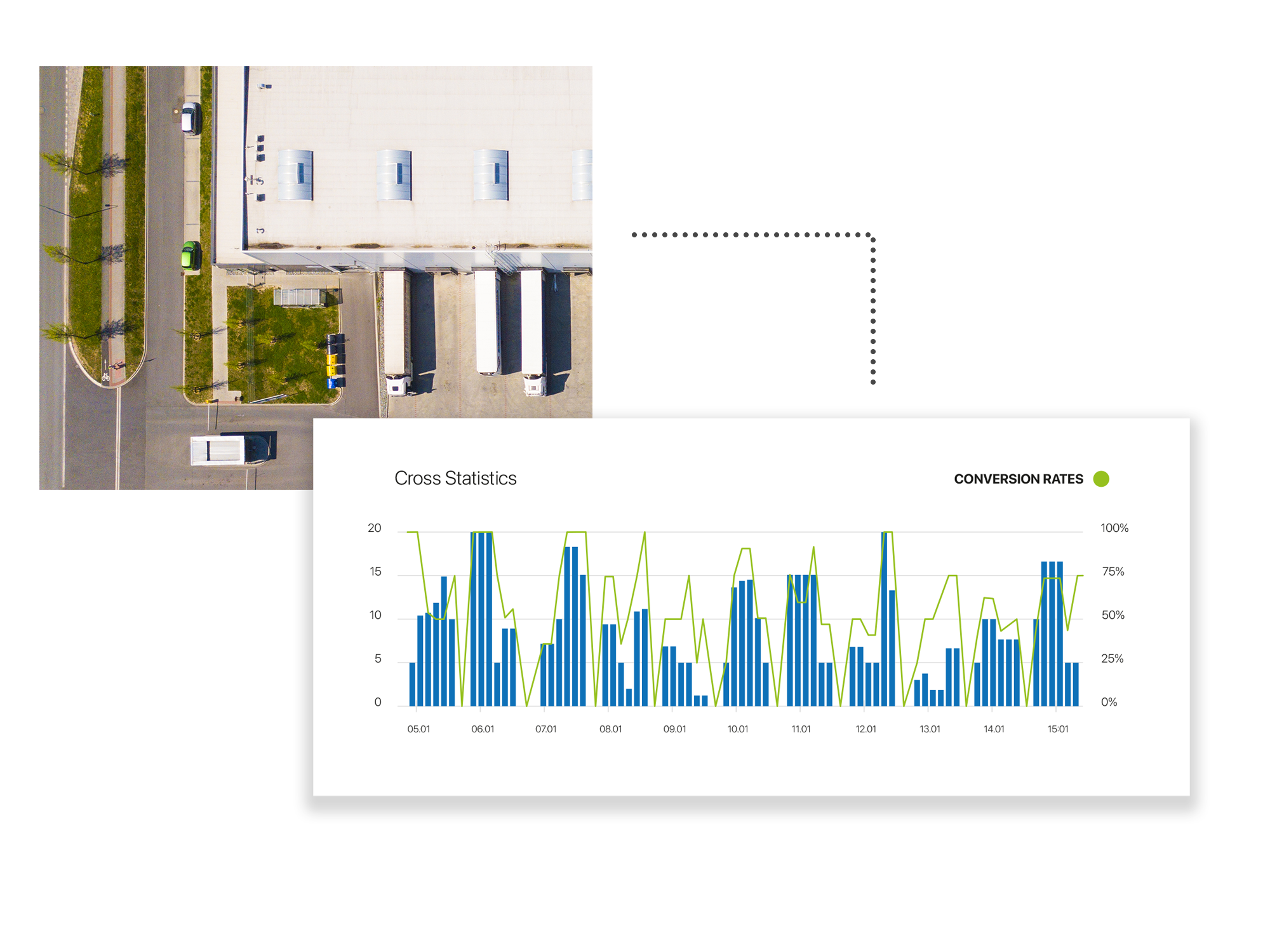 Improved logistics management and productivity
Warehousing and logistics centres need to ensure goods are collected from and delivered to the right place at the right time against tight deadlines.
Morphean enables greater visibility and control over assets such as cargo or vehicle fleets leading to greater efficiencies and resource productivity. Dynamically allocating delivery trucks to loading bays based on data drawn from delivery schedules combined with security cameras, is one such example.
Removing complexity
As passenger numbers and distribution networks grow, the efficient and secure management of people and assets is increasingly complex.
The Morphean platform aggregates data from a multitude of connected devices and digital sources, often across multiple locations, and uses advanced technologies such as AI to deliver automated business insights to improve decision making and simplify operations.
A complete transportation and logistics ecosystem
Driving your success with flexible, automated, customisable and scalable solutions:
Comprehensive security
An intelligent platform helping to protect people, perimeters and assets in the modern transportation and logistics industries
Access control
Security solutions onsite that reduce the dependency on security personnel, offering complete control of locations and operations
Advanced technology removes complexity
Cloud-based AI is used to support decision making by speeding up insights drawn from data aggregated from a variety of sources
Improved productivity
Use detailed analytics to inform decision making and allow for more efficient management of staff to improve productivity
Intelligent insights
Unlock relevant and real-time insights from your data for better passenger safety and operations management
A complete and secure eco-system
Full visibility and control over your data held securely in the cloud to improve all aspects of security, surveillance, and access control