By Team
Morphean for IT Managers
Morphean provides IT managers with robust, scalable and agile digital solutions that remove complexities around physical security, reduce administration and improve business operations.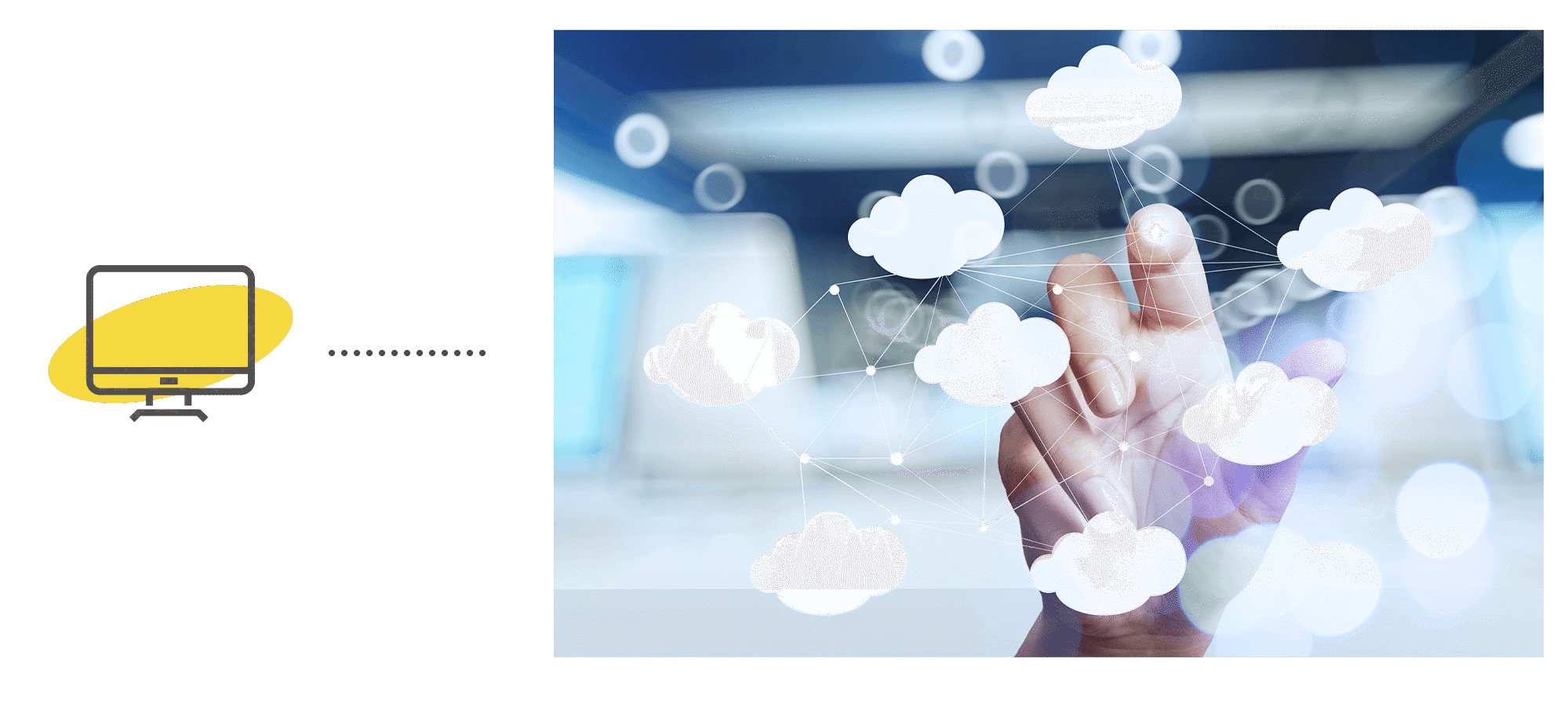 With experience in working with IT teams across a range of industries, Morphean solutions provide a cloud-enabled, intelligent security provision that integrates seamlessly with existing IT infrastructure.
IT and network cyber security
The convergence of physical security and IT systems presents challenges. Regular firmware upgrades and software updates from a cyber-secure cloud platform ensure peace of mind.
Learn more about Security
Ease of deployment and scalable
Morphean's scalable solutions can be fully customised to meet business requirements. Plug and play technologies allow for easy connectivity and deployment across multiple locations.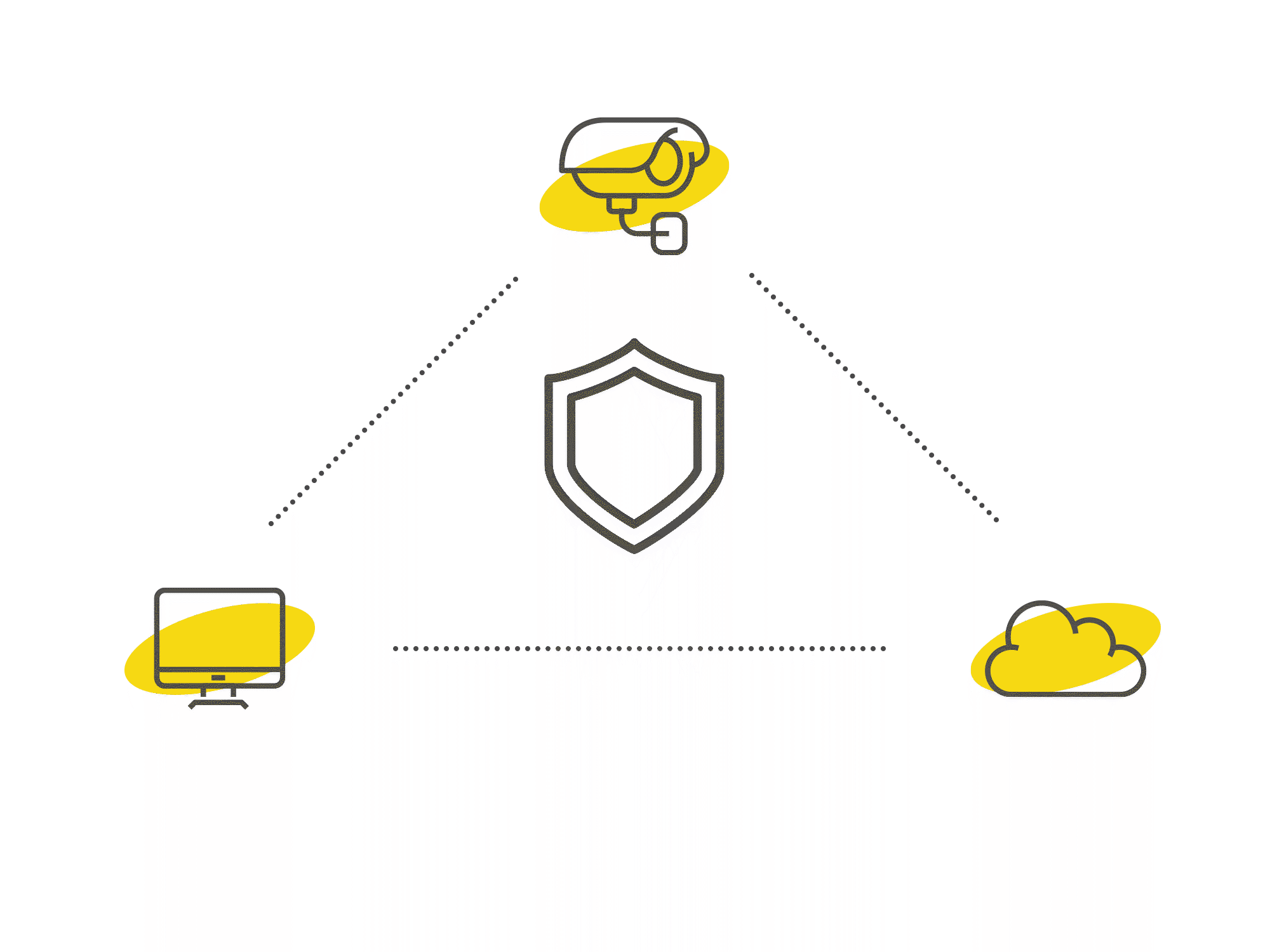 Data protection and compliance
Morphean adheres to rigorous data certification standards across all regions including the GDPR and NIS Directive only hosting data in Tier 3 data centres or higher to protect data integrity.
Learn about data protection
Seamless system integration
Morphean works with IT managers to ensure they get the most from integrated, cloud-enabled solutions that blend with existing infrastructure, with minimal disruption optimising system uptime.
Learn about The Cloud
Cost effectiveness
Morphean's as-a-service solutions take advantage of a shift from capital to operational expenditure, so you only pay for what you use without the need for upfront investment.
Contact us to learn more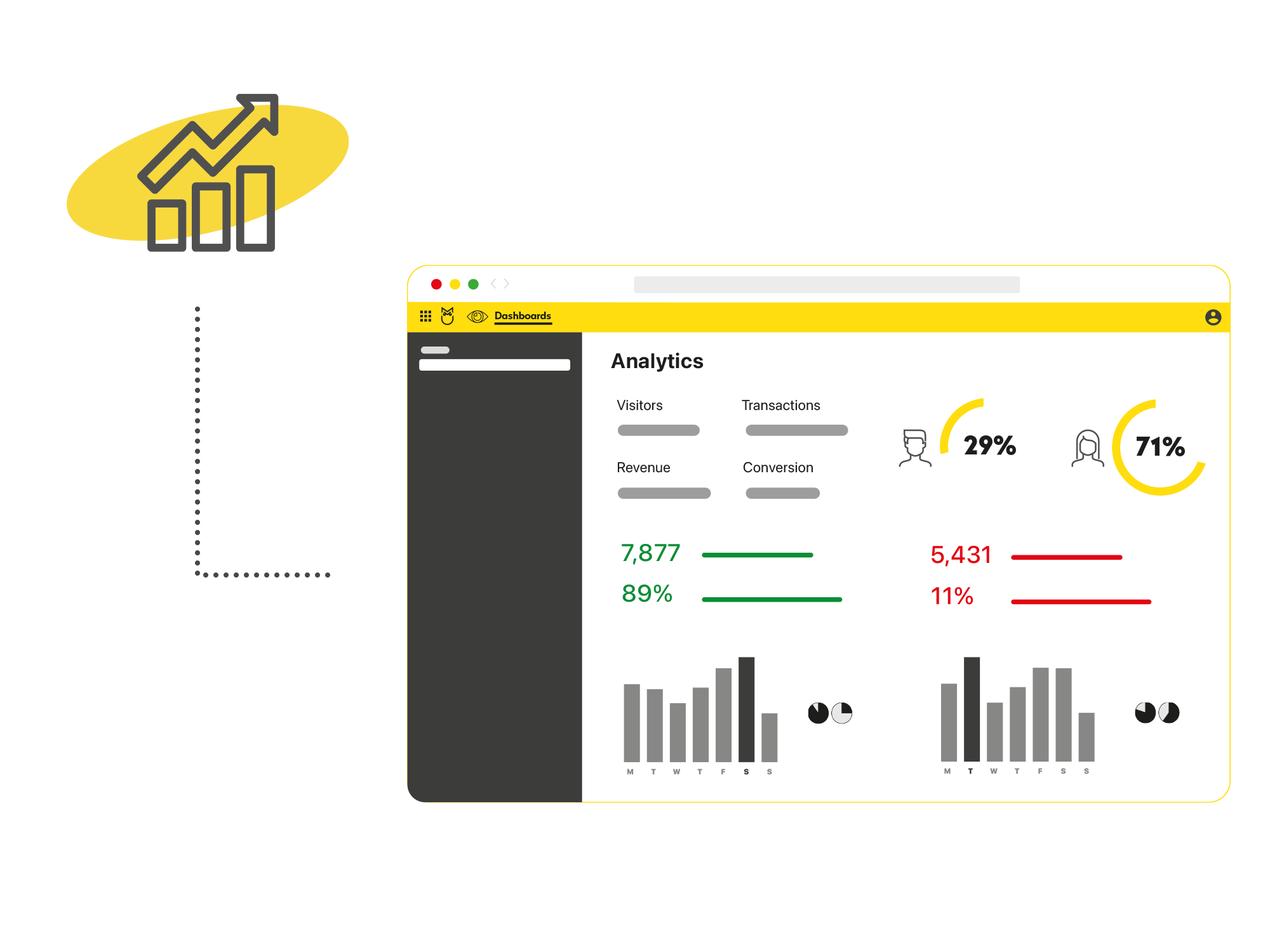 Intelligence across security and business
Morphean's connected technologies are capable of producing powerful insights to enable predictive, comprehensive security coverage, and ensure smooth continuous business operation.
Learn about Business Intelligence
Video surveillance solutions
Simple video surveillance solutions delivered as-a-service (VSaaS) offer real time 24/7 cover for complete peace of mind.
We offer scalable and flexible cloud-enabled video surveillance (VSaaS) to better protect people, premises and assets. Our as-a-service payment plan means no large capital expenditure, so you only pay for what you use, with full access to the latest updates and ongoing customer support.

Learn about Video Surveillance
Access control solutions
Enhance your access control provision with our integrated as-a-service (ACaaS) solution.
Access control as-a-service (ACaaS) provides automated control of your entrance and exit points, combined with video surveillance, to create a powerful system that incorporates two-factor authentication for improved security. ACaaS is a robust, affordable, easily manageable pay-per-use solution, designed to suit the modern business.
Learn about Access Control