Video Surveillance System
Surveillance System False Alarms
When it comes to security, false alarms can be costly and time-consuming. To prevent these, and allow your team to spend their time on more productive matters, you need the help of a smart tool that helps to optimise your security. The Morphean false alarm surveillance system does this by effectively managing alarms, interacting early in security events to deter criminals before they act, and verifying authorised personnel, therefore reducing the number of unnecessary security agent call-outs.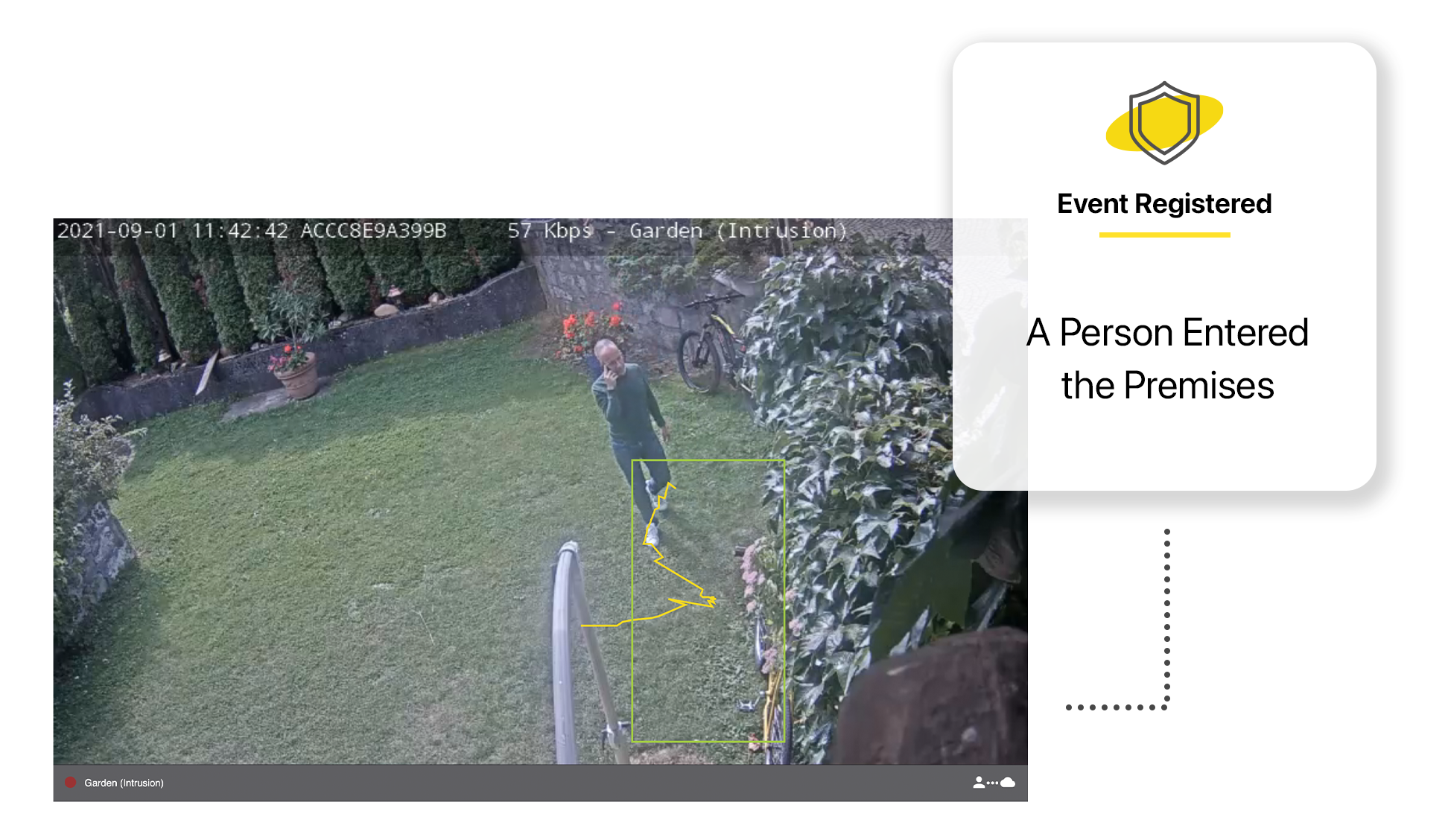 Why your business needs visual alarm verification
Too many false alarms from your security system can mean a drop in police response time, ultimately resulting in extra costs, including increased insurance premiums. Improvements to existing traditional security systems in order to rule out false alarms can be expensive, and most companies will not have planned or budgeted for the additional expense. When security should be a top priority, we want companies to have easy and cost-effective access to the measures they need to protect themselves.
Here's what false alarm monitoring can do for you:
Event storage
With the Morphean system, you are able to instantly store video footage and audio recordings of any incidents that do occur securely in the cloud. And when watching back the footage, events are clearly marked in the timeline - over one or multiple cameras - so you can quickly skip ahead.
Cloud Video Surveillance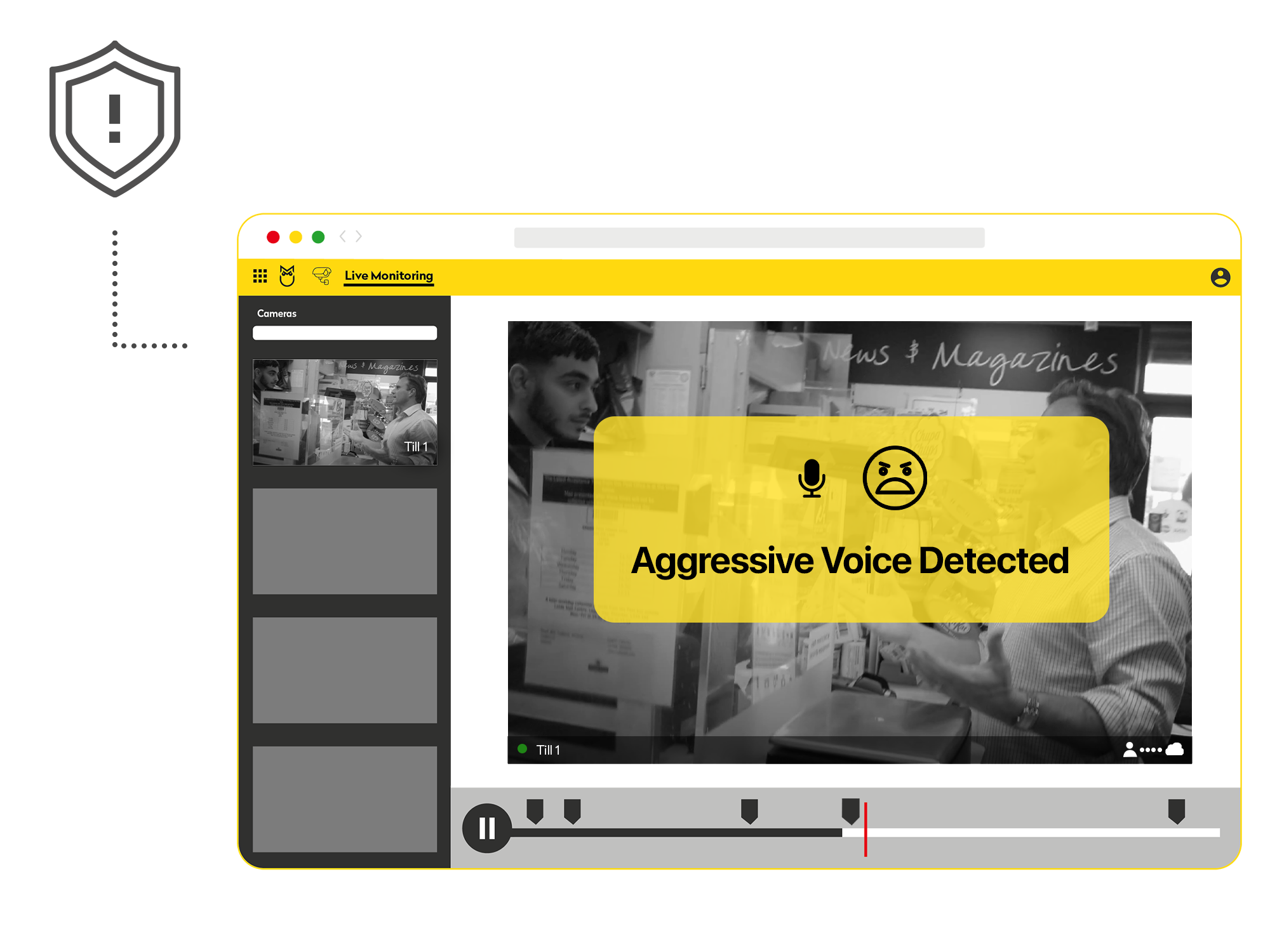 Sound and video analytics
Our system comes with integrated sound and video analytics, which allows for early detection of incidents before they start. Thanks to AI (artificial intelligence), you can program microphones to automatically detect and record raised voices, like yelling, screaming and threats, so you are able to react even when all seems well on camera.
Visual verification and face recording
Take steps to prevent repeat offences in your businesses. Video analytics allow the system to detect unusual activity on camera and follow a suspect's movements around your premises - helping to prevent incidents before they happen. High quality video evidence can help to identify potential criminals and, in many cases, improve police responses.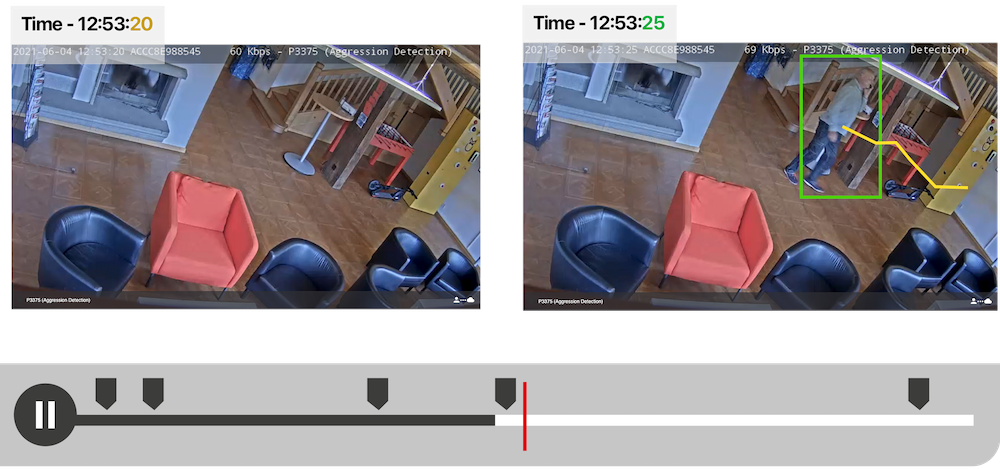 How did the incident occur?
Sometimes accidents happen, and context is everything when determining how events come about. So, what actually happened? It's now easy to find out with the Morphean platform, which can give you a complete view of the moment leading up to an event. Whether it's a genuine accident on-site or criminal activity, the footage before can help to ascertain its cause.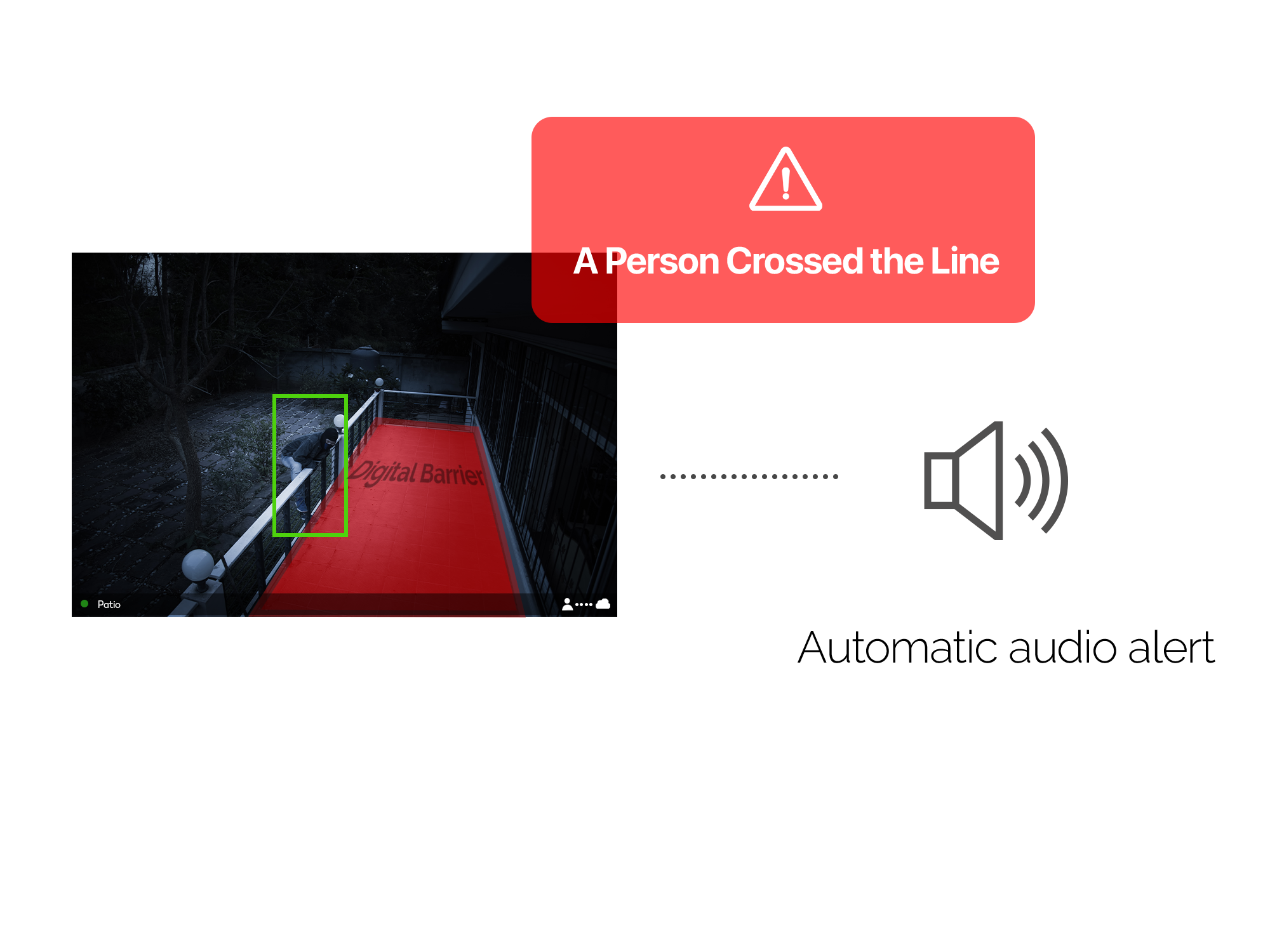 Automatically challenge intruders
Regardless of whether you're on the premises or not, you should be able to verbally challenge intruders. The Morphean system allows you to define a virtual line, and the system can be configured to notify you when that line has been crossed. Digital speakers can also be automated to provide instructions to authorised personnel, who can proceed, or deter and challenge intruders or suspects.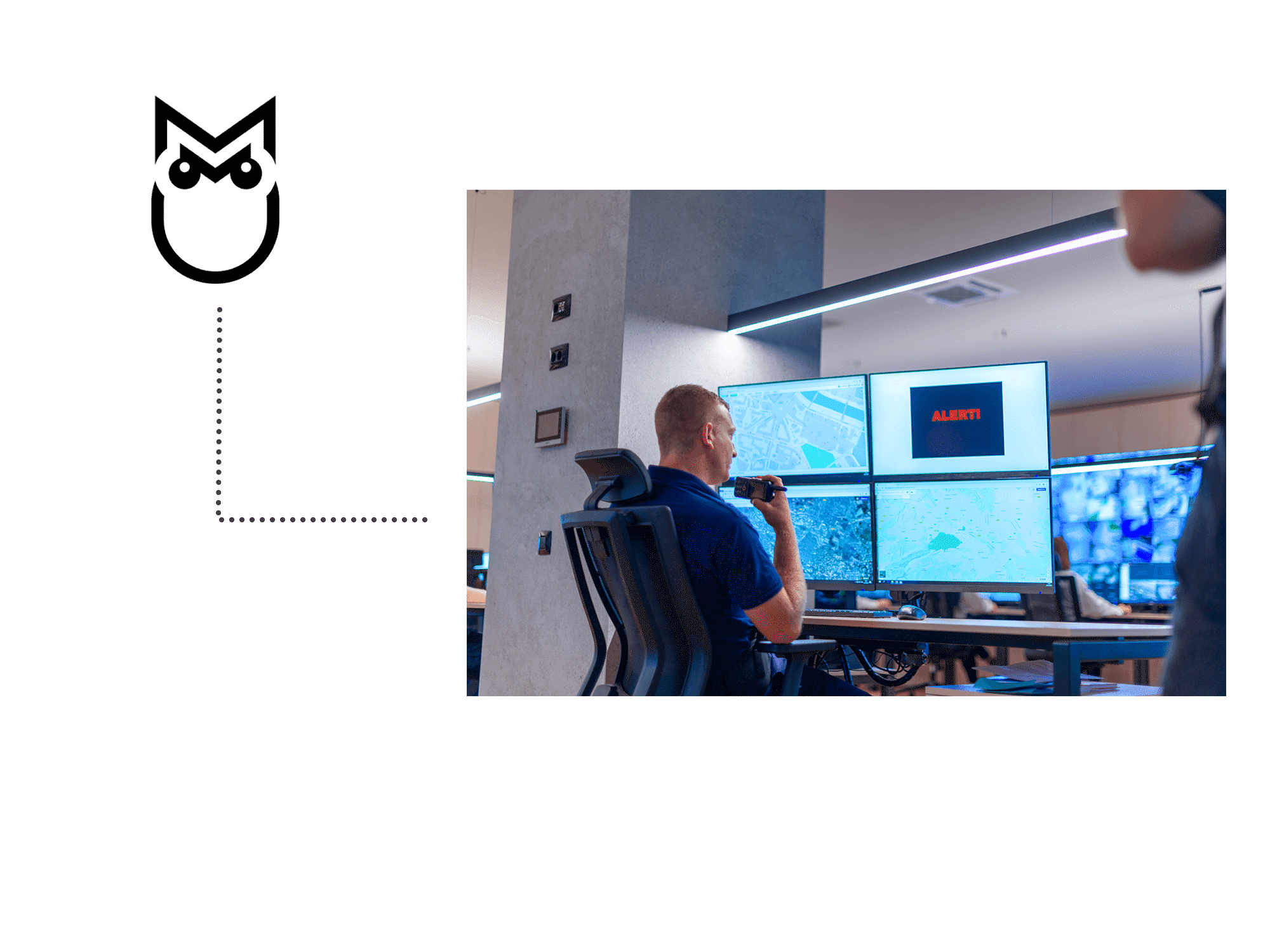 Footage constantly monitored
Burglaries and robberies can end up being extremely costly. Early detection and proactive prevention is key for controlling your business costs. By having your false alarm surveillance performed remotely via one of our alarm receiving centres, you can drastically reduce security agents being on-site, and expensive call out costs.
Contact us today to learn more about live monitoring
Security is something that every organisation needs to think about. Keeping staff and visitors safe should be one of your top priorities; to make that easier and more cost-effective, contact the Morphean team today to learn more about surveillance system false alarms and live monitoring.