Video Surveillance
False Alarms
A smart tool that helps optimise the costs of your security by effectively managing alarms, interacting early in a security event with your sites to deter criminals early, and verifying authorised personnel, reducing the number of unnecessary security agent call-outs.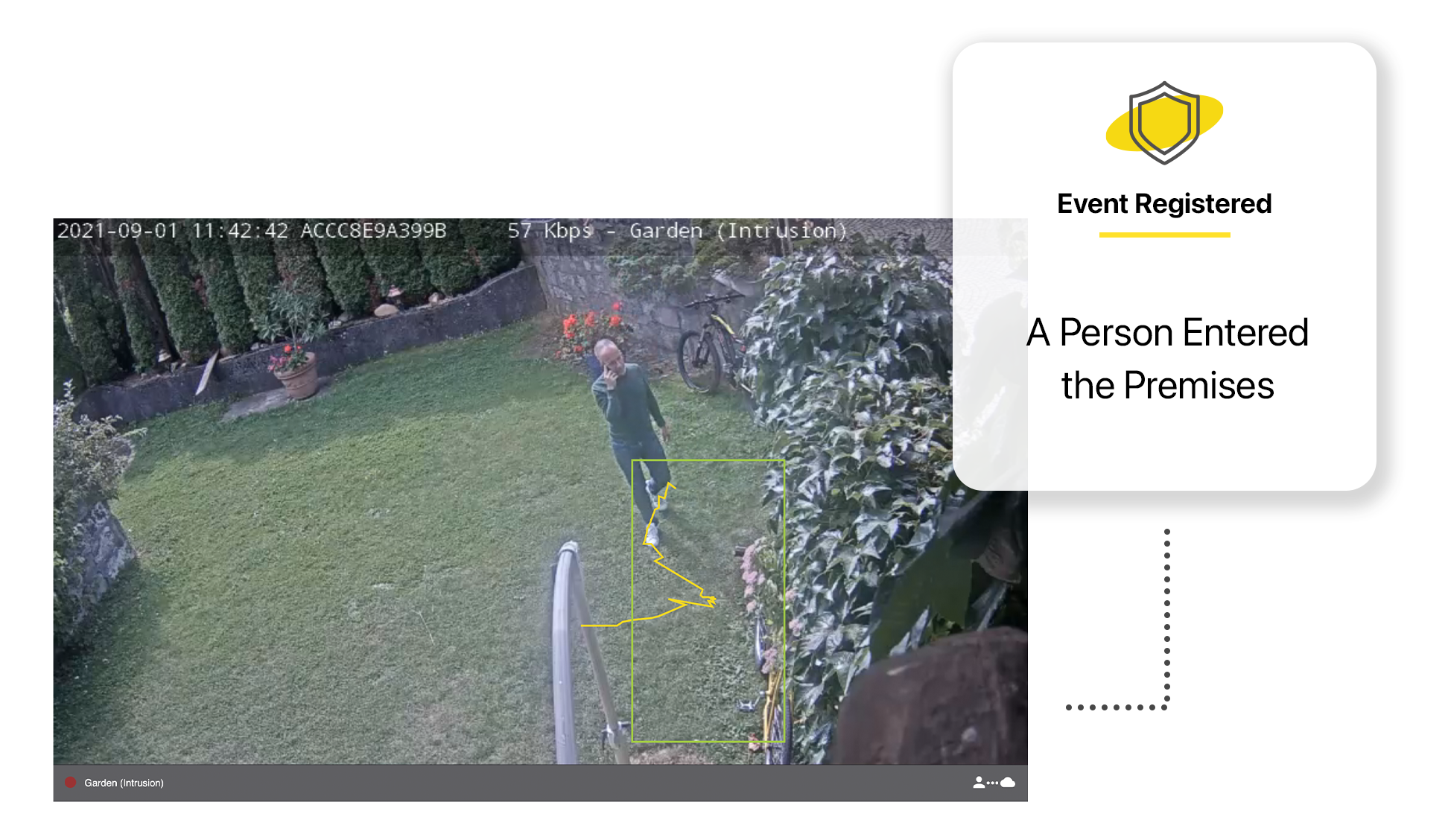 Morphean Visual Alarm Verification
Creating too many false alarms from your security system can mean loss of police response and ultimately result in extra costs including greater insurance premiums. Attempts to improve the existing security system to rule out false alarms can also prove costly, and most companies will not have planned or budgeted for the additional expense.
Instant video and audio of events secured in the cloud
Automatically see the events that have happened marked in the timeline, over one or multiple cameras.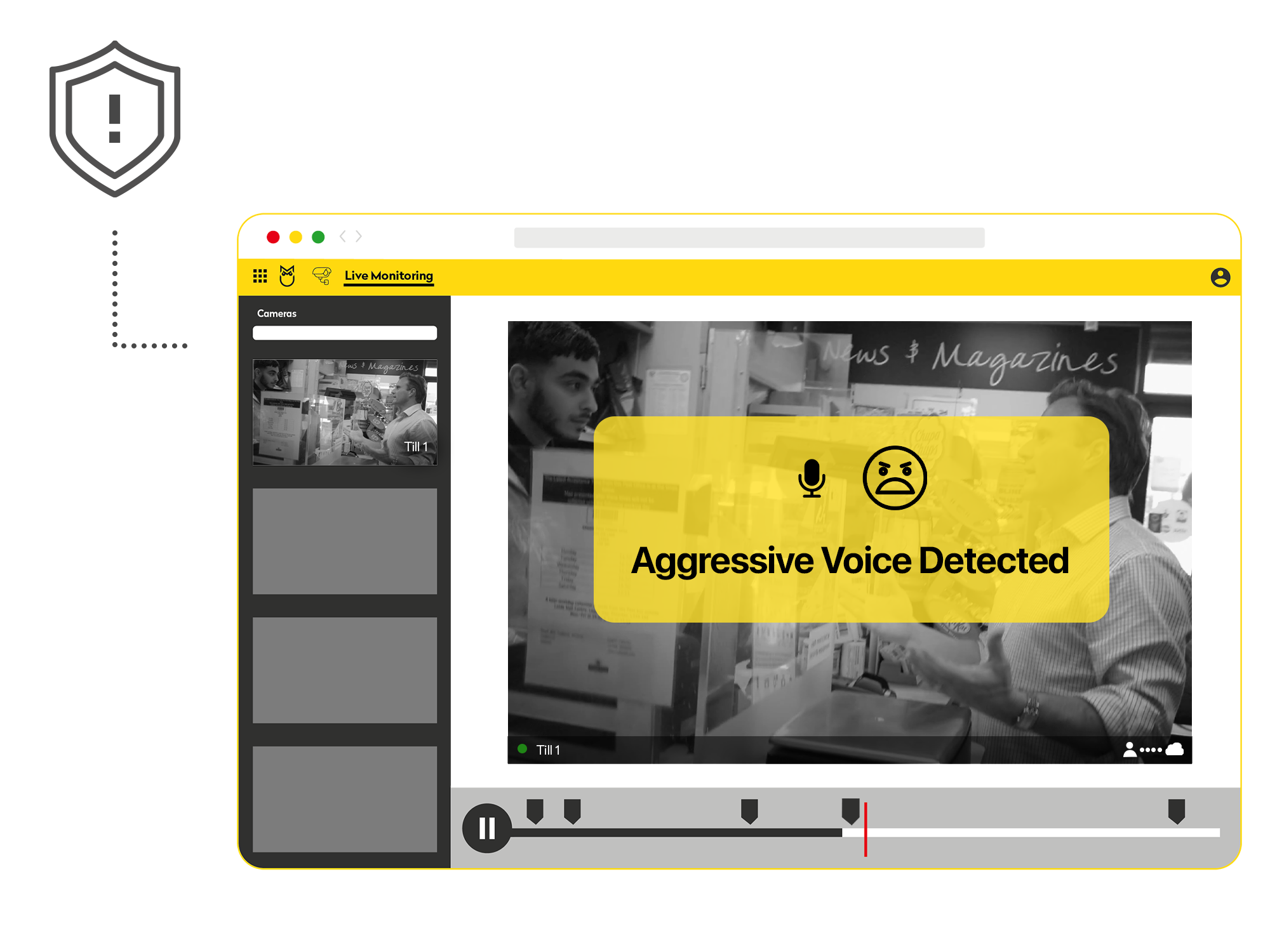 Integrated sound and video analytics for automated early detection
Thanks to artificial intelligence you can automate microphones that record and detect raised voices, screams, yelling, and threats, allowing you to react even when everything seems alright on camera
Improved police response in many cases, as suspects are visually identified
Detect unusual activity on camera and follow a suspect's movements. High quality video evidence can help identify potential criminals.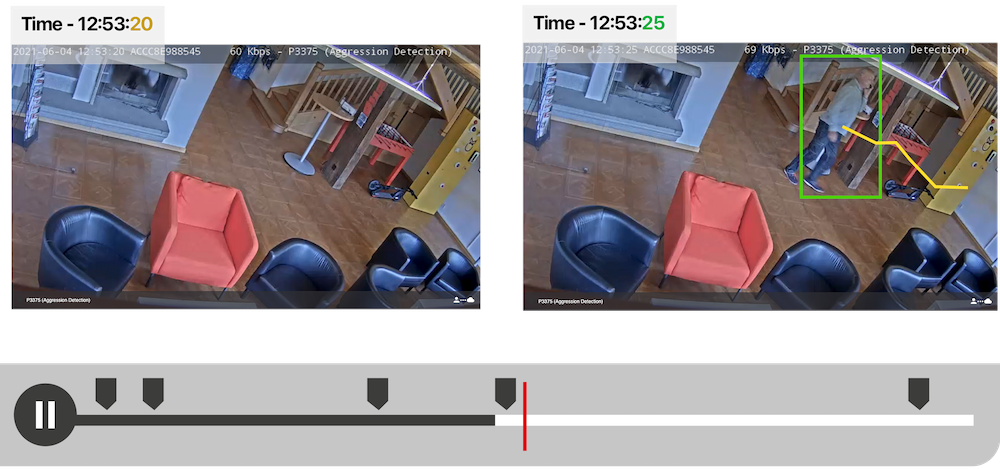 • USE PRE-ALARM FOOTAGE TO DETERMINE THE CAUSE OF AN EVENT TO GIVE IT CONTEXT
Sometimes accidents can happen, our platform can give you a full view of the moments leading up to an event, whether this involves criminal activity, or an accident that has happened on-site, to help ascertain its cause.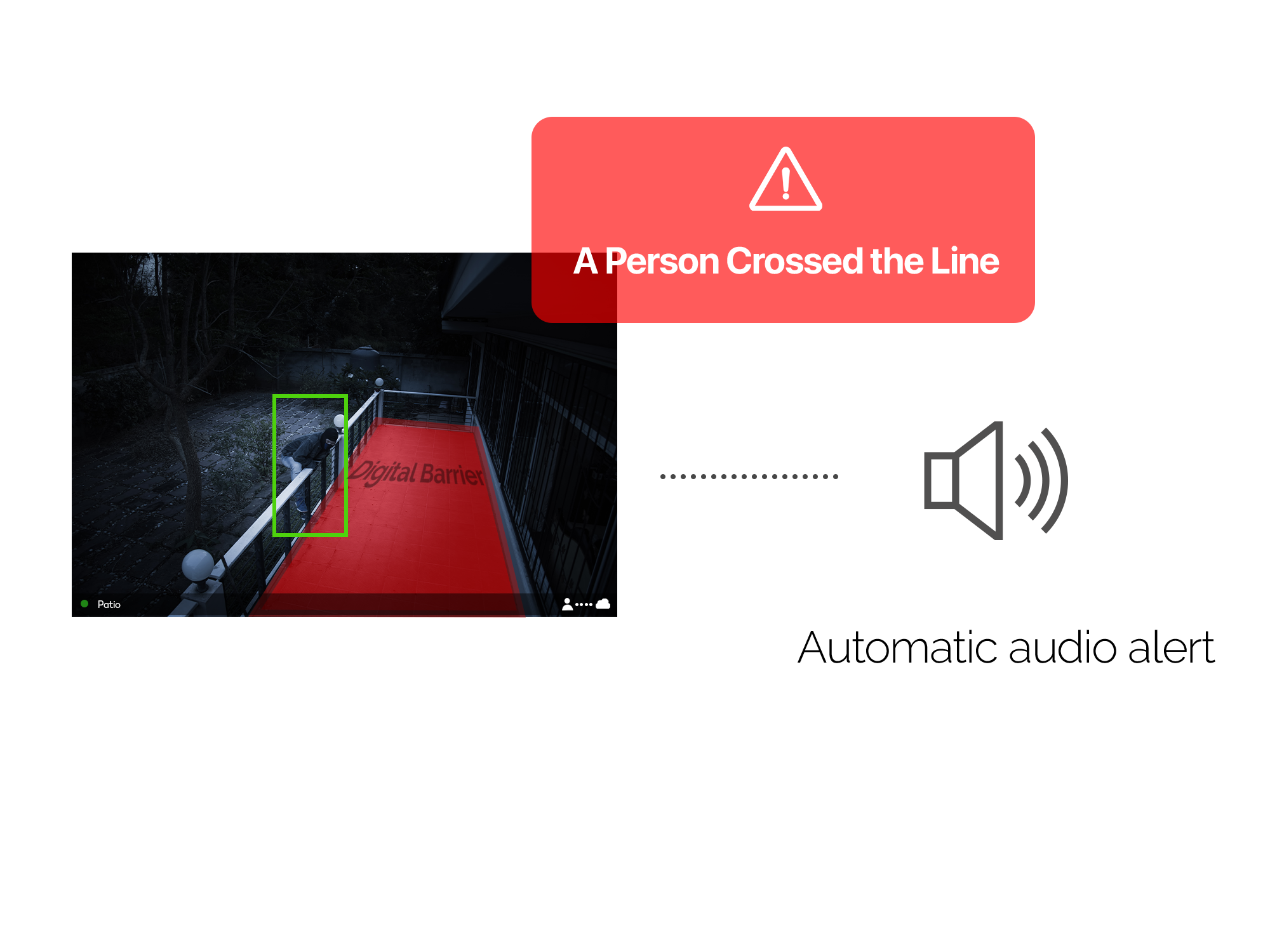 Voice challenge suspects and identify authorised/ unauthorised personnel using audio
Define a virtual line and configure the system to notify you when that line is crossed. Automate digital speakers to provide instructions to authorised personnel or deter intruders.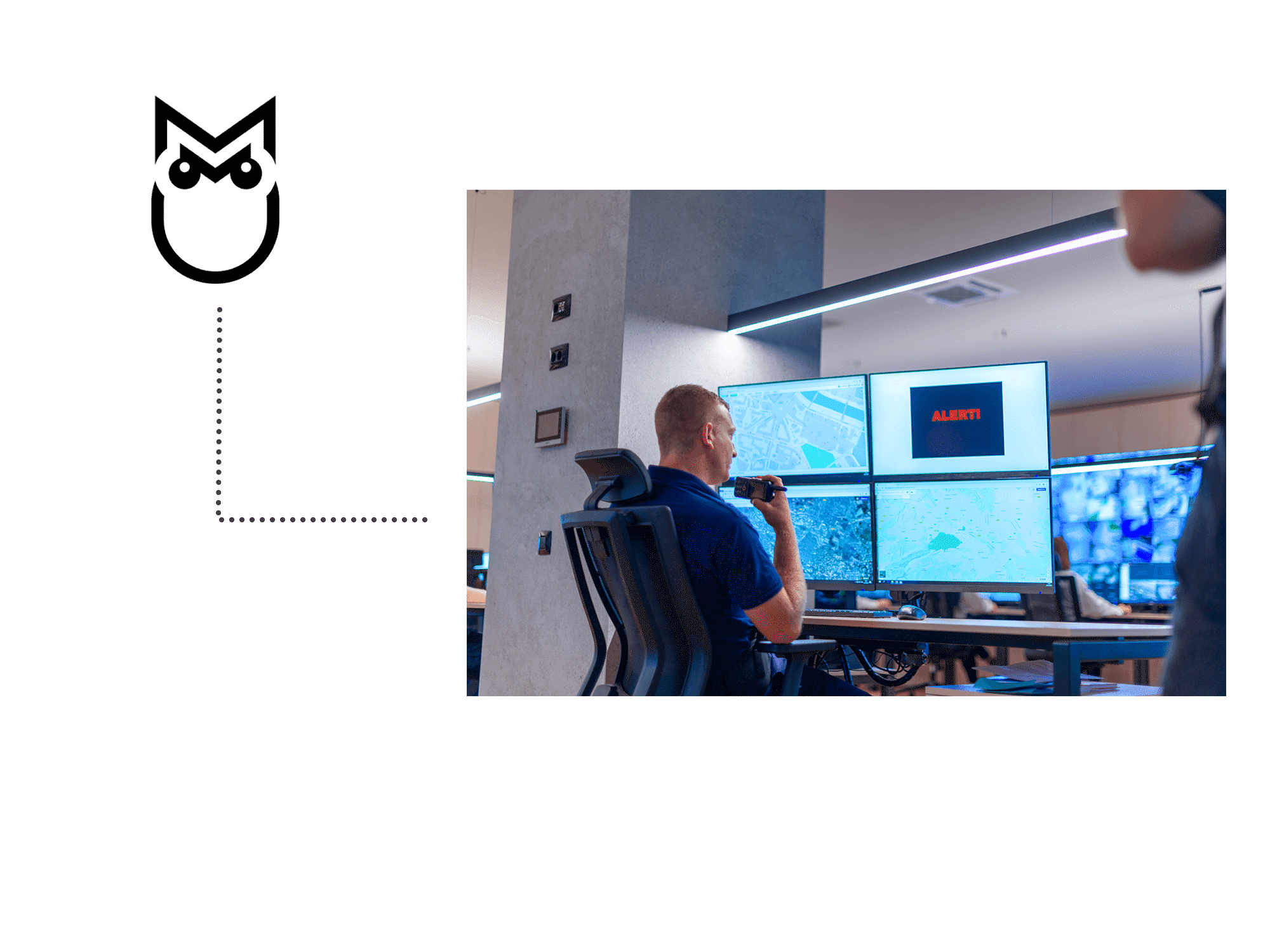 Services performed remotely via Alarm Receiving Centres, reducing security agents on site and call-out costs
The average cost for a burglary is expensive so early detection and prevention is key to controlling your business costs.
Contact us today to learn more about Live Monitoring
Today, security is a topic that any serious organisation needs to cover the best it can. Beyond improving the quality of employee working conditions, ensuring a level of confidence and security on their working place has become fundamental.