About Us
Company
Reinventing security for all, for today, for tomorrow.
On a mission to help people understand what is happening around them
The Morphean Platform brings every room under one simple roof, providing insights beyond safety, so you can take full advantage of your security systems.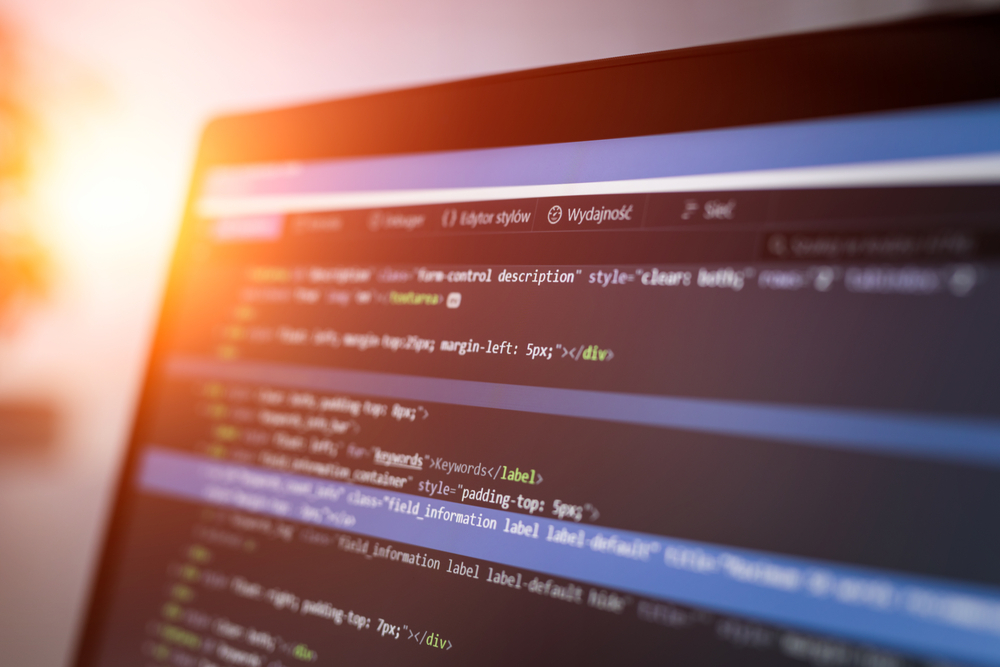 How it started:
Morphean is an international Swiss high tech company leading the European market in video surveillance and access control platforms. By delivering a revolutionary SaaS (Security as a Service) solution we set the new standard for security protection and business data collection.

Platform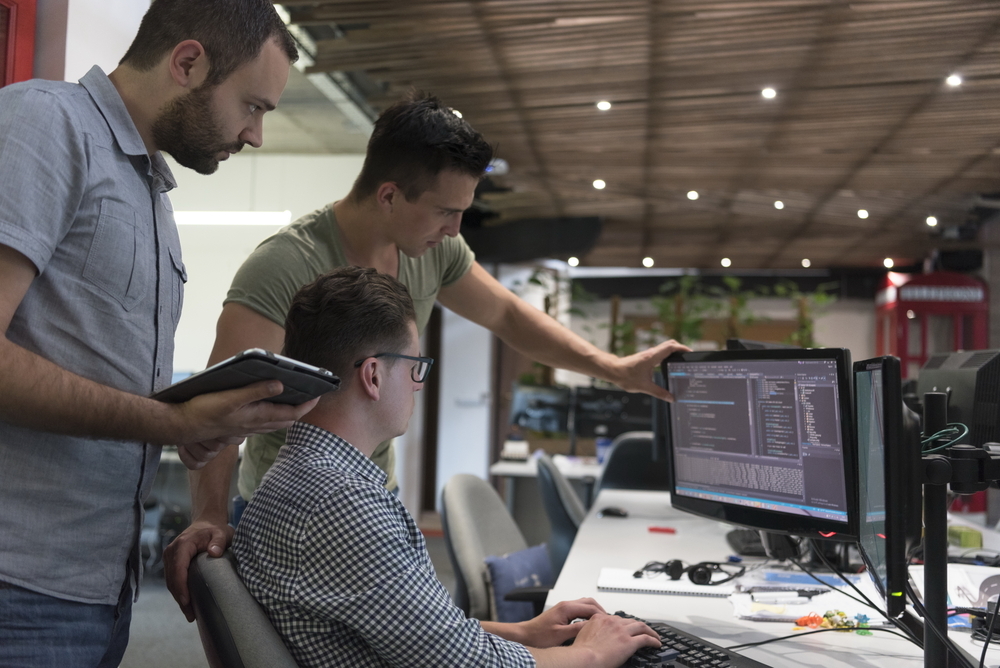 Eyes wide open
The platform helps firms prepare for the future by keeping their 'Eyes Wide Open' to the intelligence gathered from a variety of network connected devices.

Where is Morphean now?
Morphean headquarters are located in Switzerland with offices globally. The company is active in the whole of Europe and serves customers worldwide. Our exclusive know-how has been achieved through 15 years of experience as a pioneer in digital video protection systems. Our unique expertise is based on our proficiency in cutting-edge technologies like the IoT (Internet of Things), big data, analytics and the Cloud and our strong positioning is the result of the confidence major companies in the security market and beyond have placed in us.
---
2001
Foundation of Softcom Technologies
2001
First fully-digitalised video management system
2009
Foundation of Morphean as spin-off from Softcom Technologies
2013
Awarded "High Potential SME" by The Swiss Economic Forum
2012-2013
Winner of canton Fribourg's Innovative Start-up Prize
2013
Official hosting provider of Axis Communications (world leader in IP cameras)
2014
Axis Future Award presented for our VSaaS business model
2016
Entrance into the UK and Northern European market
2020
Office expansion in Germany, Denmark, Netherlands, and United Kingdom
People at Morphean
We are a modern, young at heart, enthusiastic company and we are building a better way to work. We are growing fast each year and we know that is thanks to a brilliant team of people working together towards a common goal. If you have enthusiasm, passion and a drive to succeed come and join us.

Careers with Morphean
ECO-ENTERPRISE
Certification
Aware of our social responsibility – and therefore the impact of our activities on the environment and society – we are committed to a voluntary EcoEntreprise certification program.
We measure our ecological footprint at all levels of our activity to minimise our impact. If the EcoEntreprise certification (https://ecoentreprise.ch) gives us the labels, it is the optimisation processes linked to the process that bring us real added value.