Access Control
Physical Access
A managed service designed to help you reduce the administration of your physical access management and allow you to stay focused on your core business by outsourcing some or all of the activities to your security partner.
Simplify how people get into your buildings with access control as a service
• Managing access control is challenging and is often just one of many responsibilities passed to already overburdened facilities or security departments. Remove the need for the on-site management of keycards and fobs and automate them with our platform.
Key cards, badges, fobs, readers and more in the cloud
Manage your access control profiles from the Morphean platform, remotely activate or de-activate them, and see who is getting in and out of your premises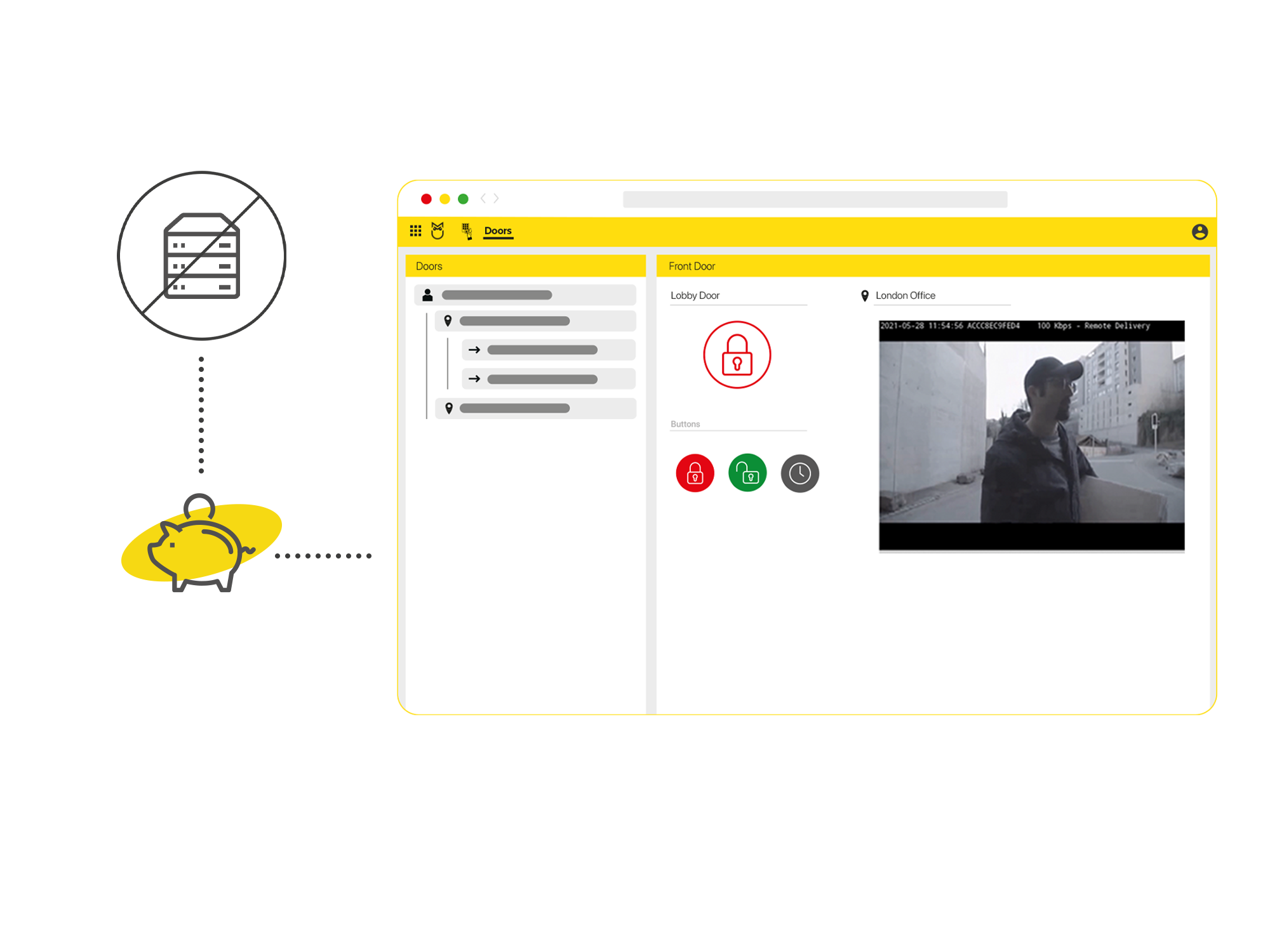 Reduced costs of local PC hardware and IT resources
Since access control is built within the Morphean platform in the cloud, you won't need to install any software on your computers or have on-site servers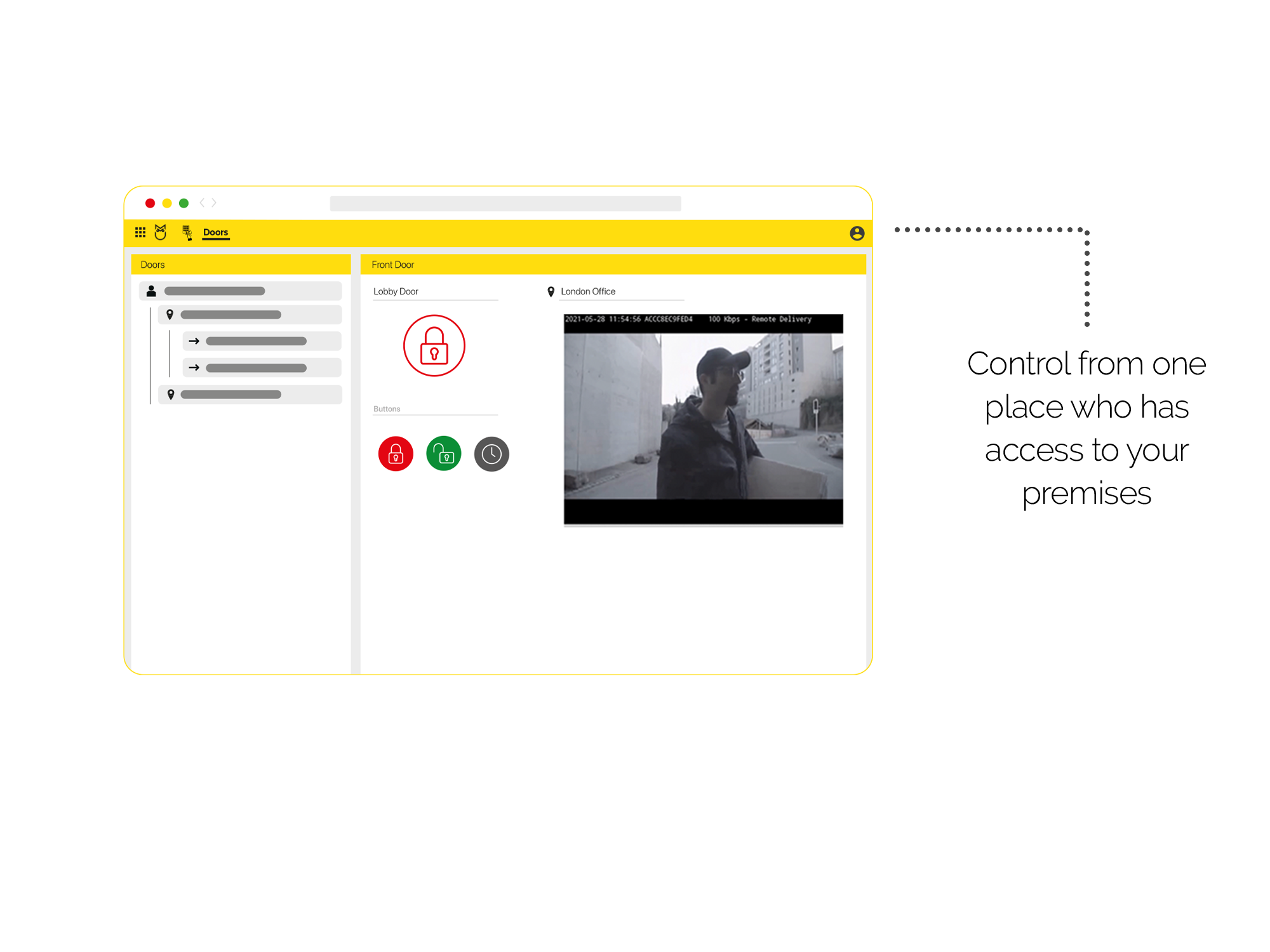 Reduced Administration costs by outsourcing to a service partner
Grant access in the Morphean platform to the correct people that can grant access to your buildings.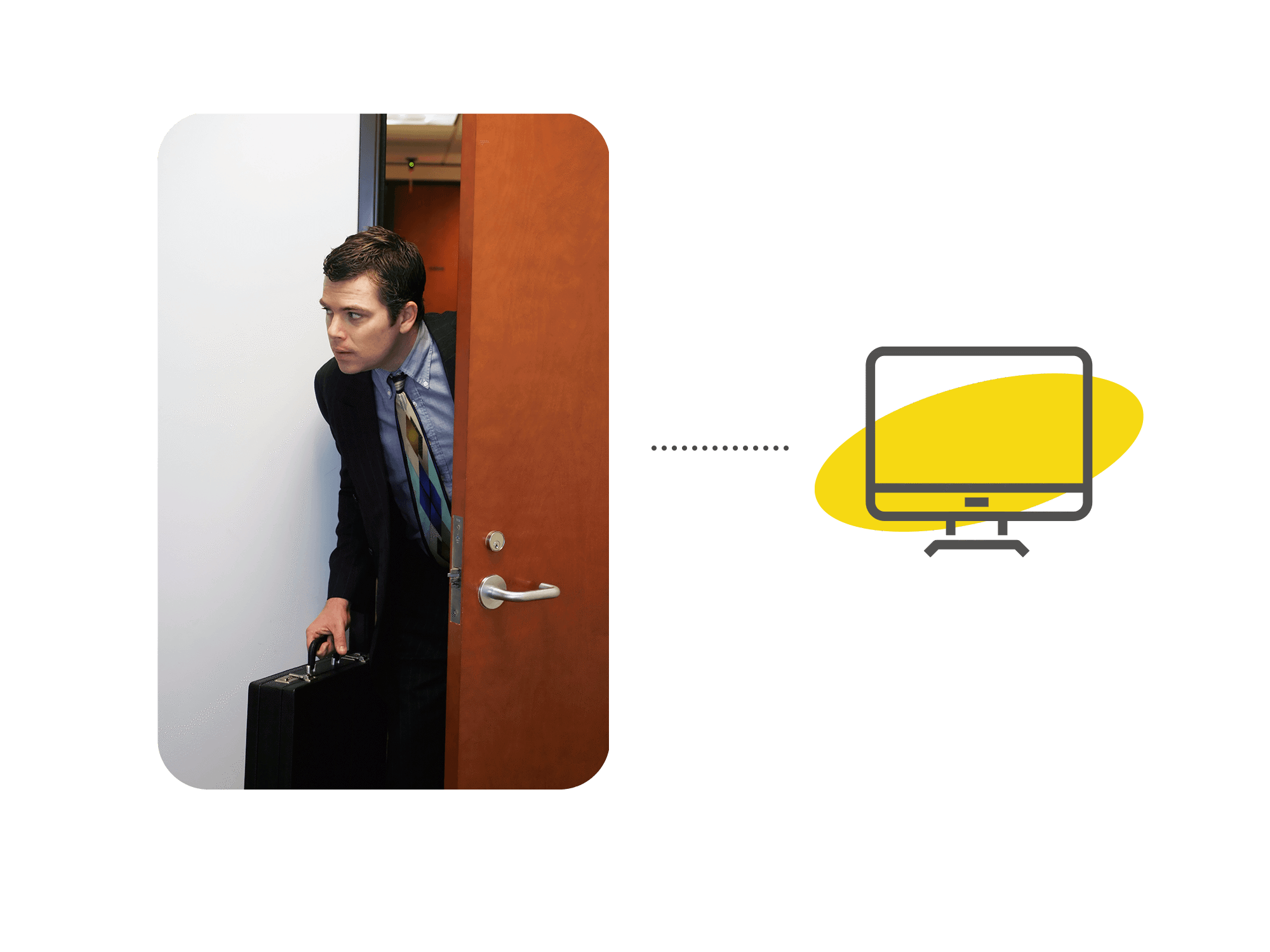 High availability with data secured and backed up off site
Who ate your sandwich in the break room? Delicate information like who accessed a room is secured in the cloud with servers located in the country you reside.
Video integrated solution for better awareness of events and managed remote access.
Stop imposters. Confirm that the person using the access keycard is indeed the owner of it with full visibility and control of identities and access using live video and event notification.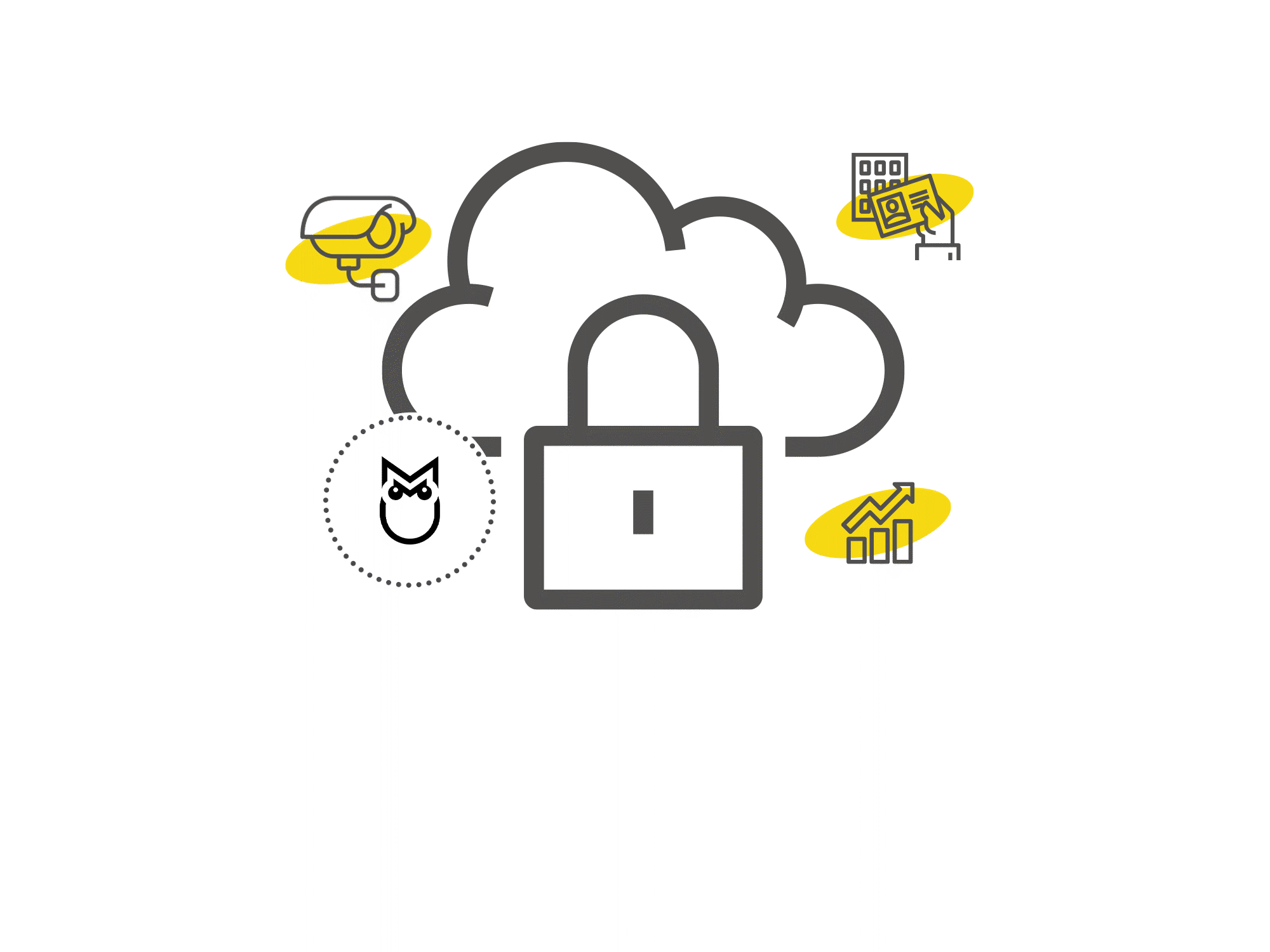 Scalable solution, single door to multiple sites (grow with your business)
Only pay for what you use - either one door, ten doors or a thousand, Morphean grows with you so you can reduce costs and scale with ease
Contact us today to learn more about remote Physical Access
Today, security is a topic that any serious organisation needs to cover the best it can. Beyond improving the quality of employee working conditions, ensuring a level of confidence and security on their working place has become fundamental.