Access Control
Physical Access Control
Physical access control through the Morphean platform drastically simplifies how people get into your building. Managing who enters and exits your building can be challenging, and it is just one of the many responsibilities often passed to an already overburdened facilities manager or security department. By working with Morphean, you completely remove the need for on-site management of keycards and fobs - everything instantly becomes automated in our platform. The Morphean physical access control is a fully managed service that is designed to reduce your administration headaches and costs when it comes to access management. It allows you to stay focused on your core business practices by outsourcing to a specialist security partner.
What is physical access control?
Physical access control refers to granting and restricting access to certain buildings, or particular areas. This can be paired with a variety of entrance systems - including doors, turnstiles and speed lanes - for secure management of staff and visitors across all of your buildings.
An access control system keeps unwanted visitors out, but makes for a frictionless journey and safe environment for those who are meant to be there.
Cut admin costs
Outsourcing to a reliable service partner can take a hefty task off your plate. Using the Morphean platform means that there's one less hire you need to make; by granting access to the right people using our software, they can access your premises easily and automatically.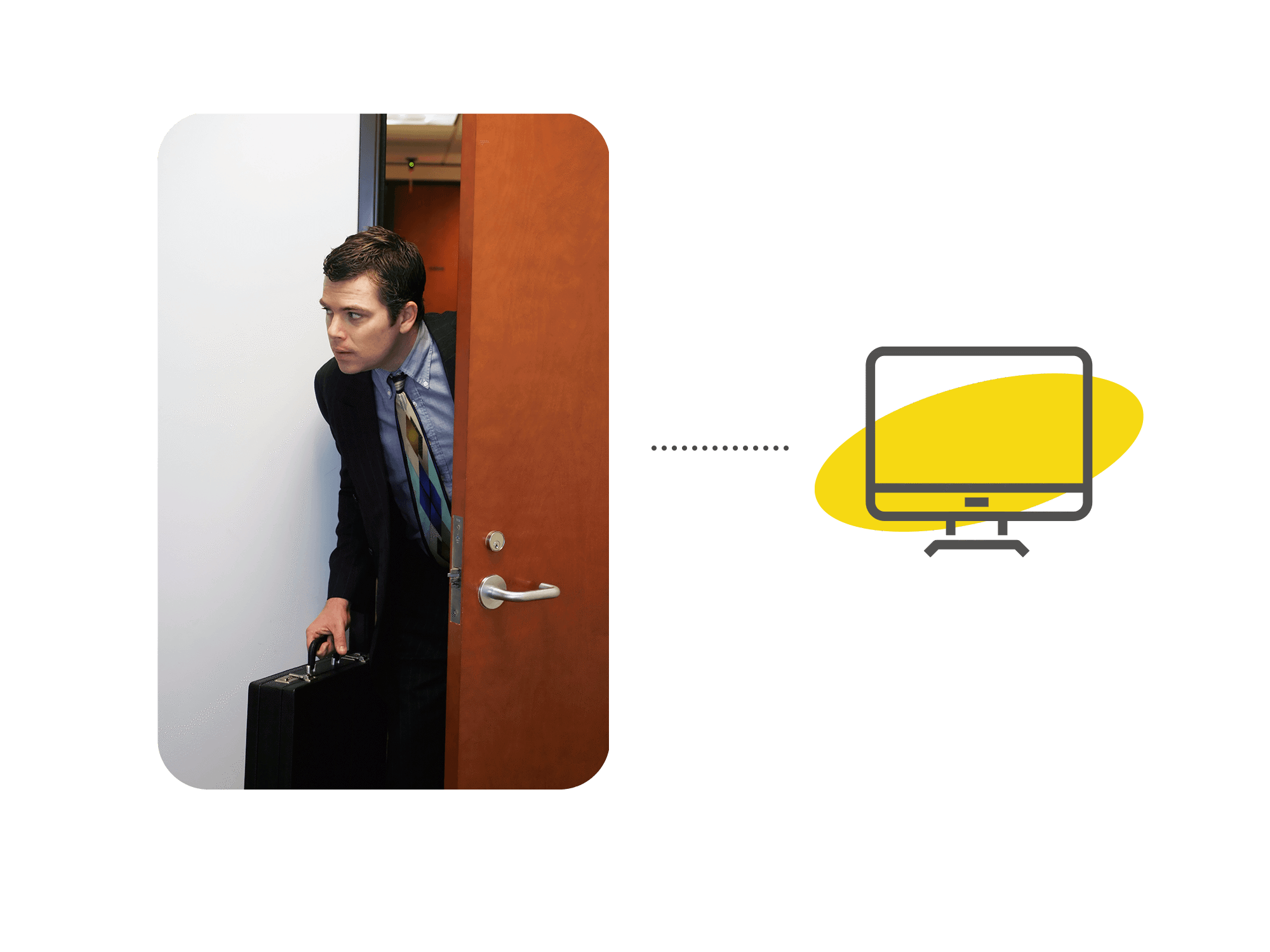 Secure data storage off-site
All gathered data is securely stored and backed up off-site - it's completely safe. Delicate information - such as who accessed a room - is stored in the cloud with servers located in the country you reside - never elsewhere.
Cloud Surveillance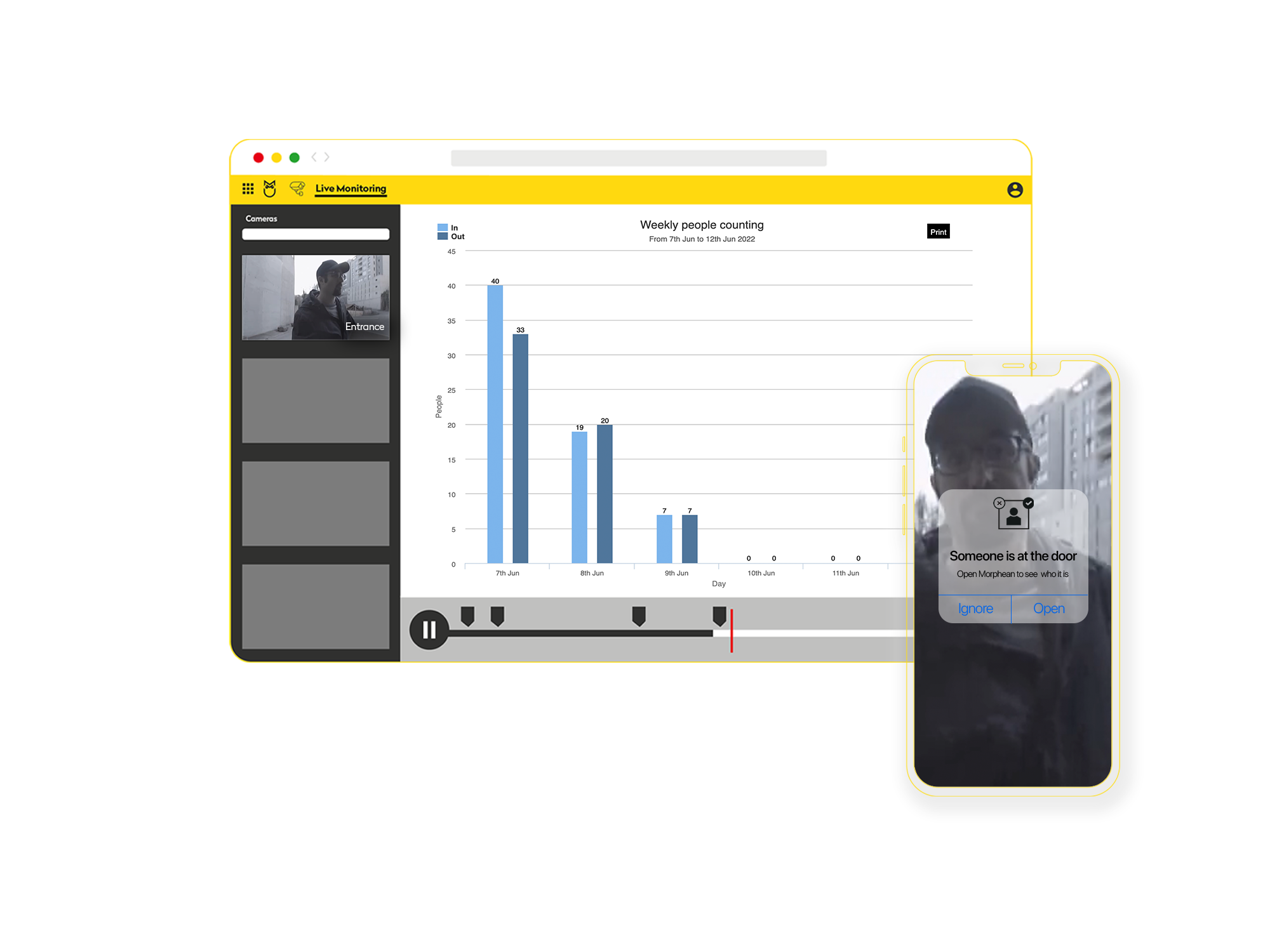 Eyes on your business at all times
With video integrated solutions, you can have a much better awareness of what's going on in and around your building, able to manage remote access with ease. Whether that's allowing visitors to step through the door or stopping potential imposters, you can visually confirm that the person using your access keycard is indeed the owner. With Morphean, you'll have full visibility and complete control of identities and access through the use of live video and event notifications.
Fully scalable security solution
Whether you have one entrance and exit, spread across multiple buildings in multiple countries, or know you'll be upscaling in the future, with Morphean, you only pay for what you use. Whether it's one door, 10 doors, or 1,000, Morphean's physical access control grows with you, so you can reduce costs and scale with ease.
Learn more about remote physical access control today
Nowadays, security is something that shouldn't be overlooked or underestimated. Having a firm grasp on physical access control can help to drastically improve the quality of your employees' working conditions, and give them complete confidence that you take their safety seriously.
Why your business needs physical access control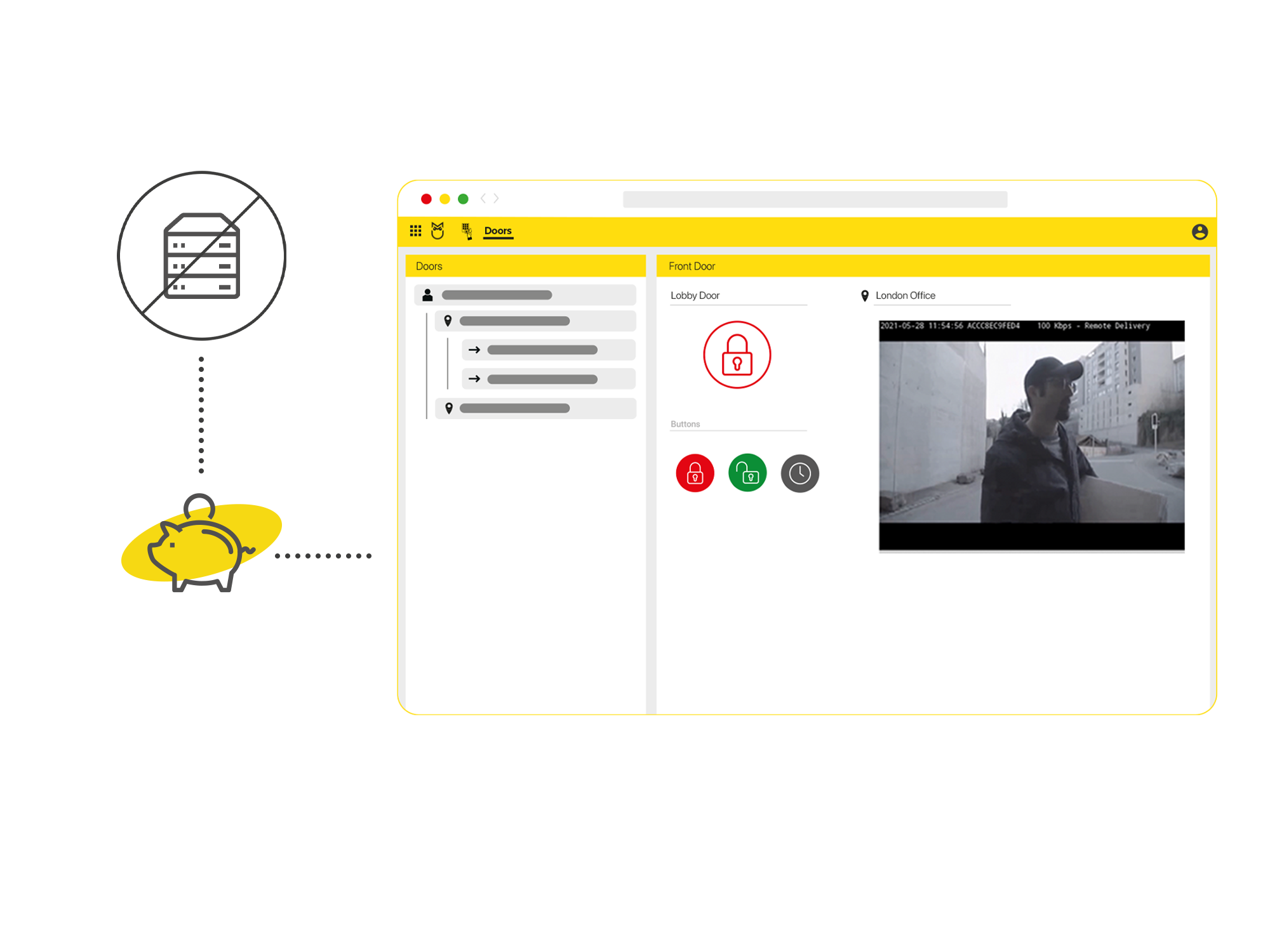 Reduce technology costs
Since physical access control is built within the Morphean platform in the cloud, you won't need to install any software or have on-site servers. That means you can benefit from reduced spending on computer hardware and IT resources - we handle it all.