News
Morphean Newsletter June 2017
Jun 19, 2017
As expected, the global market size for VSaaS has grown quite rapidly and is projected to reach approximately $1'000M in 2017, at a CAGR of 19%. (Memoori's Annual Report) From the very beginning of its foundation, Morphean strongly believes in this new "as a Service" model. As a leading pioneer of this market, we constantly challenge competition by bringing exclusive and forward-thinking new features beyond video surveillance, making our platform a reference in terms of innovation and always being a step ahead of our users' new needs.
We wish you a good read of our latest news!
ACCESS CONTROL: BRINGING NEW OPPORTUNITIES
We are proud to announce the launch of the access control feature in our platform. This answers a strong need from the end-customers and completes our service offer while making it even more unique. Beyond the proactive videosurveillance and business intelligence tools, our platform offers now the opportunity to manage all the physical accesses of one or multiple sites, on-site or remotely.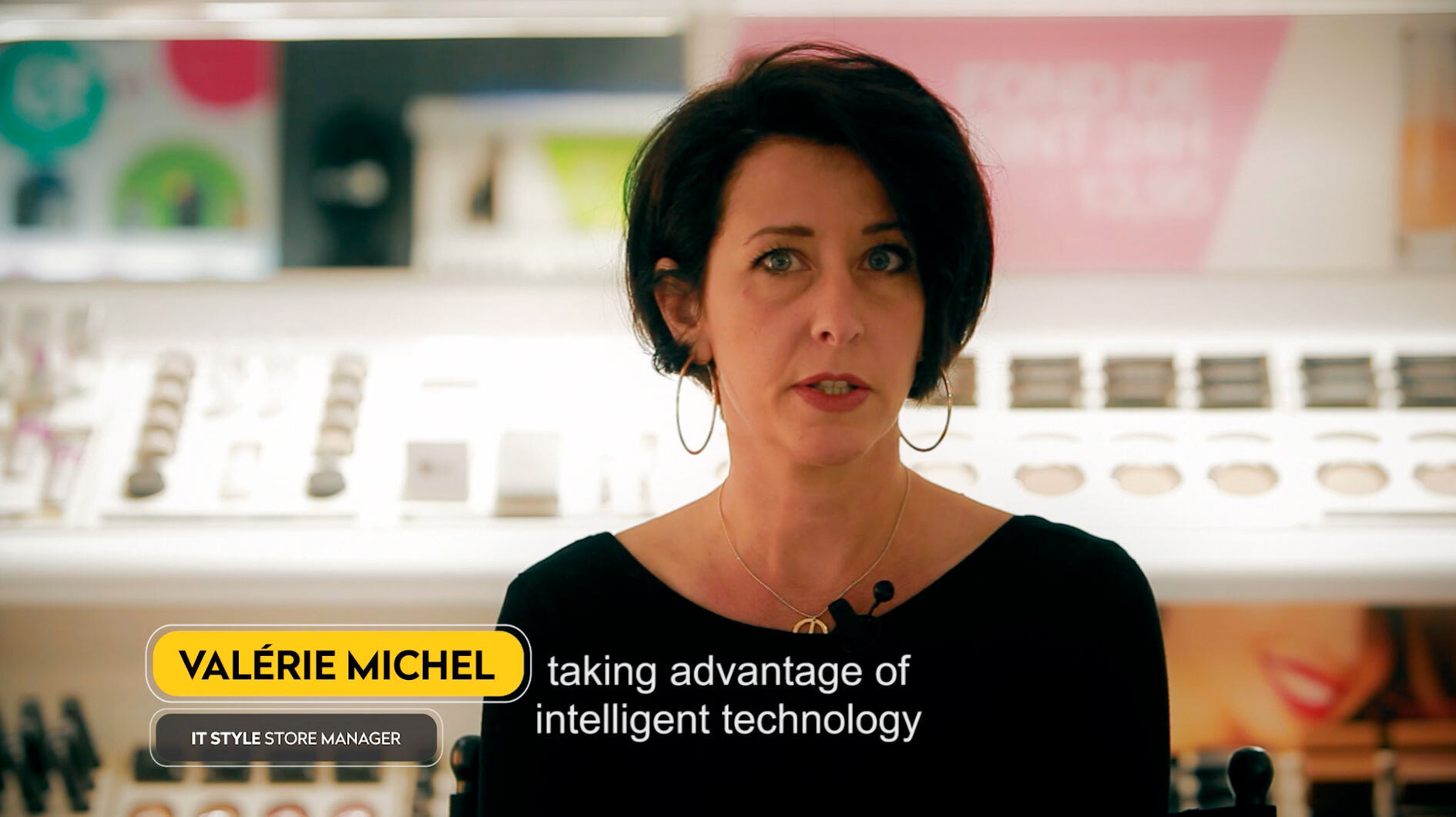 IT STYLE: CUSTOMERS SPEAKING…
IT Style in Cannes is using Morphean for security purposes and to improve their store performance as well. Thanks to the data they collect with people counting, heat map and cross-analysis with their POS data, they constantly make some adjustments in the staff planning and the placement of products in the store and have been able to increase the overall store performance by 20%.
NEW TEAM MEMBERS
Morphean hires key people and reinforces its structure to support its current team, allowing the company to establish itself as the leader of VSaaS and to bring speed to meet the fast-growing market needs. Welcome to Yaël Arfi, Key Account Manager France, Arnaud Magiera, Business Development Manager and Markus Aebi, CFO.
HOW HOSTED VIDEO SURVEILLANCE CAN DEAL WITH CYBER ATTACKS
The Internet of Things is coming. In this new super connected era, we will leave our Smart Homes and travel on Smart Transport within Smart Cities. Countries are pouring money into this recipe for intelligent and improved systems, and for a while it could do no wrong. That is, until now.
THE PROSPECTS OF NEW MARKETS
We enter now the Asian market and will be present at Interpol World 2017 from July 5th to 7th. You can come and visit us at the Swiss pavilion, on booth 4N-22. We will be exhibiting together with Kudelsky security and Tech Trace, two other leading swiss companies dedicated to the security market.