WHITEPAPER
Physical security and the cloud
Misconceptions
The physical security industry is at an important inflection point. Cloud infrastructure is now well established as an enabling factor for connecting platforms and services to deliver cost and intelligence benefits. But misconceptions surrounding the cloud's security are holding some back from widespread adoption.
Survey
To better understand the attitudes and behaviours of businesses towards cloud technologies and the future of physical security in this environment, Morphean undertook a survey of 1500 IT decision makers across UK, France and Germany.
Findings
In Morphean's latest White paper, we outline the findings of this survey, look honestly at the challenges, and identify some of the emerging benefits - which go far beyond physical security - and raise the questions that potential customers of such services should be asking their suppliers.
In this Morphean White paper discover:
Why business deployment of cloud solutions has risen sharply in recent years, despite headlines exposing the latest cloud security data breaches
How businesses are realising that not only is the cloud more secure and cost-effective than on-premise alternatives, but the business intelligence benefits far outweigh the risks.
Why there is an increased appetite to shift physical security systems to the cloud to access big data insights and meet business objectives more readily
How the Internet of Things, Big Data and Artificial Intelligence are combining to deliver businesses the insights they need to operate securely and intelligently
How VSaaS can help with GDPR compliance by ensuring all data stored on a platform is fully encrypted in a secure environment
Why the onus is now on system integrators and installers to understand the cloud platforms available to them and help end customers reap the benefits on offer
Download Now
Enter your details to download instantly
This study of our market across Europe underpins what we already knew from conversations on the ground but lacked the statistical evidence to prove. Fears of cyber-attack have hindered enterprise adoption of cloud in certain industries, such as the physical security sector. The attitude that 'if we don't own it, we can't control it' has perhaps persisted until now. But with more and more businesses migrating their legacy systems to proven cloud platforms for email, CRM, ERP and HR, we know that security will be the next big area of growth for a number of sound reasons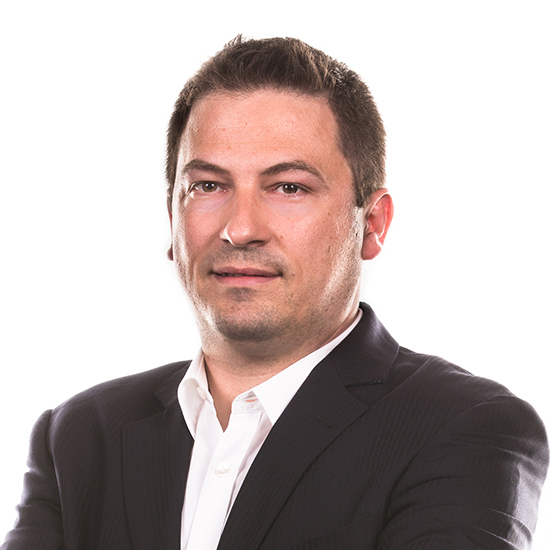 Rodrigue Zbinden,
Morphean CEO