Blog
What does the rise in flexible working mean for the physical security industry?
Mar 1, 2022
Martyn Ryder, VP Sales and Marketing at Morphean, looks at cloud physical security and the evolving role of the security professional to support the flexible working model.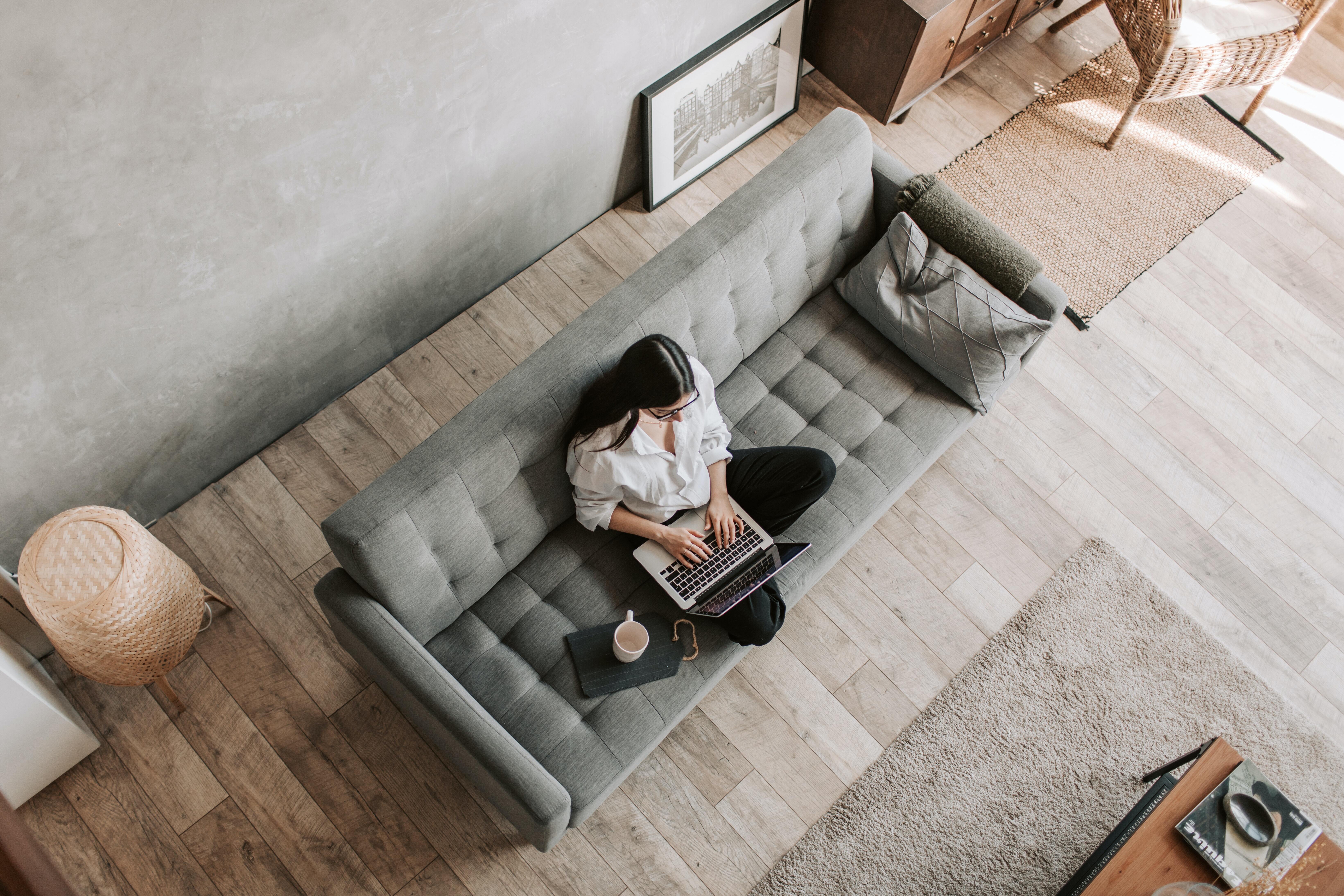 As social norms begin to be restored across Europe, flexible working is fast becoming normal practice for many. Yet, as demand for flexibility grows, the need to monitor and protect premises and people becomes more complex, leading to a greater reliance on technology. Not only do facilities, HR, security and office managers need to adapt to the regular coming and going of employees, but there is also a palpable upturn in the co-work space, a third dimension that sits between the office and the home-work set up.
With health security a key concern, it is increasingly physical security systems in the cloud that will unlock critical insights to support business decision making based on intelligence derived from surveillance data. This represents an opportunity for the cloud-savvy physical security professional to help support the flexible working model.
Automating security
Digital transformation and the ongoing move towards cloud infrastructure and AI platforms has brought significant change to the world of physical security. Businesses can now protect their assets, premises and people with a wealth of security technologies operating on digital platforms. Cloud enables many IoT devices and sensors to work together, which in turn improves the accuracy and reliability of any security solution.
Such technology facilitates the automation of pre-set processes which can lead to streamlined operations and precisely executed security procedures. In the event of an incident, such as a fire or criminal attack, security teams can be informed in real-time via the data from network surveillance cameras, helping them to act swiftly. Alerts and alarms, triggered by surveillance data and delivered via digital (IP) audio speakers, add to a coordinated security response.
Whitepaper: How can cloud physical security support the flexible working model?
Intelligence as-a-service
Cloud physical security technologies also unlock many benefits beyond security. Using access control and video surveillance data, from solutions such as VSaaS and ACaaS, allows behaviours and usage patterns to be analysed and changes implemented to improve operations. Insights about the number of people on-site and their movements can, for example, aid decision making about heating and lighting, allowing energy requirements to be tailored to meet demand, and leading to cost savings.
Research into attitudes about the move to remote working as a result of the pandemic found that a significant 97% of employees don't want to return to the office full-time[1]. It's clear that facilities, HR, security and office managers need to adapt to the new model with haste, and there is an opportunity here for physical security professionals to help them.
Trusted partnerships
When seeking out appropriate tools and technologies, it is all too easy to use devices that have been manufactured cheaply and brought to market quickly, often produced in countries with low levels of quality assurance and poor transparency of labour laws. It is essential, therefore, to partner with a trustworthy provider that has a track record of success, as well as adhering to ethical practices and codes of conduct that are common across the EU. While speed of deployment can be a key factor in partner selection, this should be balanced with a thorough process of due diligence to determine integrity of vendor, technology, and supply chain.
With no costly alterations required to existing security infrastructure or disruptions to business operations, cloud physical security technologies, delivered in partnership with a trustworthy solutions provider, can offer a future proof and highly scalable system to support the success of the flexible working model in an ever-changing world.
[1] https://review42.com/resources...
Find out more about hybrid work in our latest whitepaper